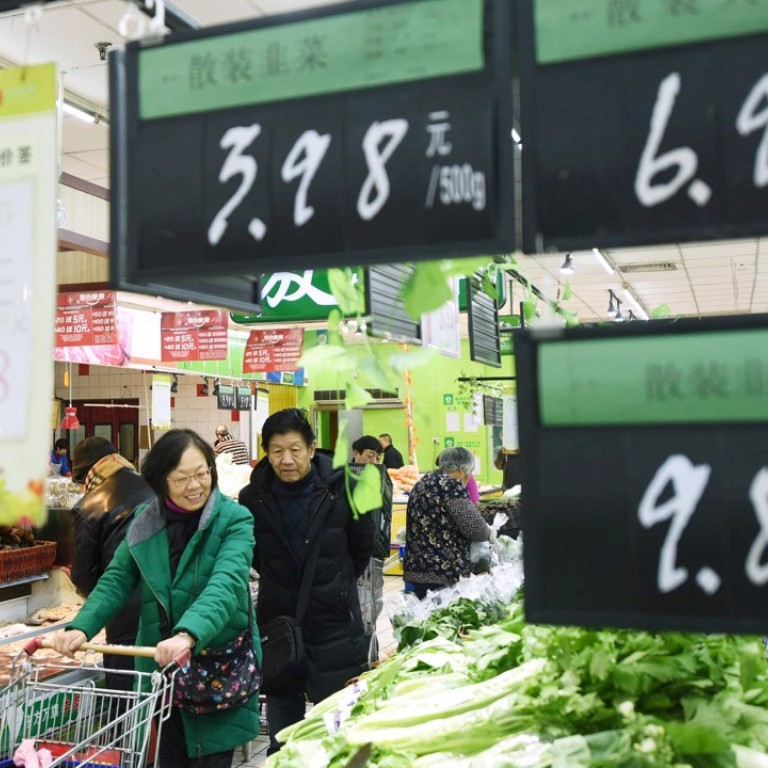 Update

|
China inflation rate cools, hinting economy losing steam
China's producer and consumer inflation eased as expected in January, even as global stock markets nosedive on fears that price pressures are slowly building in the United States and Europe.
A moderation in Chinese inflation would support the view that the world's second-largest economy is slowly starting to lose some momentum after forecast beating growth of 6.9 per cent in 2017.
But data from China early in the year must always be treated with caution due to business and price distortions caused by the timing of the long Lunar New Year celebrations, which fell in late January 2017 but start in mid-February this year.
China's producer inflation eased for a third straight month in January and by slightly more than expected, official data showed on Friday, suggesting last year's strong profit growth in its industrial sector may be starting to fade.
Lower profits could impair Chinese firms' ability to service and pay down a mountain of debt as Beijing works to reduce risks in the financial system.
The producer price index rose 4.3 per cent in January from a year earlier, the smallest rise in 14 months and compared with 4.9 per cent in December.
Analysts had expected a reading of 4.4 per cent, citing milder price increases for raw materials and finished goods like steel.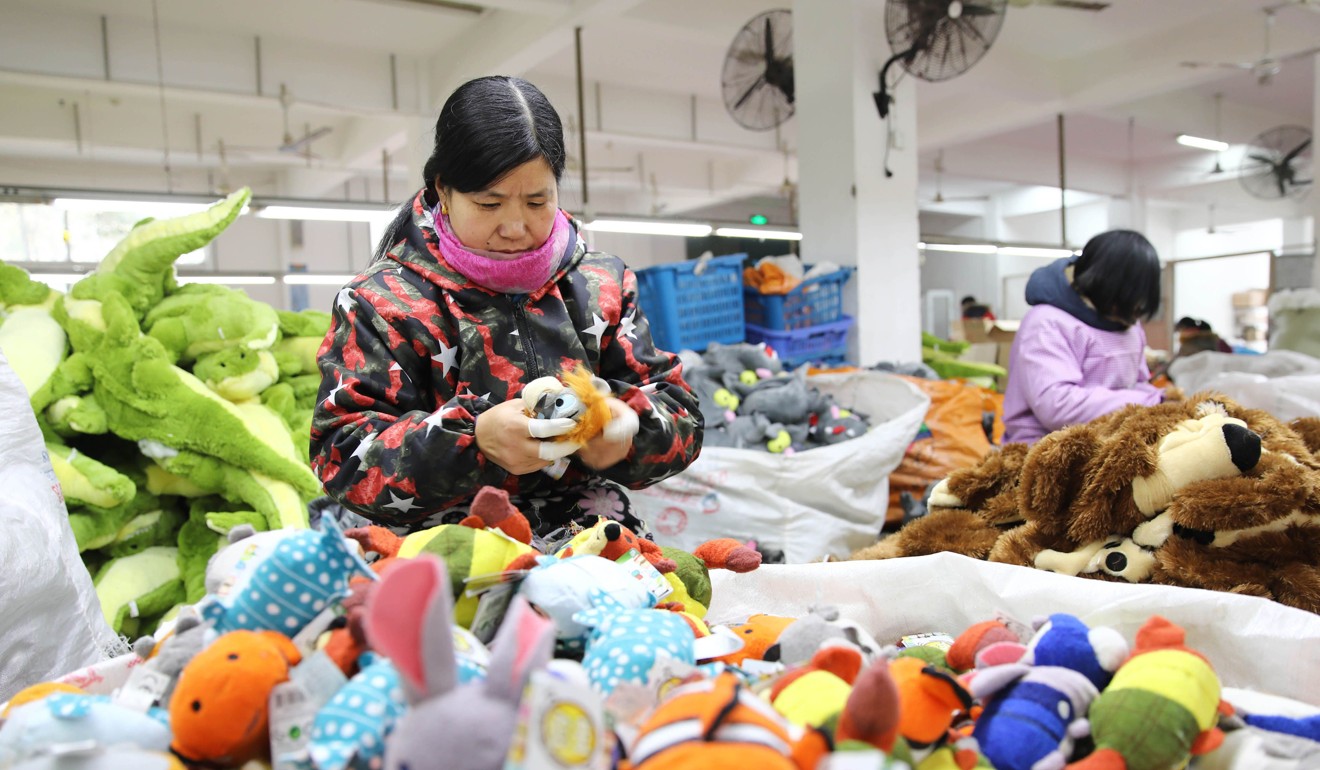 On a monthly basis, the PPI rose 0.3 per cent in January, less than half the pace seen in the previous month.
China's consumer inflation also eased to the lowest since July 2017.
The consumer price index rose 1.5 per cent from a year earlier, in line with expectations and slowing from December's gain of 1.8 per cent, the National Bureau of Statistics said.
On a month-on-month basis, CPI rose 0.6 per cent in January.
The food price index declined 0.5 per cent from a year earlier due to a higher base last year, after falling 0.4 per cent in December. Non-food prices rose 2.0 per cent, compared with 2.4 per cent in December.
Sources have told Reuters that China's government will maintain a three per cent consumer inflation target for 2018, suggesting policymakers are not foreseeing any sharp price rises that could force the central bank to change course and tighten policy more quickly.
Global stock markets began to tumble last Friday after a healthy US labour market report sparked fears of rising inflation which could trigger more central bank rate increases.
This article appeared in the South China Morning Post print edition as: Inflation cools hinting economy slowing