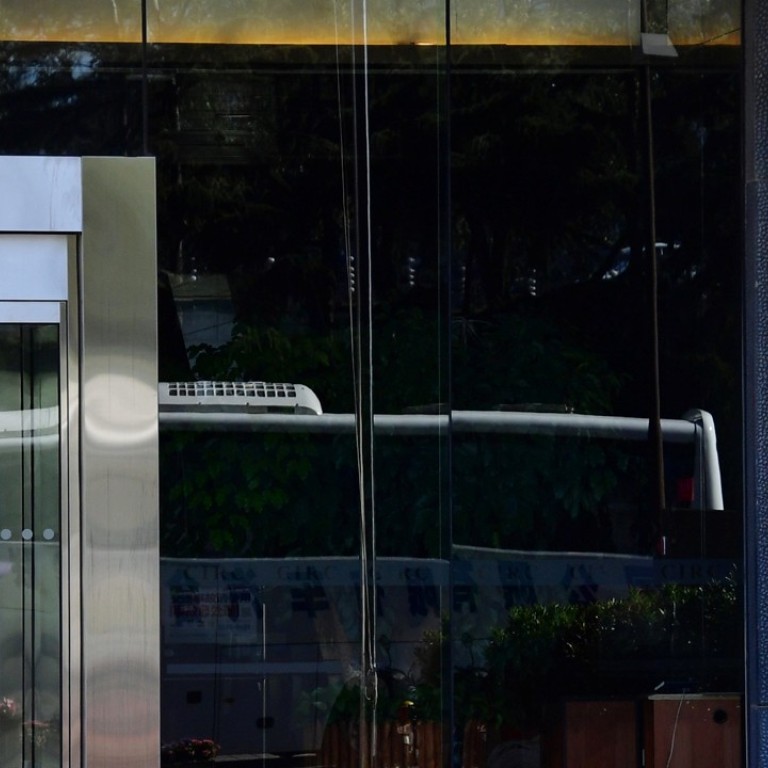 China warns against covert insurance funding of local governments
Chinese insurance funds must serve the real economy and not be used to provide covert funding to local governments, the state news agency Xinhua reported on Saturday, citing a deputy chairman of the insurance regulator.
Chen Wenhui said "fake creativity" for the use of insurance funds must also be banned.
"There must be long-term, value investment and diversified investment," Chen was quoted as saying. Insurance companies must not covertly provide financing for local governments and should "guide" investment into serving the real economy to align with national strategy, Chen added.
China is in the second year of a campaign to reduce risks from a rapid build-up in debt and riskier types of financing, which has included greater scrutiny of local government spending and debt.
China's insurance firms saw their net operating cash flow slump 65 per cent last year, underscoring the challenges facing the sector as it reels from a state-led crackdown on the sale of risky investment products.
The regulatory crackdown on what is seen as an excessive use of universal life products by some insurers has taken its toll, as evident from the drop in net operating cash flow to 633 billion yuan (US$99.78 billion) in 2017.
The insurance regulator said last month they would pay high attention to liquidity, credit and asset-liability mismatch risks.
A handful of insurance firms, which have issued higher-yielding products to raise funds to acquire stakes in market-listed companies, have already been punished.
This article appeared in the South China Morning Post print edition as: Insurance funds must 'serve real economy'