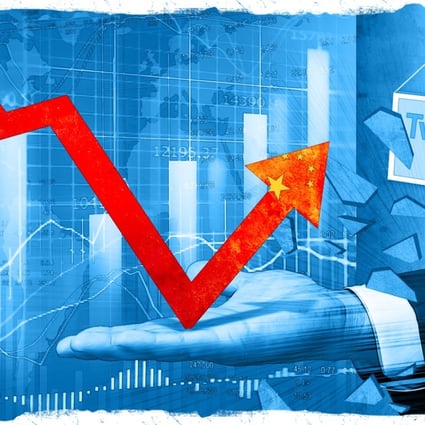 Giving China's Xi Jinping an unlimited presidential term would help smooth policy implementation but could also stir up trade tensions, analysts said. Illustration: Henry Wong
Is keeping Xi Jinping in power the answer to China's economic woes or a recipe for disaster?
The two-term rule for presidents was designed to prevent empire building, but could lifting it give Xi the power he needs to really 'get things done'?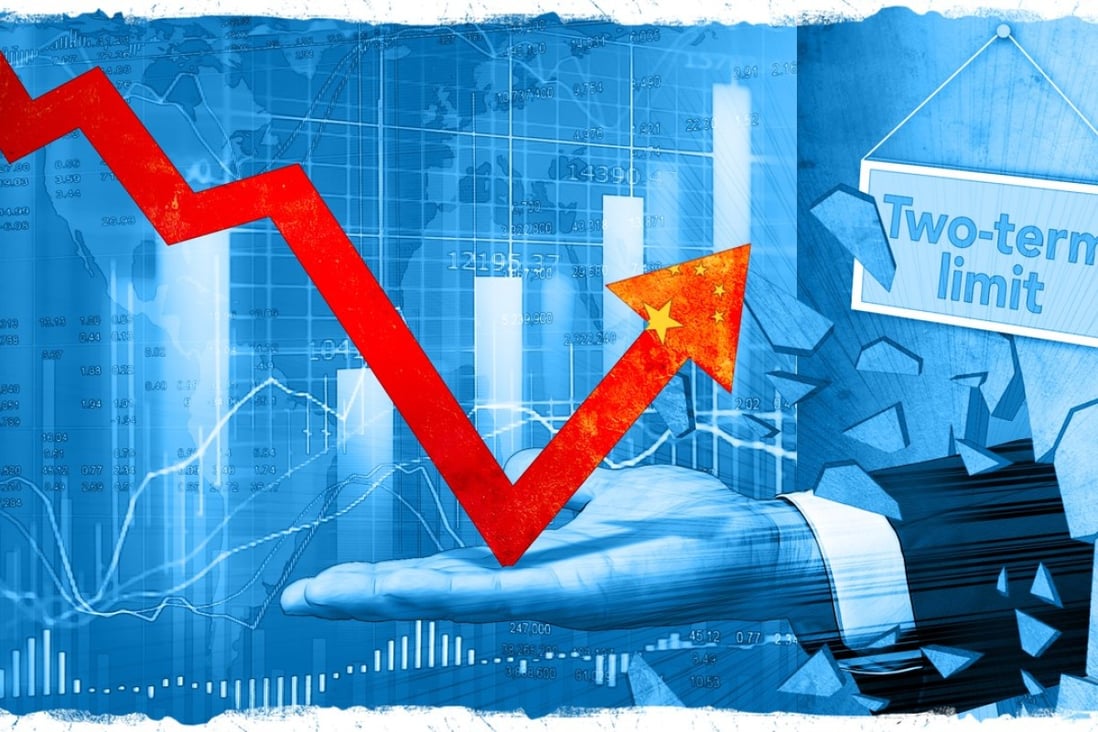 Giving China's Xi Jinping an unlimited presidential term would help smooth policy implementation but could also stir up trade tensions, analysts said. Illustration: Henry Wong