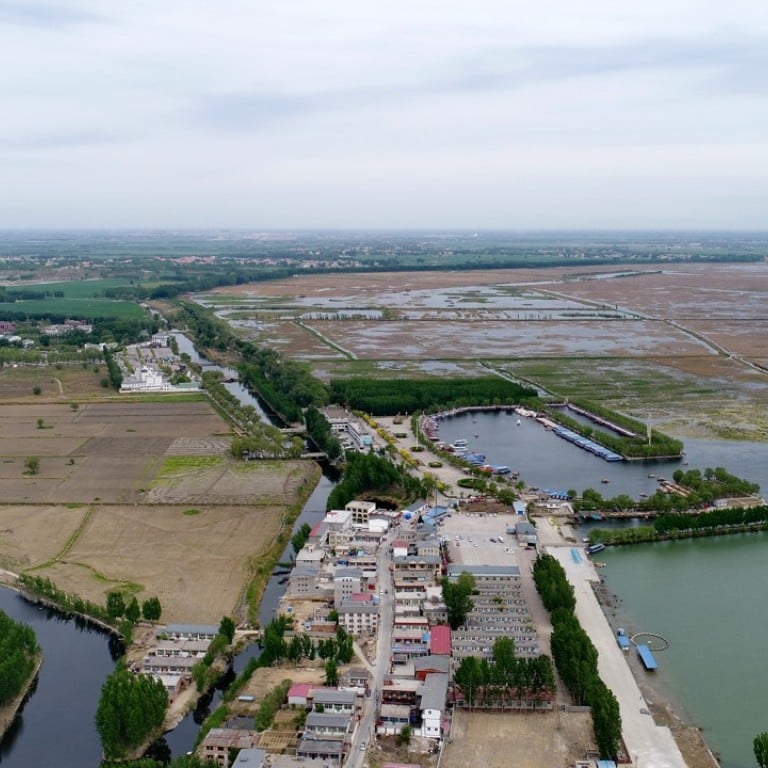 City of London to set up 'green' finance centre to help build Xi's dream city
Joint project comes as British capital's financial hub tries to increase links with China ahead of UK leaving European Union
The City of London has set up a "green finance centre" with a Chinese partner to fund sustainable development projects, and the first beneficiary may be Xiongan, a district earmarked by President Xi Jinping as the site for a massive new city in northern China.
The move comes as London's financial district tries to increase its business links with China and expand overseas markets ahead of Britain leaving the European Union.
The centre will work with the China Green Finance Committee to develop financial products to help fund a number of projects, according to Lord Mayor of London Charles Bowman.
He told a briefing on Monday that it would also help fund projects under China's "Belt and Road Initiative", which is designed to increase trade and infrastructure links to central Asia, Europe and beyond.
"We've decided the perfect first project to do is the Xiongan New Area. The United Kingdom has significant strength and expertise in smart city development, particularly in design, research and finance of engineering services," Bowman said.
He said he led a 100-strong delegation on a field visit to Xiongan last weekend and had held "productive" talks with local officials on detailed projects.
The Canary Wharf Group, which helped build a new financial centre east of the City of London, is already liaising with local governments in China, he said.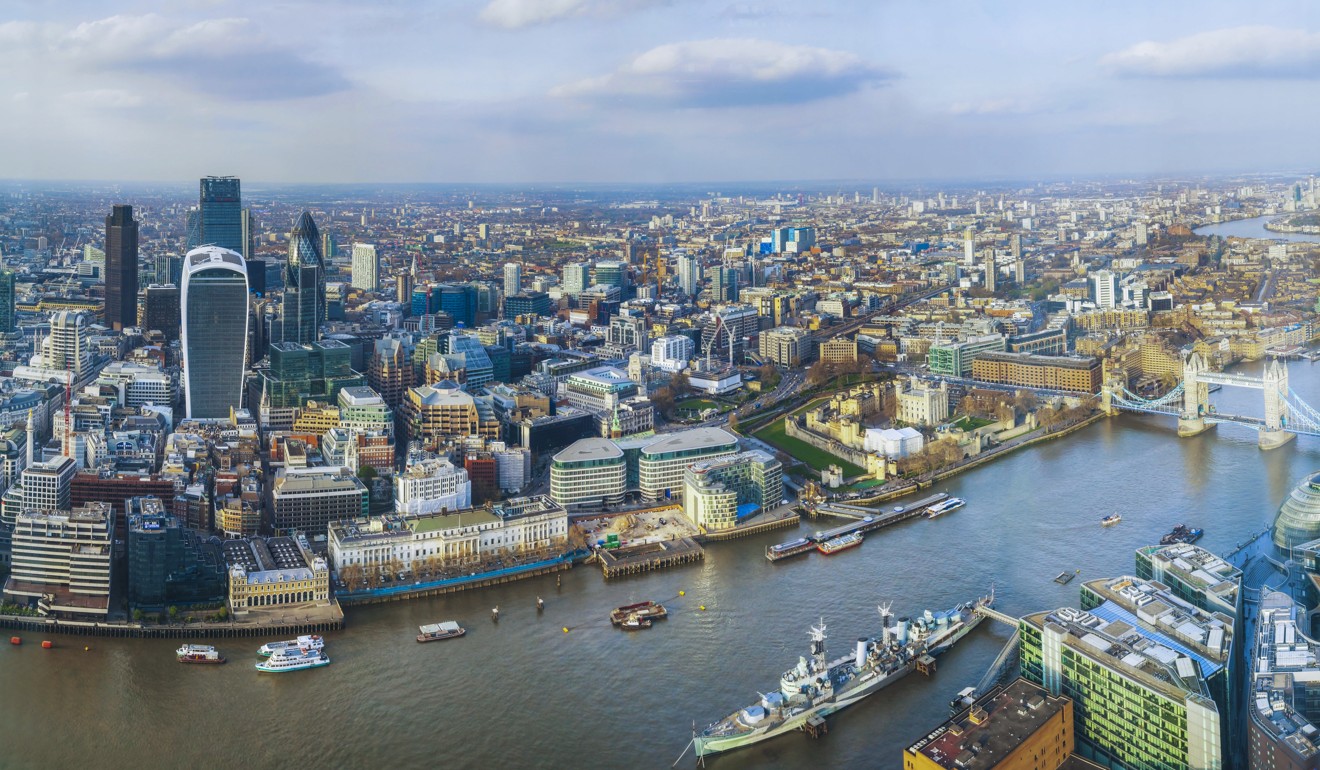 Xiongan, about 100km south of Beijing, is designated to be a city and economic zone that could potentially be on a par with Shenzhen in southern China.
The project was unveiled a year ago and is likely to involve trillions of yuan in capital.
"As we build a new city, there will be many buildings and infrastructure, all of which will need investment from green finance, so Xiongan can become a role model for other Chinese cities and those along the belt and road," said Ma Jun, head of the green finance committee at the China Society for Finance and Banking, who was also at the briefing.
"It needs a variety of financial support, such as green credit, green bonds, green funds and low-carbon finance. There should be many green private equity firms and venture capital firms in Xiongan as well," he said.
The pilot project is one of a range of joint schemes the City of London is working on in China. Others, including Shanghai-London stock connect, are proceeding steadily, Bowman said.
China's government has promised to further open its financial markets to foreign investors, amid strong criticism from the US and the EU that Beijing is limiting access to overseas firms.
Washington has also announced heavy on tariffs on Chinese goods amid complaints about alleged intellectual property theft, sparking fears of a trade war.
This article appeared in the South China Morning Post print edition as: green finance role in new city for britain