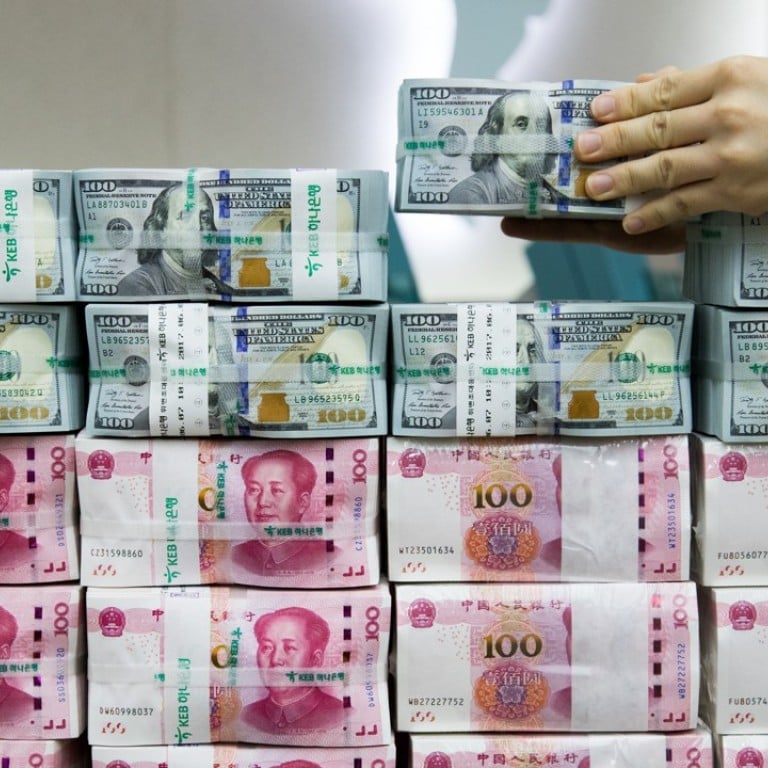 China is letting in foreign firms, but will the financial market really be open?
Analysts say recent flurry of activity is a response to looming trade war with the United States, but Beijing insists it is expanding access on its own terms
China's financial regulators are fast-tracking approvals for foreign firms to access some parts of the market, as Beijing tries to reposition itself as an "open" advocate of "free trade" amid an escalating row with the United States.
In the last week alone, state media reported that the central bank had received an application from London-based payment service provider WorldFirst to operate in China, a segment that both Visa and Mastercard failed to crack in the last decade.
The stock market regulator meanwhile may soon allow UBS to take a controlling stake in a Chinese brokerage, giving the Swiss investment bank an opportunity Goldman Sachs and Morgan Stanley pursued unsuccessfully for years. And Dublin-based Experian could be granted a licence to collect and provide corporate credit information in China – a licence that even Chinese firms find it hard to get from the People's Bank of China.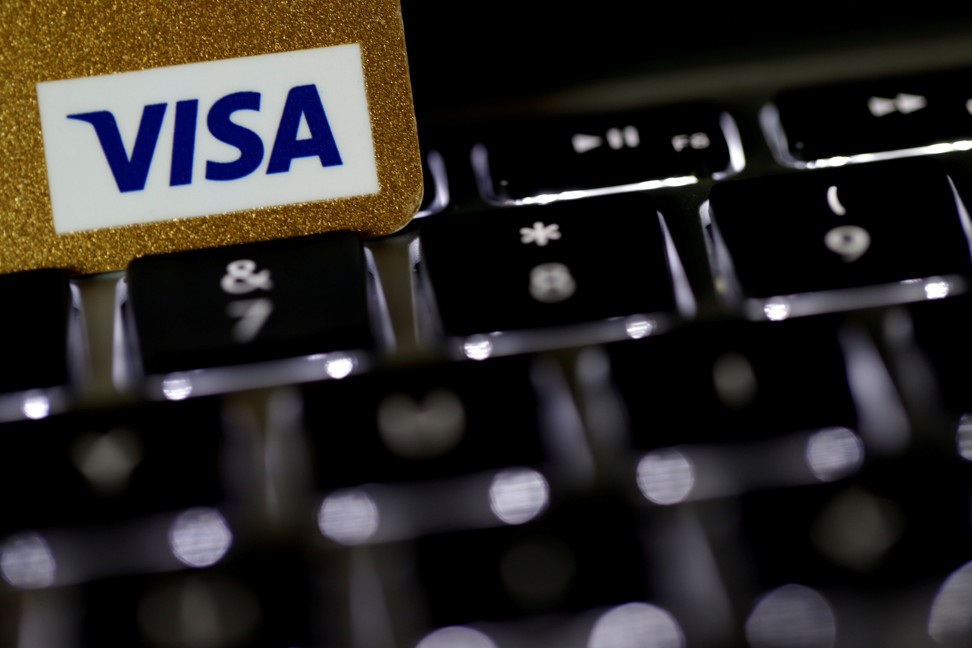 Beijing's flurry of activity has been seen by some analysts as a response to the looming trade war with the US, but Chinese officials say the country is widening access to the market according to its own agenda and on its own terms.
Still, some analysts said it amounted to little more than window dressing to ease the pressure from Washington over China's trade surplus with the US and other disputes, and that it was difficult for foreign firms to profit in the country.
"I'm sceptical that there will be major entry by foreign companies into China's financial institutions," said Andrew Collier, managing director of Orient Capital Research in Hong Kong.
"There's no way that China will allow foreign companies to have a big market share in key parts of the system, which include financial transactions, saving deposits and payments in general," he said. "The core commercial banks will remain tightly controlled by the Chinese, or the Chinese companies, and the foreign participants will be nipping around the edge of the financial system."
But according to the Chinese authorities, there has been an enthusiastic response to the latest promises to open up.
A number of commercial banks from the United Kingdom, Japan and Singapore, and a few French and German insurers, have said they want to build or boost their presence in China, the China Banking and Insurance Regulatory Commission said last month, without naming any of the institutions.
UBS Group confirmed to the South China Morning Post that it applied to increase its stake in Beijing-based venture UBS Securities from 24 per cent to 51 per cent because "China is a key market".
The company has been trying to boost its presence in the market for a long time. It was the first to sign up for the qualified foreign institutional investor (QFII) scheme when China launched it in 2002, allowing overseas firms limited access to the mainland stock exchanges. UBS has remained the largest QFII since then, with a combined investment quota of about US$3 billion, although that is a tiny quota for China's US$9 trillion stock market.
More than 15 years after China entered the World Trade Organisation in 2001, despite repeated promises from Beijing to open up, foreign institutions still have a limited presence in the financial market and in most cases rely on local partners.
There were signs of progress in the middle of last year, when Beijing allowed foreign credit rating agencies to enter its domestic market as trade frictions were escalating with Washington. Some restrictions on foreign ownership of Chinese financial companies and their business operations were then relaxed – a move announced straight after US President Donald Trump visited Beijing in November.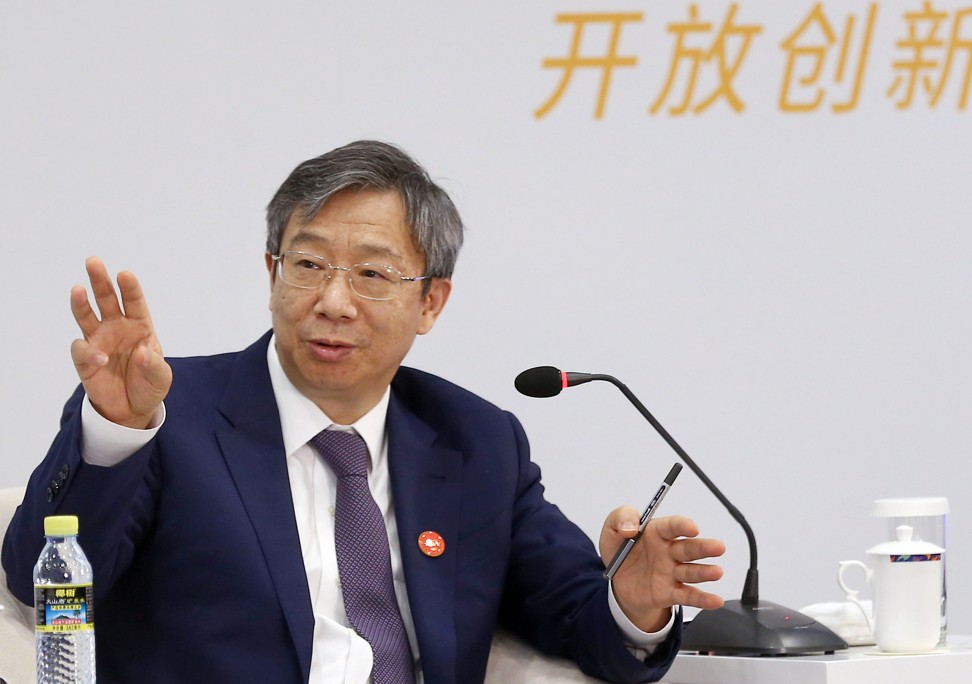 Iris Pang, chief economist for Greater China at ING, said many of the big financial institutions may be hesitant about investing too much in China at the moment, and that the companies showing the most interest were the smaller ones.
"They are active because even a small slice of the China market would be a big boost to their business turnover and they can survive by developing a niche market such as Sino-European cross-border payments," Pang said.
The asset management business was, for the smaller firms, the best opportunity because they would have an advantage in designing mature product lines that can meet the demands of China's growing middle class.
"It's very attractive, but not easy. You have to be very familiar with the local conditions before you take that first step," she said.
Several US asset managers, such as Vanguard and Bridgewater, set up subsidiaries in Shanghai a year ago, but they have yet to release further details.
Huang Zhilong, a senior researcher with Suning Institute of Finance, said opening the financial market to foreign firms would improve due diligence and help to bring the local companies into line with international practice.
But he said the authorities were unlikely to relinquish their control over the institutions at the heart of the financial industry – banks.
"For a country as vast as China, the government needs to make financial stability the priority," Huang said. "And there's no better way to do that than with state-controlled banks."