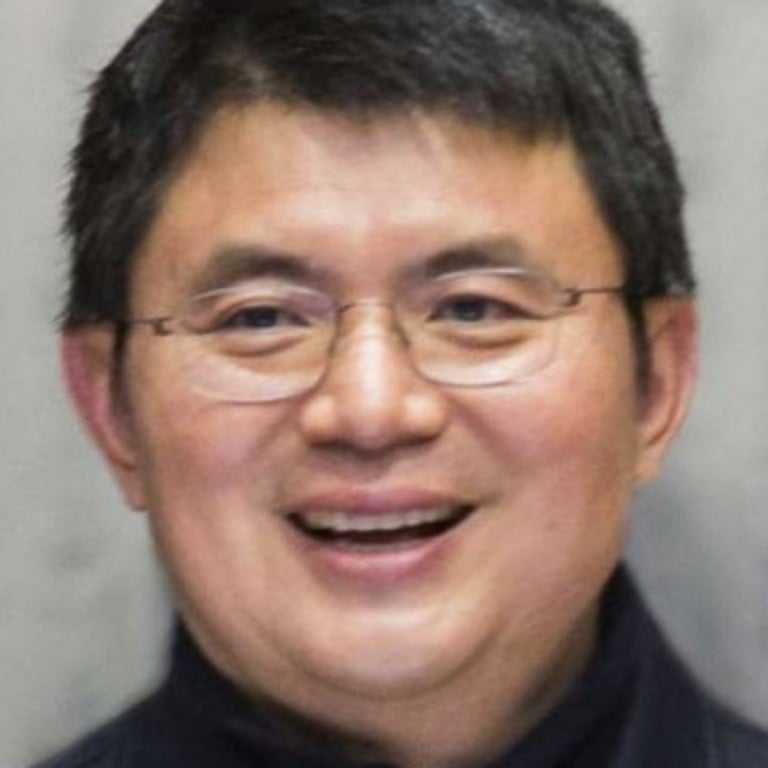 Exclusive

|
Disappearing Chinese billionaire Xiao Jianhua awaits day in court as flagship's assets sale stalls
Tycoon's Tomorrow Group runs into problems finding cash-rich, credible buyers amid tighter liquidity and regulation
Xiao had been expected to face court by the end of next month because the investigation had been completed and the case handed to prosecutors.
But one source familiar with the case said Tomorrow Group, the company Xiao founded, had run into "technical difficulties" unwinding its assets and needed more time.
A second source said the trial might take place in August or September.
​
"It's not smooth sailing. The assets have to be wound up but the prices have to be good enough for Tomorrow Group to repay bank loans," the second source said. "On top of that, there is new regulatory scrutiny of potential buyers."
Chinese authorities told Tomorrow Group to divest itself of 150 billion yuan (US$23.9 billion) in assets this year to repay bank loans in a process known as "self rescue". The group had previously offloaded about 100 billion yuan in investments after Xiao resurfaced on the Chinese mainland, the Post reported in March.
The divestment will play a big part in Xiao's fate, with the authorities keen to reduce risks in the broader financial system.
Since 2016, Beijing has clipped the wings of various high-flying Chinese tycoons who had borrowed heavily to fund aggressive investments and overseas acquisitions.
But the authorities are taking a softer line with Xiao and Tomorrow Group compared to the
punishment meted out to Anbang Insurance Group's former chairman Wu Xiaohui
. While Wu was sentenced earlier this month to 18 years in prison for fraud and corruption and his insurance group seized, Xiao is under house arrest in town near Shanghai and his company allowed to sell assets to repay debt.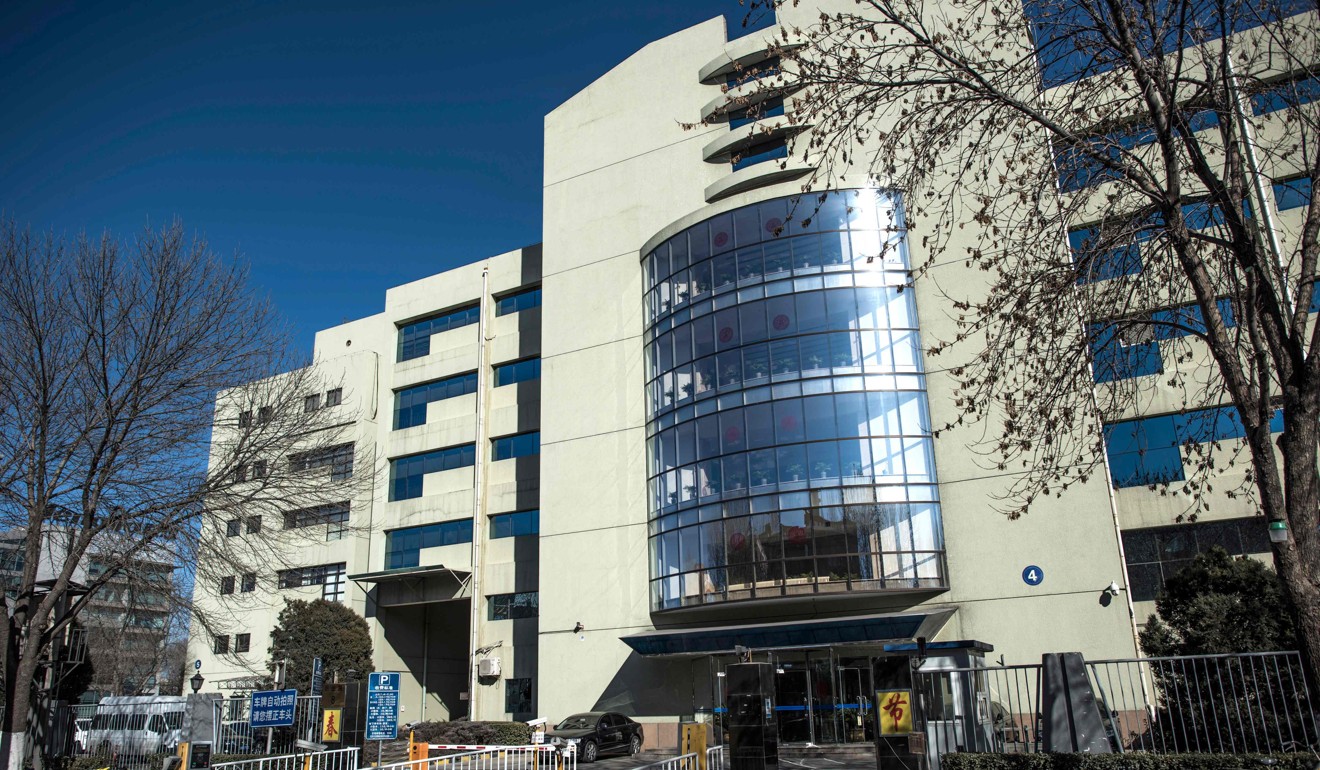 Nevertheless, Tomorrow Group is struggling to find the right buyers as the central bank tightens liquidity supply and regulators step up vetting of investors in banks, brokerage houses, insurers, and trust investment firms.
For example, last month Citic Guoan Group withdrew its bid for a 30 per cent equity stake in Hengtou Securities, a Hong Kong-listed brokerage firm whose biggest shareholder is a subsidiary of Tomorrow, after the bidder decided there was little chance of the deal gaining regulatory approval.
It followed the release in late March of new draft regulations from the China Securities Regulatory Commission that said a controlling shareholder of a securities brokerage firm must have minimum net assets and minimum annual revenues of about 100 billion yuan over the previous three years – a requirement that only China's biggest companies can meet.
China is also drafting specific rules to rein in financial holding groups by putting businesses with multiple financial licences under special scrutiny, a move that will further dampen demand for Tomorrow Group's stakes in financial institutions.
The sale of Huaxia Life Insurance, another firm under Xiao's control, is also facing an uncertain future. Guizhou-based real estate and finance conglomerate Zhongtian Financial said in November that it planned to buy up to a quarter of Huaxia Life for 31 billion yuan, a deal that Chinese media have branded a "snake swallowing an elephant" because the amount is about the same as Zhongtian's market cap. Zhongtian said on May 21 that it was talking to regulators about the purchase and it was up to the watchdogs to decide whether the deal should go ahead.
Xiao built a business empire of hundreds of Chinese corporate entities before falling victim to Beijing's crackdown on oligarchs, nicknamed "big crocodiles".
He was staying at Hong Kong's luxury Four Seasons Place on January 27 last year when he was "persuaded" to return to mainland China to help with investigations relating to China's stock market.
Five men entered Xiao's 28th-floor serviced flat just after 1am and left two hours later with the billionaire.
Almost 12 hours later, Xiao passed through border controls at the Lok Ma Chau border crossing between Hong Kong and Shenzhen, and disappeared into the mainland Chinese city.
Xiao was reported missing by his family on January 28. The next day, they informed police that Xiao had told his family he was safe.The Chinese authorities have not confirmed Xiao's whereabouts.
The disappearance of Xiao stirred fears in Hong Kong that the agents had violated its rule of law by crossing the border to carry out law enforcement.
Lai Tung-kwok, then Hong Kong's secretary for security, later said there was no indication that Xiao had left the city against his will or that mainland public security officers had acted beyond their jurisdiction.
Neither Xiao nor his representatives could be reached for comment.