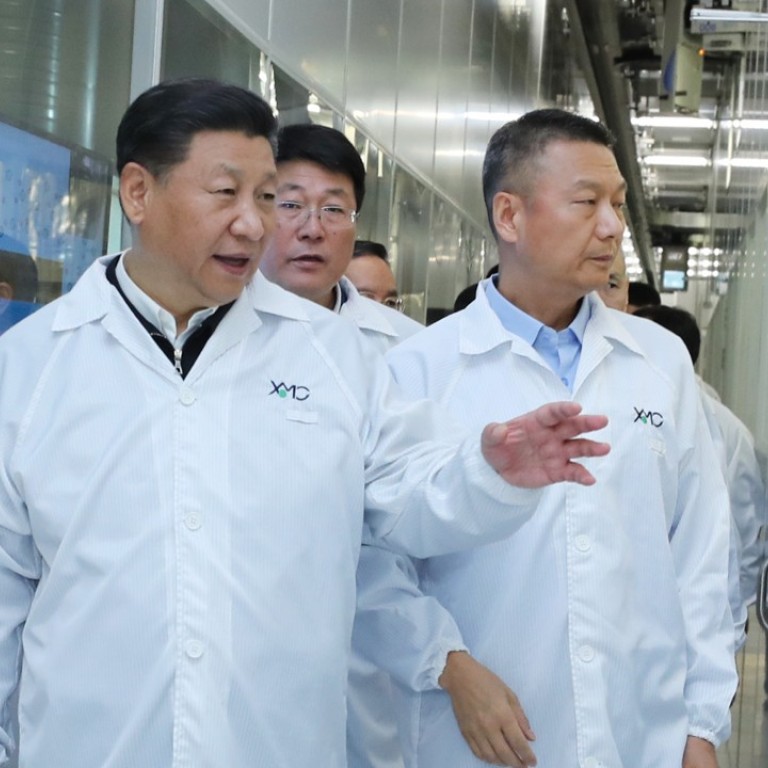 Xi Jinping urges China to go all in on scientific self-reliance after ZTE case exposes hi-tech gaps
Chinese president says innovation is central to the country's standing on the world stage
China will double down to make breakthroughs in core technologies, Chinese President Xi Jinping said on Monday as he urged the country's top scientists and engineers to build China into a global hi-tech leader.
Xi issued the rallying cry amid continued pressure from Washington over Beijing's "Made in China 2025" programme, a strategy to advance China up the industrial technology chain.
"The situation is pressing. The challenges are pressing. The mission upon us is pressing," Xi said in Beijing at the opening of the joint annual conference of the Chinese Academy of Sciences and Chinese Academy of Engineering.
The United States has taken aim at Made in China 2025 with threats to impose tariffs on Chinese imports. Despite an easing in trade tensions, the White House appears determined to contain China's ambitions to be a leading power in various technologies, including aerospace, industrial robots, software, high-speed trains and semiconductors.
Xi's address also came after ZTE, China's second-biggest maker of telecom network equipment, was offered the option to pay a US$1.3 billion fine to avoid a US ban on use of American components.
The decision could end a month-long wrangle between the Chinese tech giant and the US Department of Commerce, which imposed the ban on ZTE over breaches of trade sanctions on Iran and North Korea.
ZTE is heavily reliant on US chips and the ban exposed China's broader dependence on the technology despite claims of advances in recent years.
In his address to China's scientific and engineering elite, Xi said technological self-reliance was central to China's firm standing on the world stage.
"Self-determination and innovation is the unavoidable path ... to climb to the world's top as a leading player in technology," he said.
"We [should] hold innovative development tightly in our own hands.
"[We have to] put much effort in key areas where we are facing bottlenecks ... and make breakthroughs as soon as we can."
Tsinghua University economics professor Yuan Gangming said the ZTE case highlighted the serious problems in China's tech sector, difficulties that required changes not only in science and engineering but also to the country's economic policy.
"This is a very serious problem because it shows clearly ... that China's tech industry is behind. It also shows how a cooperative economic relationship can flip and become a big blow," Yuan said.
China's spending on research and development accounted for 2.15 per cent of its gross domestic product last year, according to the Ministry of Science and Technology.
Yuan said he expected this percentage to grow as the country continued to invest in the area.
But he also said that developing "self-reliant technology" was not the sole answer to China's existing problems.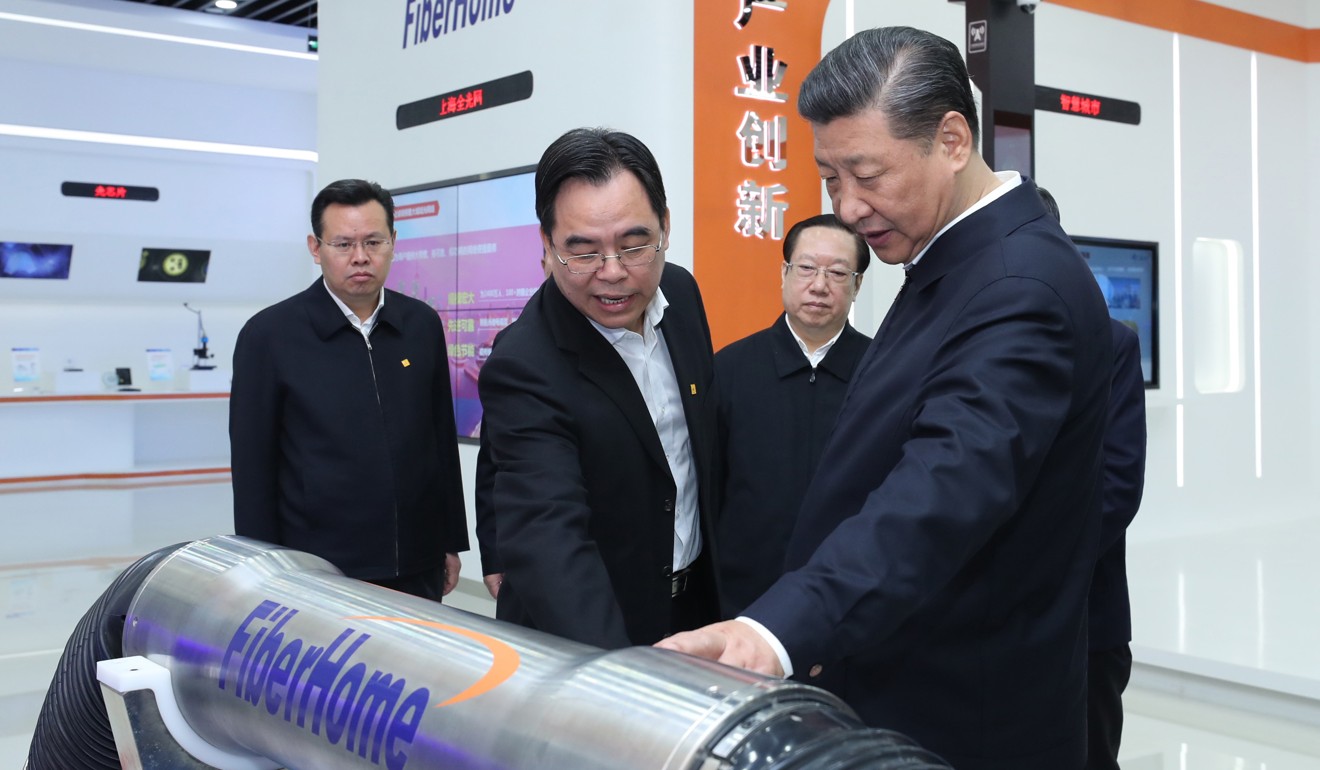 "High-end technology is something a country can only advance when it is willing to cooperate with others," Yuan said. "China needs to continue opening up to other countries to develop its own technology, and to amass experience."
Terence Chong Tai-leung, an economist at Chinese University of Hong Kong, said China was facing an uphill battle.
"Being self-reliant is a direction to go for sure, but now it is really about the US targeting ... Made in China 2025. It is unavoidable," he said.
This article appeared in the South China Morning Post print edition as: Xi vows to push ahead with tech self-reliance