ZTE
Get more with myNEWS
A personalised news feed of stories that matter to you
Learn more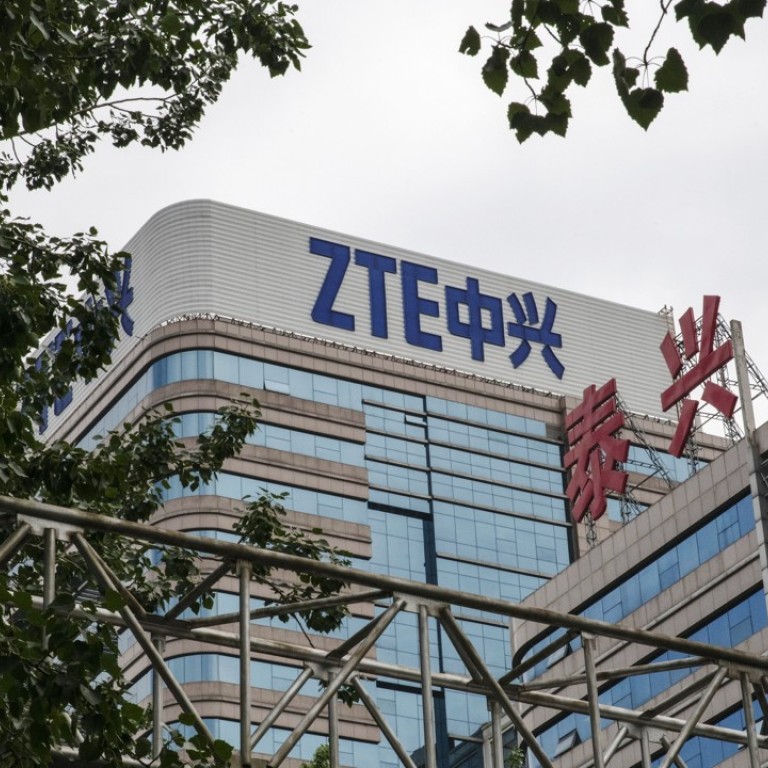 ZTE hired Trump campaign veteran one day after US president said he might help the company out; two weeks later, a deal was announced
The hiring of Bryan Lanza, a former campaign consultant for Donald Trump shows how companies seek – and obtain – influence with the fickle US president
Embattled Chinese telecoms company ZTE hired one of Donald Trump's former election campaign staff a day after the president first mused about easing sanctions against it, a new report has revealed.
And two weeks after it hired Bryan Lanza, an account manager at lobbying giant Mercury Public Affairs on May 14, the White House announced that a tentative deal had been struck with ZTE to relieve the crippling restrictions, The Daily Beast reported on Friday.
There are other factors in the deal, the site notes, but the fact that ZTE went straight to Lanza, who reportedly still speaks directly to Trump from time to time, and the speed with which a resolution was mooted, shows how influence is sought and found with the fickle US president.
ZTE is paying US$75,000 a month to Mercury via Washington law firm Hogan Lovells, according to documents filed with the Department of Justice under the Foreign Agents Registration Act and obtained by The Daily Beast.
The filing says Mercury will "perform government relations and public affairs services, including setting up meetings with US government officials related to US sanctions".
The contract is for three months, but it already seems to have borne fruit, possibly thanks to Lanza's reported close relationship with the White House.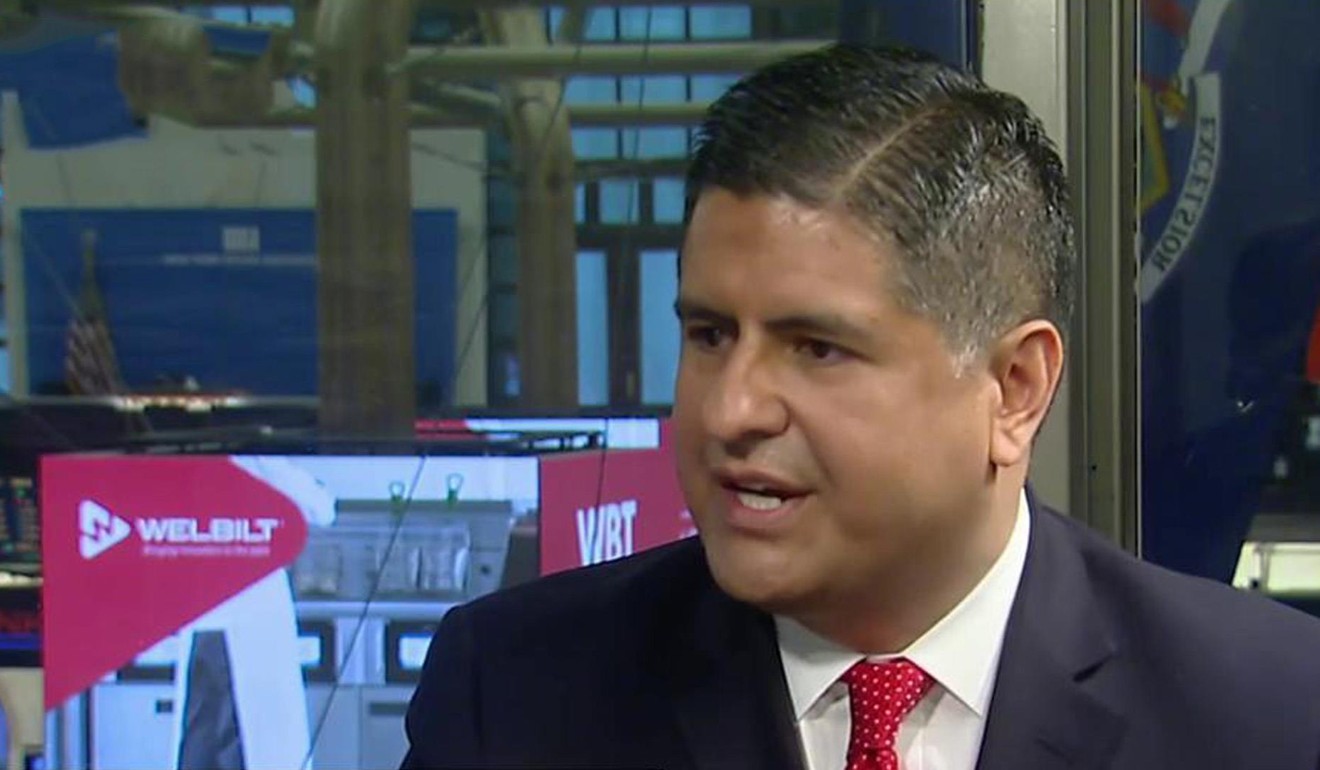 That is a heavy sum, but better than the alternative of trying to see out the sanctions, which forbid the company from buying US-made chips, effectively shuttering the business.
A spokesman for Mercury, told the Beast: "Like any company of its size, [ZTE] faces various challenges and we are helping them from a public affairs perspective to manage those issues."
He declined to say anything more about its work.