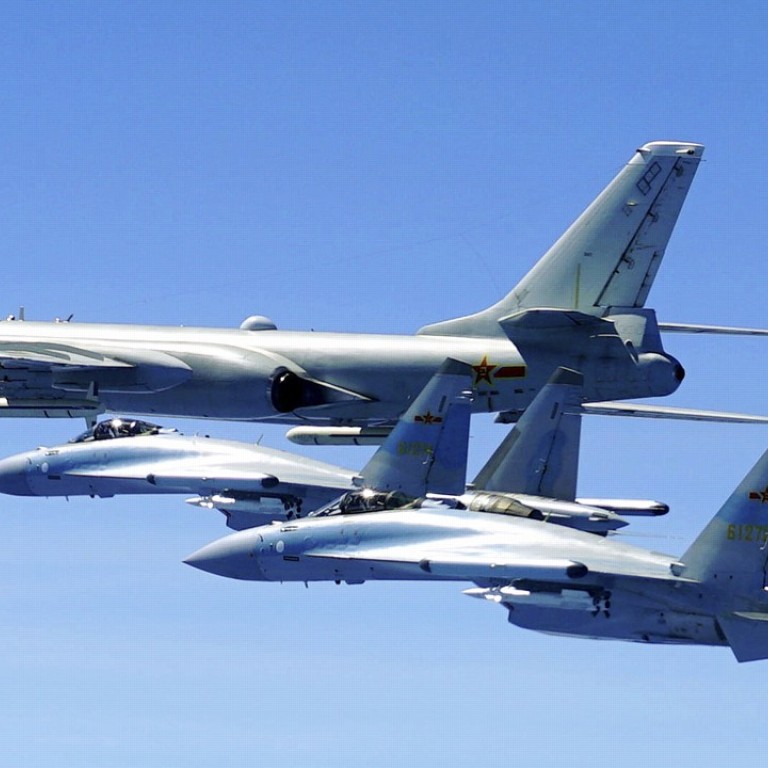 US bans on China 'won't dent arms deals with Russia'
But Washington's sanctions could deter some of Moscow's other military clients more vulnerable to American pressure, analyst says
US sanctions on a key Chinese defence unit are meant to deter other buyers of Moscow's military equipment, but are unlikely to affect China's arms deals with Russia or in the international market, analysts said.
In the depths of a trade war with Beijing, Washington announced on Thursday that it would invoke a new sanctions law against the Chinese defence ministry's Equipment Development Department (EDD) and the department's director Li Shangfu for buying Russian fighter jets and surface-to-air missiles.
Under the sanctions, the EDD – which oversees China's defensive acquisitions abroad – is banned from foreign exchange transactions within the United States and its financial system and will be denied export licences.
Beijing strongly protested against the move on Friday, and Moscow said Washington's decision was "playing with fire".
While the US State Department said the sanctions were aimed mainly at Russia for its "malign activities", including its alleged interference in the 2016 US presidential election, the EDD is the first entity to be targeted under Section 231 of the Countering America's Adversaries Through Sanctions Act of 2017.
Washington warned for months that it would take action against buyers of Russian defence equipment, and said in January that other governments had abandoned several billion dollars in arms purchases since the law went into effect.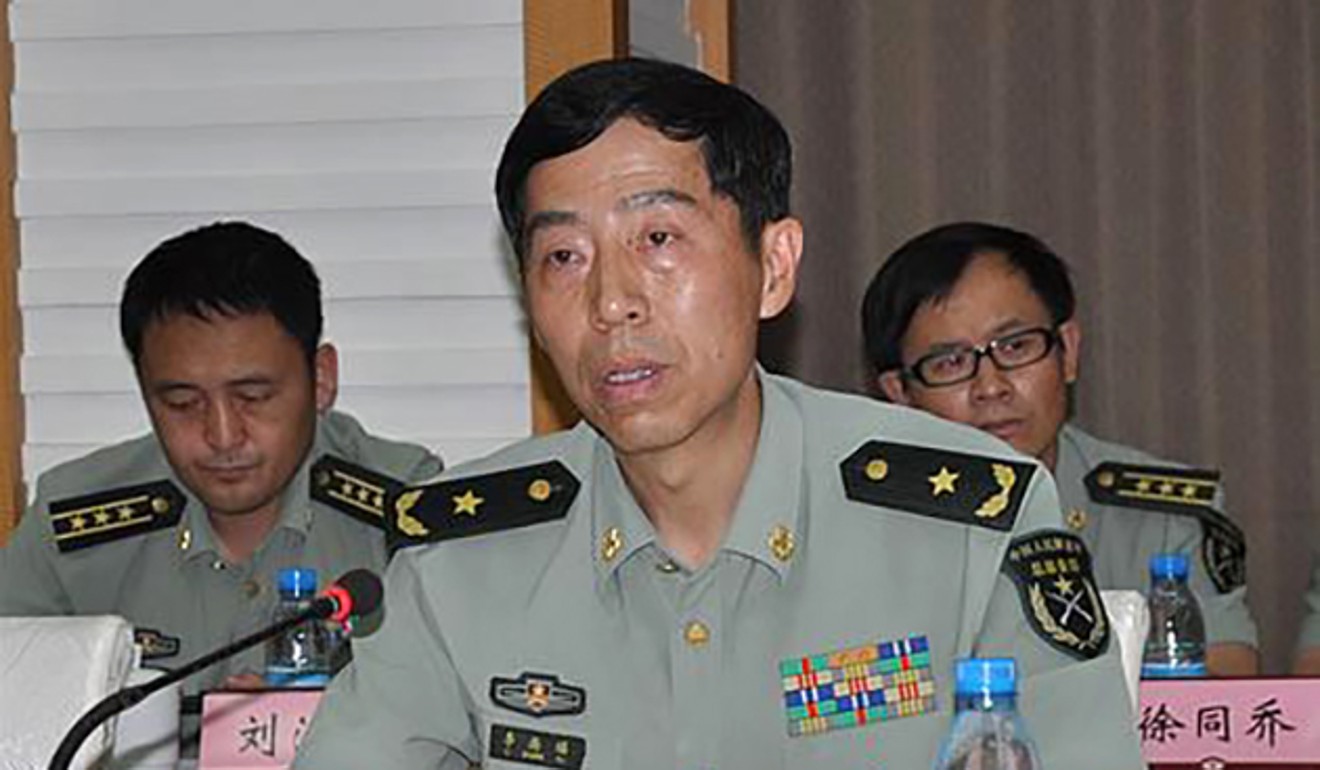 Former State Department official Peter Harrell, who worked for the Counter Threat Finance and Sanctions office from 2012 to 2014, said the use of the Section 231 provision was significant.
"I'm actually a little surprised that they chose to go after China first," Harrell said. "But within the strategic context of increased US-China trade tensions, economic tensions, and military tensions in the South China Sea and elsewhere, it probably made strategic sense in the Trump administration's view to go with China first."
Washington said the sanctions were in response to the EDD's deals with Rosoboronexport, Russia's main arms export entity, to buy 10 Su-35 combat aircraft and S-400 surface-to-air missile system-related equipment.
After India and Egypt, China was the third-biggest buyer of Russian arms last year, with US$859 million in purchases, according to the Stockholm International Peace Research Institute. Those purchases accounted for about three-quarters of China's military imports in 2017.
Military analysts said that even if some Western vendors might be more reluctant to sell to China, the sanctions would have limited impact on China's transactions in the international weapons market.
That is in part because Beijing has used intermediaries – rather than the EDD – to buy dual-use technology and equipment from the West since the US and European Union prohibited arms exports to China in the aftermath of the bloody 1989 Tiananmen Square crackdown.
"The practical consequences of the sanctions for China and Russia cooperation would be quite small," Vasily Kashin, a senior fellow the National Research University in Moscow, said. "The Russian defence producers are already under the sanctions, so for the arms trade, the two countries are already using special mechanisms of financial settlement.
"It is a message to other potential buyers of Russian weapons. It is meant to scare them off, but in reality will ultimately fail," Kashin said.
Hong Kong-based military commentator Song Zhongping said many countries had chosen to use the yuan instead of the US dollar in their deals with China.
"The US dollar is not the only global currency used by China, Russia, and their business partners in international weapons market," Song said. "In some countries in the Middle East and Africa, some even barter for China's weapons. For example, they will export oil and other natural resources in return for Chinese weapons."
But the sanctions might create some barriers for European countries and US allies collaborating with China on technology projects, and could raise the cost for Beijing of buying components on the international market, Song said.
Analysts said the sanctions could be more significant for other Russian military customers that were more vulnerable to American pressure.
As a US ally, India has lobbied for a waiver from similar sanctions as they transition from legacy Russian weapons to Western equipment, but a Pentagon official said on Wednesday there was no guarantee.
Michael Raska, assistant professor at the Nanyang Technology University in Singapore, said the sanctions would not stop Russia from selling weapons because its defence industry depended on its exports not only for income, but to maintain Moscow's geopolitical position.
"It will not deter the Russians, but it may have an effect on the strategic calculations of potential buyers of Russian arms," he said. "In the context of strategic competition between China and Russia on the one hand, and the US on the other, the move can actually strengthen Russia-Chinese cooperation if anything, just to counter the pressure from the US."
This article appeared in the South China Morning Post print edition as: Arms sanctions 'won't stop China buying from Russia'