Taiwan
Get more with myNEWS
A personalised news feed of stories that matter to you
Learn more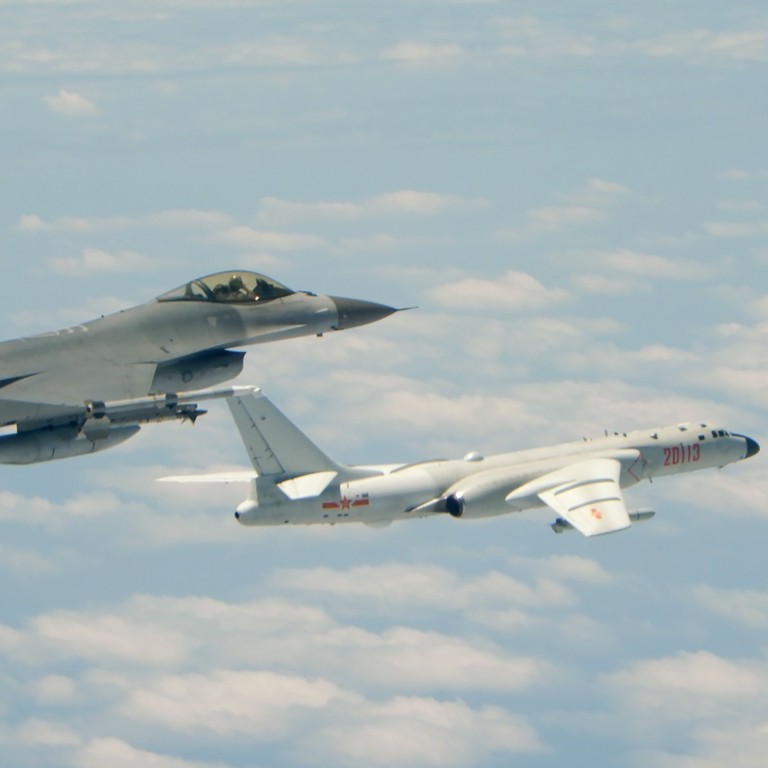 Taiwanese pilot 'mistakenly fired decoy projectile' in encounter with PLA warplane
It's not known when or where the incident happened, but source tells local newspaper the 'defensive act did not lead to an exchange of fire'
There was a similar incident when a US surveillance plane was being monitored near the island
A Taiwanese fighter jet pilot mistakenly fired a self-defence weapon during a recent encounter with a PLA warplane, according to a local newspaper.
It was not known when or where the incident took place, but an unidentified source familiar with the matter told China Times on Monday that the situation did not escalate further.
"The firing of an infrared decoy projectile is a defensive act, so it did not lead to an exchange of fire," the source was quoted as saying.
Decoy projectiles are usually used during conflict to avoid being hit by an incoming missile.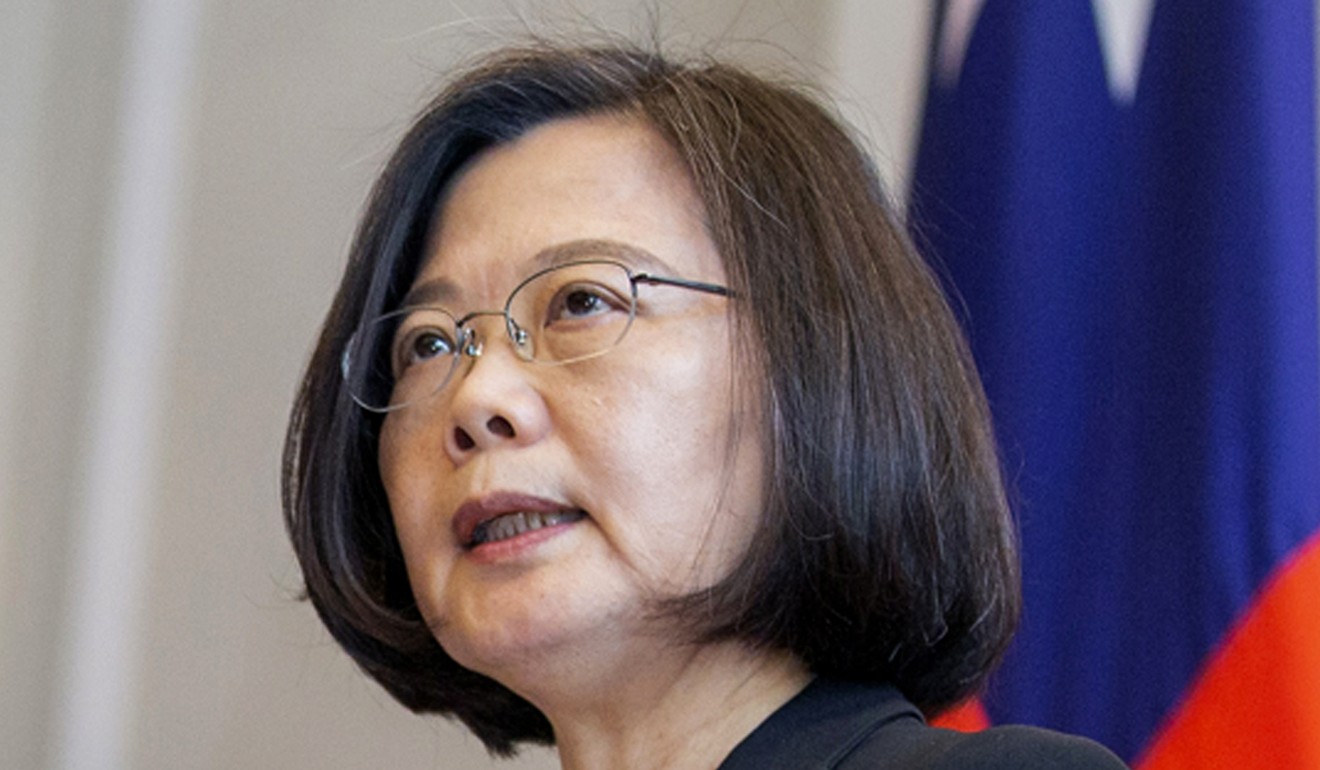 In a separate incident, another Taiwanese pilot accidentally fired an infrared decoy projectile when monitoring a United States P-3C surveillance plane near the island, the source told the newspaper, without elaborating.
Taiwan's air force did not respond to inquiries about the two incidents.
Details of the rare air force encounters underscore the escalating tensions across the Taiwan Strait. Taiwan is a potentially dangerous flashpoint for Beijing, which regards the self-ruled island as a renegade province subject to unification, by military means if necessary.
Beijing has stepped up military activities near Taiwan since Tsai Ing-wen, of the independence-leaning Democratic Progressive Party, became president in 2016 and refused to accept the one-China principle.
In late March, two People's Liberation Army fighter jets crossed the tacitly understood line separating Taiwan from the Chinese mainland.
Tsai responded
by ordering a "forceful expulsion" of any PLA warplanes if they crossed the "median line" again.
Collin Koh, a military expert from the S. Rajaratnam School of International Studies at Singapore's Nanyang Technological University, said increasing military pressure from Beijing could lead to more weapons being mistakenly fired.
"Although the true purpose [of the Taiwanese pilot firing an infrared decoy projectile] is hard to confirm, one thing is clear – under tense circumstances there is a risk of accidental or inadvertent use of force," Koh said.
"If the PLA continues its so-called island patrols around Taiwan we can expect the Taiwanese military to keep up their responses – and over time the accumulated tensions may spiral into a mishap."
But the report also said Taiwan had scrambled fewer jets to warn off and monitor PLA warplanes over the past year, a move seen by some as a shift in approach towards an increasingly assertive Beijing.
It said military activities near the island were being monitored at a distance of 30km by Taiwan as it sought to avoid accidental conflict, according to the source.
Beijing-based military expert Zhou Chenming said Taiwan scrambling fewer jets to drive away mainland Chinese planes suggested it was feeling the pressure from across the strait.
But Taiwan's former deputy defence minister Lin Chong-pin said it was more likely to be a sign the Tsai administration was taking a prudent and restrained approach to Beijing's increasing military activities.
This article appeared in the South China Morning Post print edition as: Taiwan pilot fired decoy in encounter with PLA jet