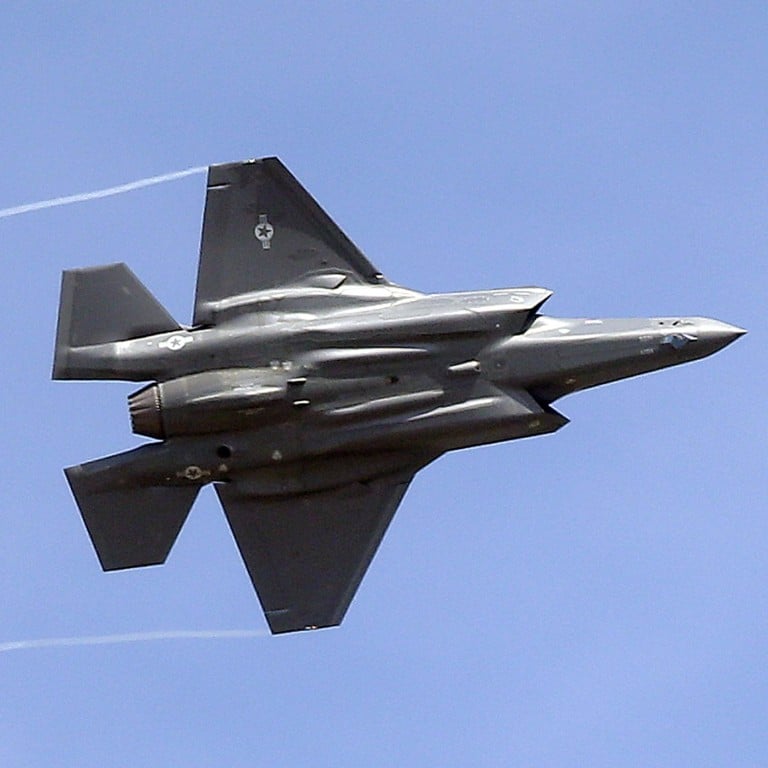 China's new high-frequency radar system could spot stealth aircraft from a long distance, creator says
Radar expert Liu Yongtan says surface wave system could track ships and planes from hundreds of kilometres away and is protected from anti-radiation missiles
China has developed a radar system that could detect stealth fighters from a long distance, its creator has told state media.
Liu Yongtan, a member of the Chinese Academy of Sciences, told Naval and Merchant Ships that the new high-frequency surface wave radar (HFSWR) was also masked from anti-radiation missiles which can detect and destroy radio waves from other early warning systems.
The interview with the monthly magazine, which is published by the China Shipbuilding Engineering Academy, was reprinted by state-owned tabloid Global Times on Monday.
Liu, an 83-year-old who has dedicated his life to studying radar systems, said the new radar features "high-frequency electromagnetic waves that have long wavelengths and wide beams".
Unlike microwave or skywave signals, surface waves travel along the spherical surface of the earth.
"A land-based version of the system can detect naval and aerial hostile objects from hundreds of kilometres away, which helps expand the range of China's maritime early warning and defence systems," Liu said.
He also said the long wavelength could help detect stealth aircraft, which use special protective materials and designs to make them "invisible" to microwave radars, but have no such protection against high-frequency surface waves.
Another advantage of the maritime radar system is what Global Times described as "immunity" to attack from anti-radiation missiles, which track and destroy the origin of the electromagnetic waves.
Liu said that anti-radiation missiles would need huge antennas to track high-frequency surface waves because their beams are too wide for the antennas currently in use to track.
Plenty of practical challenges – such as signal loss and noise interference – need to be overcome to use high-frequency surface waves in radar.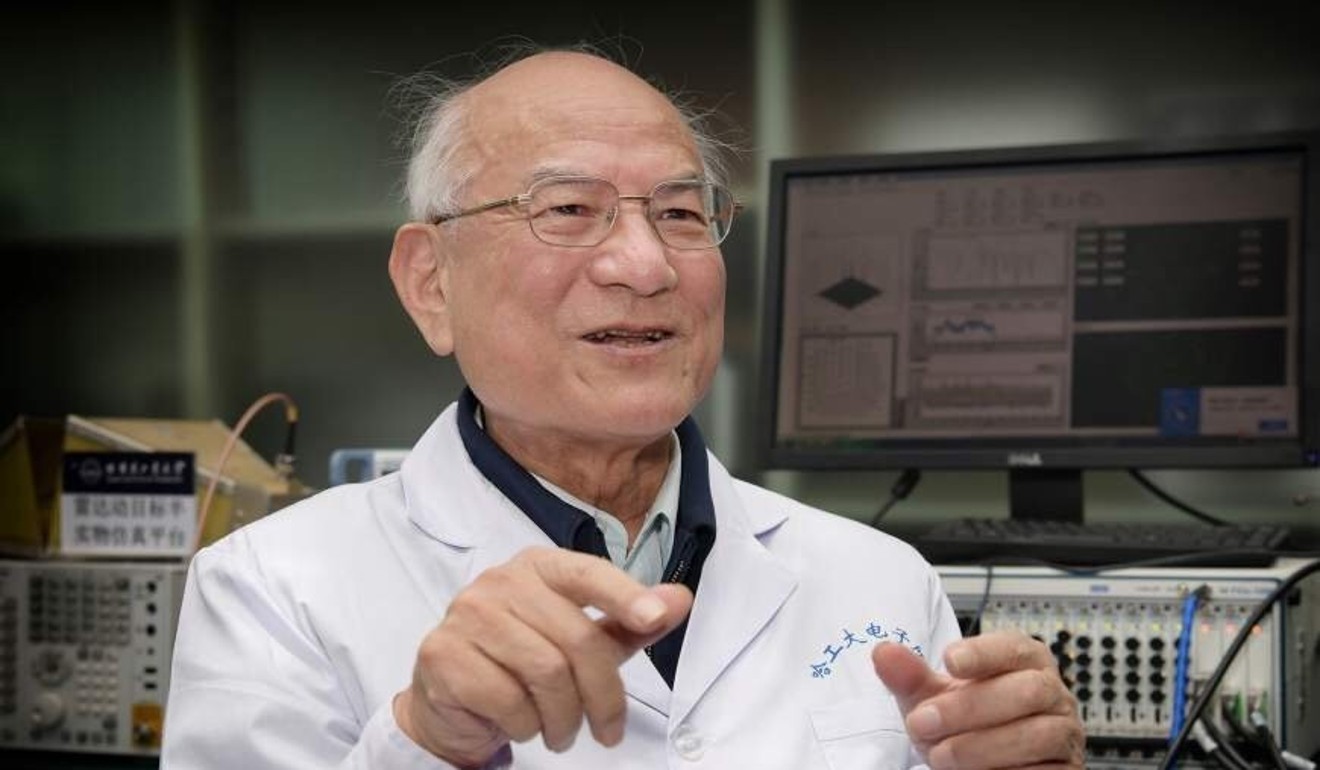 However, Shi Lao, a Shanghai-based military commentator, said Liu's team must have overcome those challenges.
Shi said he believed that as Liu's technology developed it could be used as a low-cost coastal monitoring system that could protect the coastline within a range of 400km (250 miles).
The technology can also be used in conjunction with skywave radar systems, which usually have a longer monitoring range of 1,000km (621 miles).
"HFSWR could work 24 hours in all weathers, which would be much cheaper than operating early warning aircraft," Shi said.
"They can be deployed relatively quickly with high mobility if they are mounted on vehicles, and may be loaded onto warships in the future."
State broadcaster CCTV has previously reported that China has built a high-frequency surface wave radar test centre in Weihai, on China's east coast in Shandong province.
This article appeared in the South China Morning Post print edition as: Radar system 'can detect stealth jets from long distance'