Taiwan
Get more with myNEWS
A personalised news feed of stories that matter to you
Learn more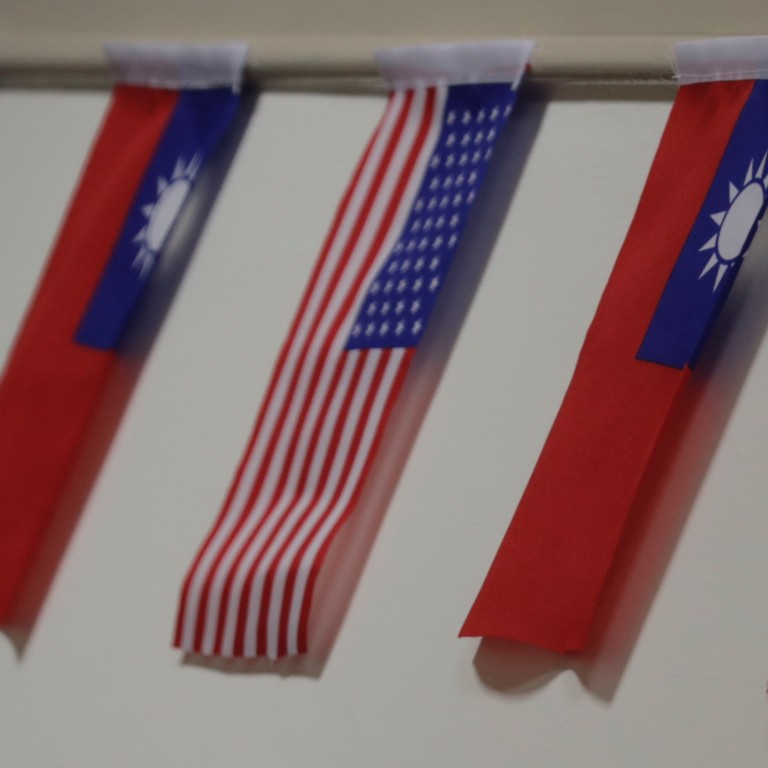 US sends warship through Taiwan Strait days after approving US$8 billion fighter jet deal
Transport landing vessel is seventh US Navy ship to pass through waters this year and was the first since the White House signed of the F-16 sale
A US Navy ship passed through the Taiwan Strait on Friday, only three days after the US government approved an US$8 billion arms sale to the island's military.
Taiwan's defence ministry said in a statement that the transport landing ship sailed through the Taiwan Strait in a south-to-north direction, adding that the military has been keeping close watch on the situation so the Taiwanese public should rest assured.
The passage of a US Navy vessel through the strait was the seventh of this year, and the first since the US government officially notified Congress on Tuesday of the proposed sale of the F16 fighter jets to Taiwan.
That move added to already tense relations between Beijing and Washington and Beijing threatened to take "all necessary measures" to safeguard its interests, including sanctioning the US companies involved in the arms sale.
Taiwan's air force hopes to receive the 66 advanced variants of the F-16 Fighting Falcon multirole fighter by 2026. It is expected to use them to replace its ageing fleet of F-5E fighters at a base in Taitung county, eastern Taiwan.
The F-16 is one of the mainstay fighters of the air force, the others being the Indigenous Defence Fighter, or IDF, and the Mirage 2000.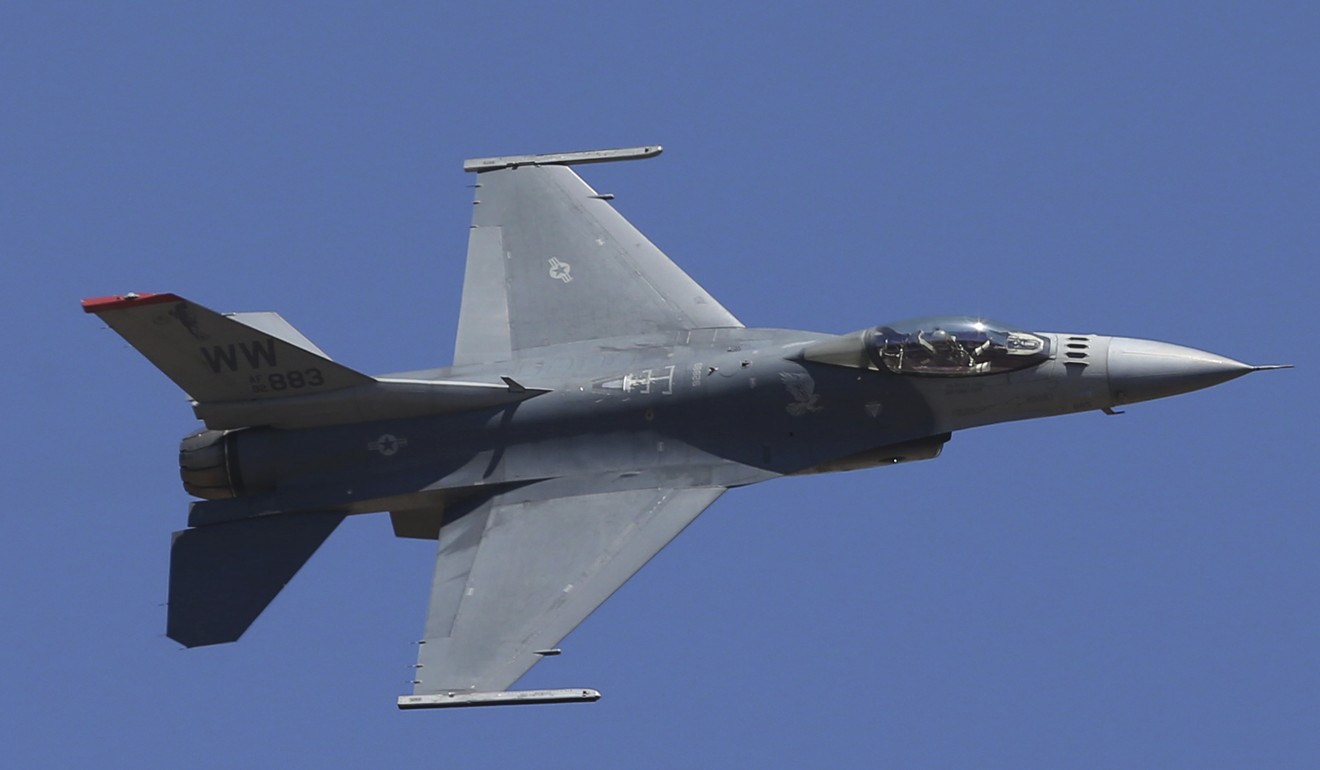 Taiwan already has a fleet of F-16s, which are undergoing upgrades. The air force took possession of its first four upgraded F-16s in April.
The Taichung-based Aerospace Industrial Development Corporation hopes to complete the retrofit programme by 2023.
Since 2008, US administrations have notified Congress of more than US$24 billion in foreign military sales to Taiwan, including the sale of M1A2 tanks and Stinger missiles valued at US$2.2 billion in the past two months. To date, the Trump administration alone has notified Congress of US$4.4 billion in arms sales to Taiwan.
Taiwan and mainland China have been governed separately since the end of the civil war in 1949. Beijing, which regards Taiwan as a renegade province, insists the self-rule island must eventually be reunited with the mainland, by force if necessary.