5G
Get more with myNEWS
A personalised news feed of stories that matter to you
Learn more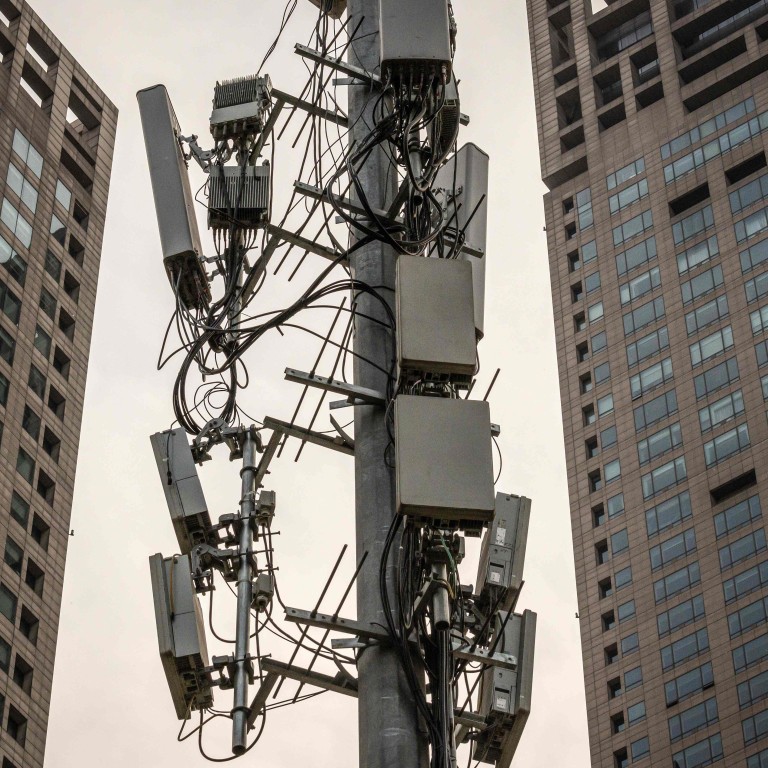 China's military draws on 6G dream to modernise fighting forces and plan wartime scenarios
Technology exists only in theory but People's Liberation Army is already planning use on the battlefield
Analysts question whether China's military is evolved enough to handle advanced tech
Observers said there remained questions around whether the
People's Liberation Army (PLA)
could shoulder such an ambitious and demanding transformation and how far the sixth-generation wireless technology could be adopted.
An article titled "If 6G Were to be Used in the Future Battlefield", published by the PLA's China National Defence News on Monday, said 6G had a distinct technological edge and rich potential for military applications when compared to 5G.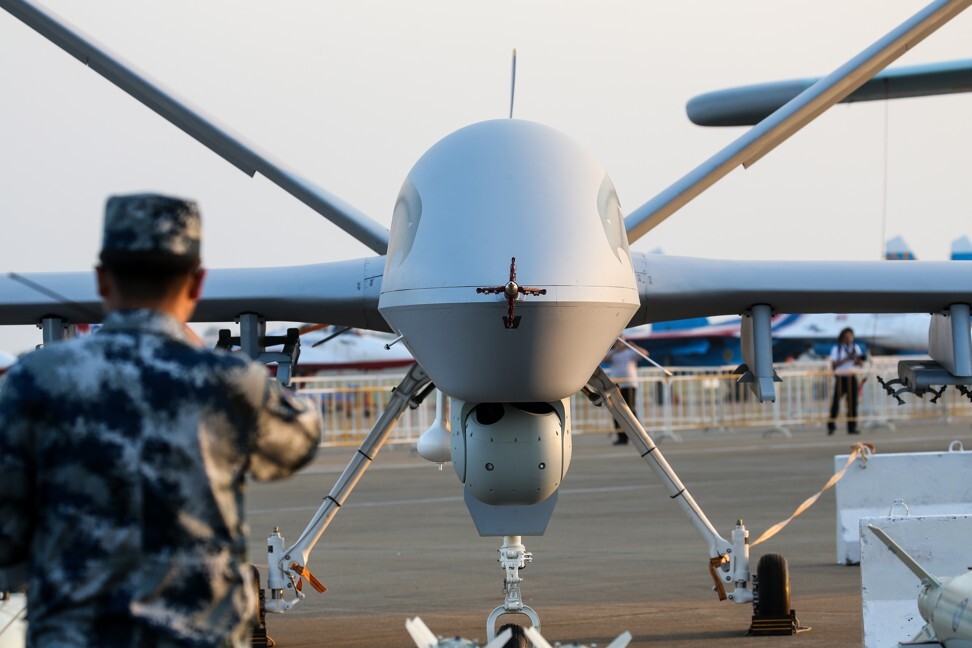 "If [6G] technology is introduced into the military, it will surely have a major impact on military practices, such as war formation, equipment development and battlefield communications," the article said.
"Promoting the gradual application of 6G in the military might be one of the major focuses for the Chinese armed forces to adapt to the new military changes in the future."
The terms 6G and 5G refer to the sixth- and fifth-generation of mobile wireless networks. While 5G is known to have data transmission speeds at least 10 times greater than 4G, rolled out in 2009, 6G is envisioned to have a speed 10 times greater than 5G.
China officially launched 5G networks in November. Industry and researchers have speculated that 6G could be in use by 2030.
The article said potential 6G benefits went beyond data transmission speed. Better internet access, high transmission rates, low delay and broad bandwidth would deliver military advances, such as gathering intelligence, visualising combat operations and delivering precise logistical support.
"Based on the 6G network, the commander could make the right decisions quickly after the control-and-command network mined, learned and analysed vast data from the ground," the article said.
The China National Defence News report said that battle units could get highly specific and instantaneous information on troop locations and equipment, allowing the military to make tailored logistic plans.
China officially started researching the 6G telecoms technology in early November, according to a Ministry of Science and Technology notice.
The ministry announced that it had two teams overseeing 6G research. One comprised government departments in charge of executing 6G technology, while the other was made up of 37 experts from universities, science institutions and corporations who would provide technical advice to the government.
Wang Xi, vice-minister for science and technology, said it was not yet clear how 6G would be applied or what its key indicators would be, but China attached high importance to the research and development of the future technologies and was striving to make breakthroughs.
China is not the only country researching 6G wireless technology.
Timothy Heath, a senior defence researcher at the Rand Corporation, a US think tank, said despite China's ambitious plan, it was risky for Beijing to try to achieve too much at once.
"The PLA is still building the basic organisation of a modern, joint military after decades operating as a low-skill, low-technology force," he said.
"It is also struggling to control corruption and improve the quality and education of the personnel force.
"Until the PLA has achieved its goals of recruiting, training and managing an educated, competent and non-corrupt personnel force, there will be limits to how much the military can absorb extremely advanced technology."
Heath said that as little was known about 5G, discussions about the use of 6G in warfare were currently speculative.
Yang Zi, a senior analyst with the China Programme at Nanyang Technological University's S Rajaratnam School of International Studies in Singapore, said new technologies featured prominently in China's military modernisation drive as the country invested heavily in research and development with the goal of outpacing the US.
6G would give operators greater control over the unmanned military machines that would play a lead role in future wars, he said.
"Yet we must also keep in mind that greater control from the top might weaken the initiative and creativity of personnel on the field."
This article appeared in the South China Morning Post print edition as: next step 6G as p.l.a. looks to modernise