Taiwan
Get more with myNEWS
A personalised news feed of stories that matter to you
Learn more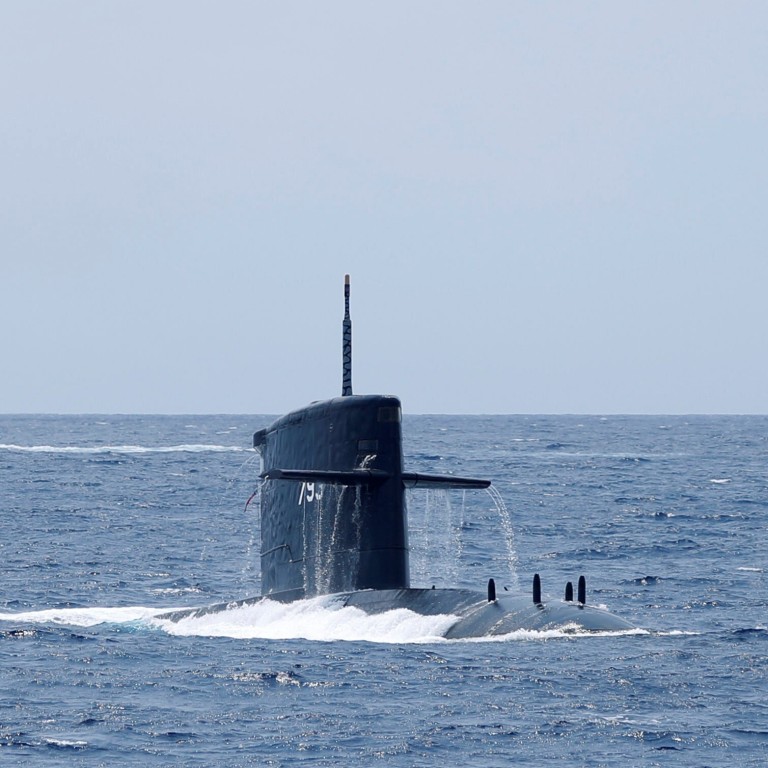 US to sell US$180 million worth of submarine-launched torpedoes to Taiwan
Arms will help island to act as a 'deterrent to regional threats and to strengthen homeland defence', US state department says
Announcement comes after Tsai Ing-wen vows to bolster Taiwan's defences amid rising tensions with Beijing
The United States is set to agree the sale of US$180 million worth of submarine-launched torpedoes to Taiwan, as the island's
president, Tsai Ing-wen,
vowed during her second inauguration ceremony to bolster its defences.
In a move likely to further
inflame tensions between Beijing and Washington
, the US Department of State said on Wednesday that it had approved the possible sale of 18 MK-48 Mod 6 Advanced Technology heavyweight torpedoes, which feature advanced sonar targeting for submarines, along with support equipment and related logistics support.
The arms would help Taiwan to act "as a deterrent to regional threats and to strengthen homeland defence", and serve US interests by supporting Taiwan's "continuing efforts to modernise its armed forces and to maintain a credible defensive capability", according to the Defence Security Cooperation Agency, which handles foreign arms sales.
"The proposed sale will help improve the security of the recipient and assist in maintaining political stability, military balance and economic progress in the region," it said.
The announcement came on the same day Tsai officially started her second term as president. During her inauguration speech she promised to push for national defence reforms and ensure peaceful cross-strait relations with Beijing, which has not renounced the use of force to assert its sovereignty over the self-ruled island.
Both Taipei and Beijing had "a duty to find a way to coexist over the long term", she said, while stressing the need for stability across the Taiwan Strait but rejecting Beijing's proposal of a "one country, two systems" model of semi-autonomy for
Taiwan
.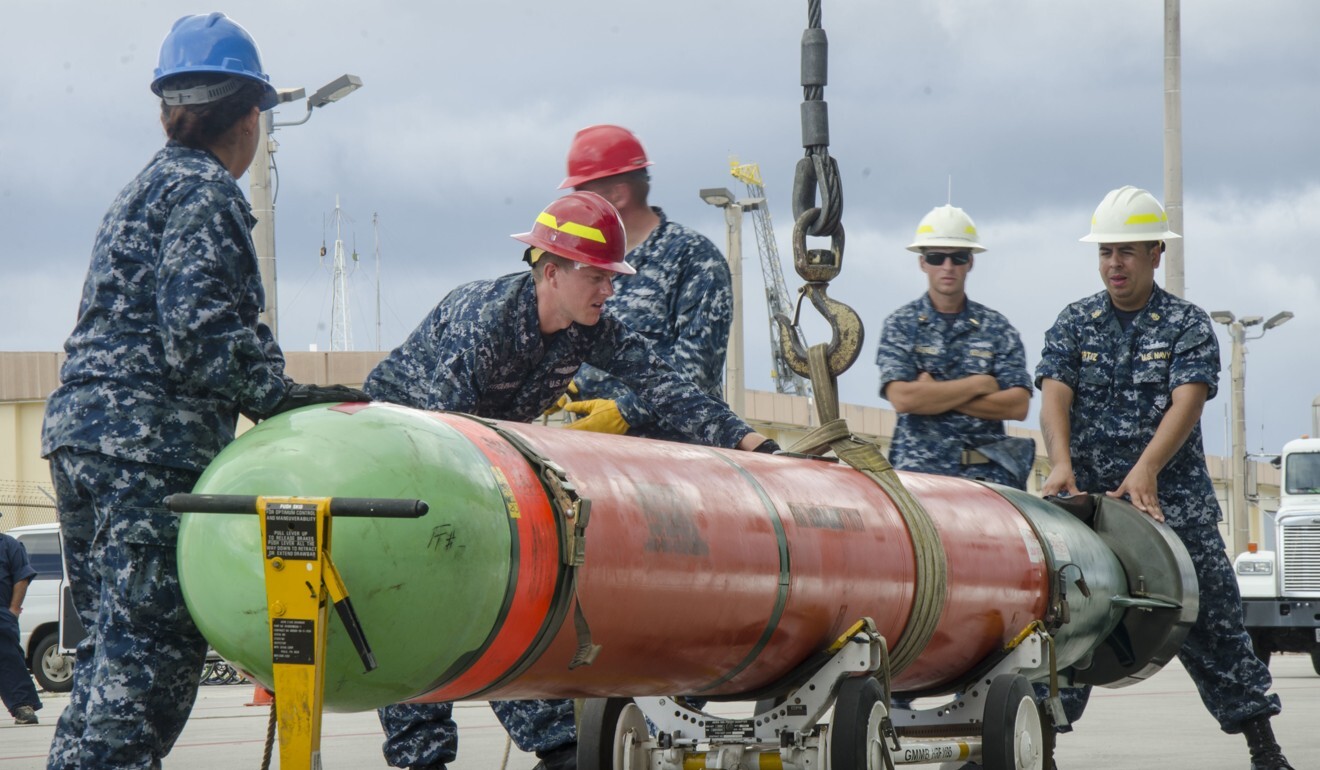 Tsai also outlined key national defence reforms for Taiwan's military – which critics have said is outdated and undermanned – including accelerating the development of asymmetrical capabilities, bolstering reserve and mobilisation systems, and improving management institutions.
"A better country requires a greater emphasis on national security," she said.
"Over the past four years, we have pushed for national defence reforms, active international participation, and peaceful, stable cross-strait relations. We hope that Taiwan can play a more active role in the peace, stability and prosperity of the Indo-Pacific region."
Beijing has objected to US arms sales to Taiwan in the past, saying they undermine its sovereignty and national security. It has also threatened to sanction US firms involved in selling them.
Relations between Beijing and Washington have steadily deteriorated in recent years, over a range of strategic issues, including trade, technology, ideology and clashing strategic interests around the globe.
Last week,
Beijing urged Paris to cancel a deal with Taipei
, reportedly worth about US$26.8 million, involving the sale of Dagaie MK2 decoy launchers to upgrade the missile interference systems of the six La Fayette frigates Taiwan bought from France in 1991.