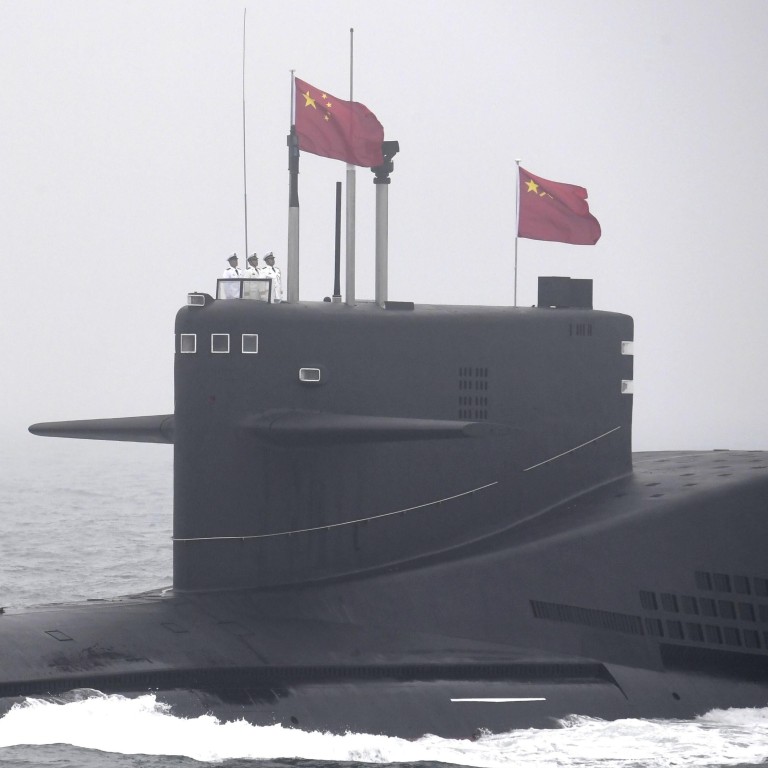 China ignores US fears with strategy to use civilian tech for military
Beijing dialled down its mentions of the strategy to help modernise the armed forces but a new document offers some clues
The policy has raised concerns in Washington that the programme will funnel US innovation to China
China will ramp up joint military-civilian efforts to develop cutting-edge technologies, according to the fine print of a new document that answers some of the big questions in the country's long-term economic and security vision.
The details were revealed in the just-released guide to the Chinese government's annual report and offered a clearer sign of Beijing's direction and priorities for its military-civilian fusion strategy, a central component of
President Xi Jinping
's grand vision for China's long-term development.
The strategy was launched in 2015 in an effort to get the private sector and state-owned military-industrial players to work together on dual-use technology to help modernise the country's defence forces. Under the strategy, the private sector has been invited to help develop advanced maritime, aerospace and cyberspace technologies.
But the policy has alarmed the
Trump administration
, which worries that US research and technology could ultimately be funnelled to aid China's military modernisation.
In April, the US announced new export controls on sensitive technology to Chinese companies, which will be enforced late this month. Last month, the White House also issued an order to block the visas of Chinese students and researchers deemed to have links with the fusion strategy.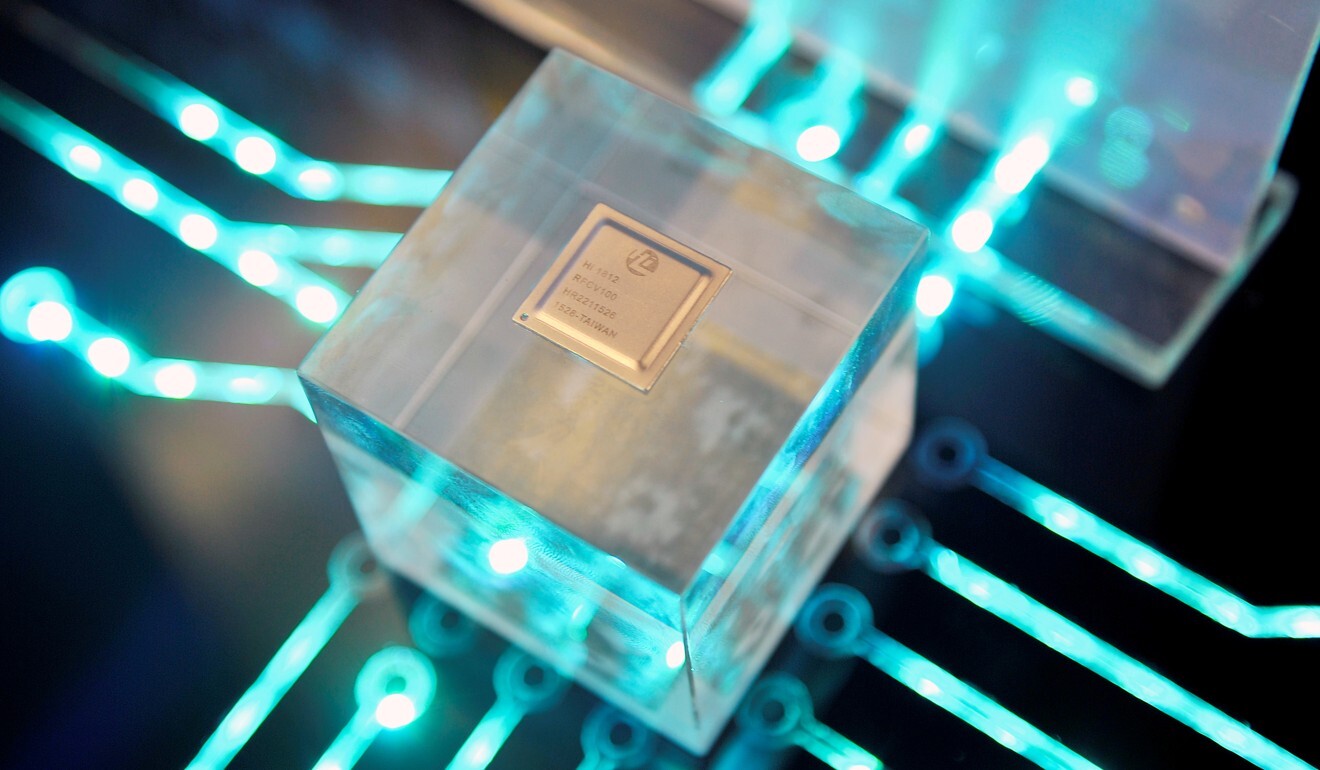 As alarm has grown in the West, Beijing has dialled down its public statements about the strategy.
So much so that there was no word of it in either the main annual government report or the annual economic and social development plan presented to the national legislature last month.
Nevertheless, Beijing is pressing ahead with – and speeding up – its efforts to enlist the private sector to help modernise the military, a point underlined in the guide.
"[We will] accelerate the pace of deep military-civilian fusion, deepen its work in key areas [of military-civilian fusion], so as to build an integrated national strategic system and capability," it said.
"[We will] pivot on science and technological innovation to develop advanced technologies and armaments and boost the capability of indigenous innovation in defence technologies.
"[We will also] strengthen the development of critical core technologies, enhance the conversion of advanced research into applications, and promote variety and competition in defence technology innovation."
While Xi's administration has "successfully created a framework" for implementing the strategy, it is still in the early stages, and not yet producing results, according to a new study from the China Aerospace Studies Institute of Air University, which is affiliated with the US Air Force.
On other industrial, science and technology priorities, which analysts identified in part linked to military-civilian fusion, the guide said artificial intelligence, neuroscience, and quantum communication were among the long-term technologies that Beijing would focus on to "provide the driving force of economic and social development as well as in safeguarding national security".
It will also promote co-development of advanced manufacturing together with research and development efforts in artificial intelligence, 5G and industrial internet.
China had identified the research and development of dual-use artificial intelligence as part of the military-civil fusion strategy in mid-2017, which was laid out in a government blueprint for developing next generation artificial intelligence.
Professor Arthur Ding, a defence expert with Taiwan-based National Chengchi University's Graduate Institute of East Asian Studies, said artificial intelligence and smart manufacturing would be among the focus of the military-civil fusion strategy in future.
"These are areas on which Xi Jinping has put a lot of emphasis and also have potential for military applications," he said.
Beijing also plans to press on with recruiting top scientific and technological expertise from abroad as part of its
Thousand Talents Programme
– another strategy that Beijing has grown quiet about and is under intense scrutiny by Washington.
The guide said China would continue to try to attract this talent, with about 64,200 work visas issued for these professionals since the scheme was launched in 2017.
China would also promote international collaboration in science and technology research, including on clean energy and the Arctic, it said.
This article appeared in the South China Morning Post print edition as: Beijing set on using civilian tech to modernise its military