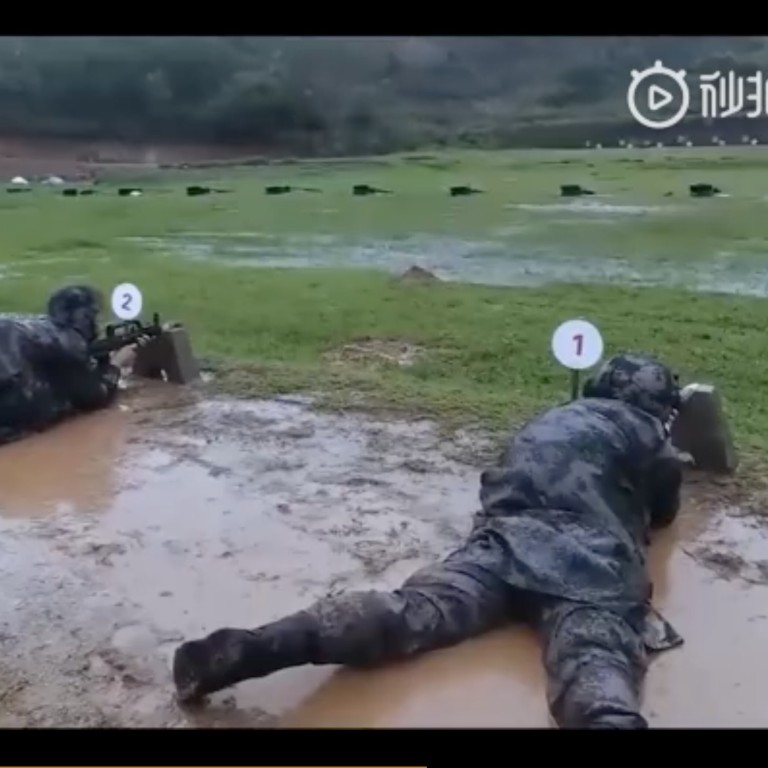 Chinese army releases footage of Hong Kong garrison's drills
Clips posted online after introduction of new security law show troops undertaking target practice and throwing grenades
Military observers say PLA garrison has been posting more videos of its activities as anti-government protests intensified over the past year
The People's Liberation Army garrison in Hong Kong has released footage of soldiers undertaking grenade and shooting drills following the passage of a new national security law for the city.
The garrison's official WeChat account posted a video that showed a range of exercises on Sunday, including target practice, throwing live grenades and a map-reading exercise.
The drill was described as "checking [soldiers'] abilities in emergency dispatch, mobilisation, communication and use of weapons".
The garrison also said the exercise had increased troops' ability to "endure hardship".
The release of the video came as Beijing tightened its grip over Hong Kong through a far-reaching national security law – officially designed to punish acts of secession, subversion, terrorism, and collusion with foreign forces – following a year of anti-government protests.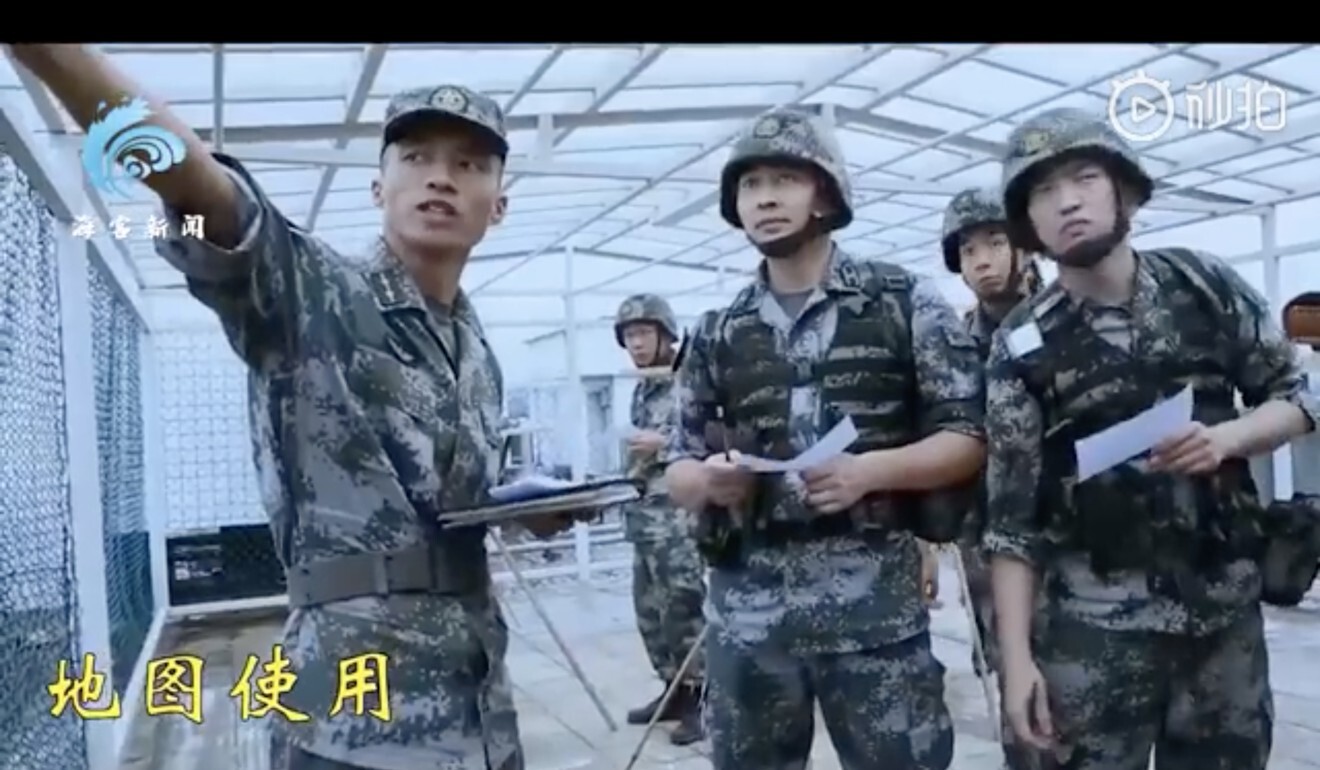 Critics have argued that the new law, which came into effect last Tuesday, will undermine the freedoms and civil rights guaranteed by the city's mini-constitution, the Basic Law.
In the past year, military experts said the PLA's Hong Kong garrison had been publishing more articles about and footage of drills than in the past.
The move was seen as sending a warning message to what the authorities deem to be "radical protesters".
The PLA also released another video showing sharpshooters undergoing intensive drills in Hong Kong a day ahead of the introduction of the new law.
The Basic Law states that military forces stationed in the former British colony since the 1997 handover are purely defensive and should not interfere in local affairs.
However, the Hong Kong government can ask Beijing for the garrison to help in maintaining public order or in disaster relief.