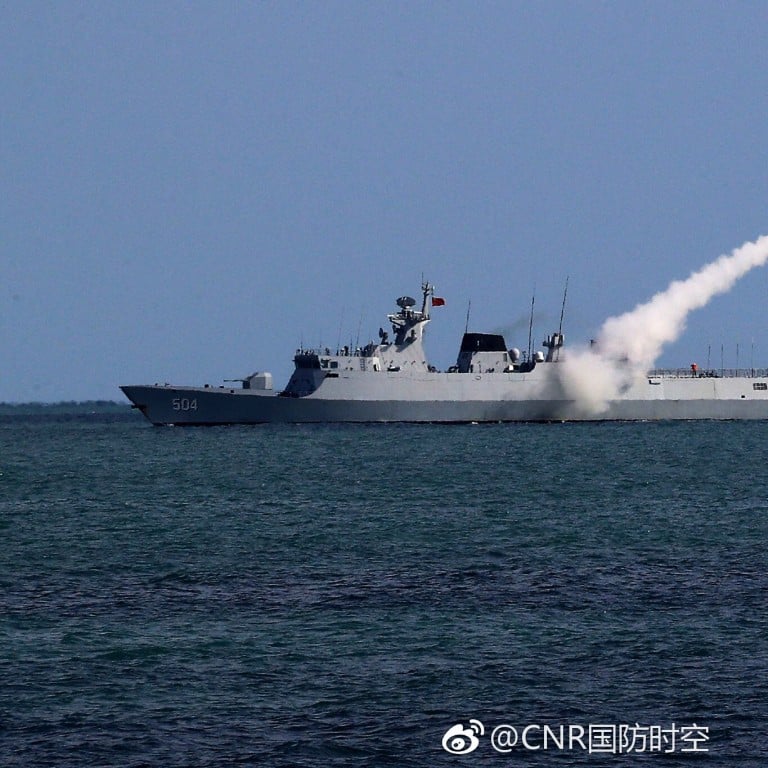 Chinese military plans live-fire exercise off southern coast
Nine-day exercise will be held off coast of Guangdong and Guangxi
Drill comes amid heightened tensions with US as both countries step up activity in the region
China's military is to stage a nine-day live-fire exercise off the country's south coast amid heightened tensions with the US.
The air force of People's Liberation Army Southern Theatre Command said in a notice on Friday that "live-fire target attack drills" would be carried out to the west of the Leizhou peninsula off the coast of Guangdong and Guangxi.
The drills will be conducted in two phases, with the first to be held between Saturday and Monday over a wide area, while the second phase from Tuesday to Sunday will cover an 8km radius, the notice said.
"Powerful ammunition" is expected to be used in the drills and to ensure the safety of local people, any fishing activities and maritime transportation will be prohibited in the area until next Sunday the notice said.
The drills take place at a time as confrontations between China and the US continue to intensify on many fronts, from trade and technology to ideology.
China has accused the US of stepping up military reconnaissance and surveillance close to its southeast coastline over recent weeks.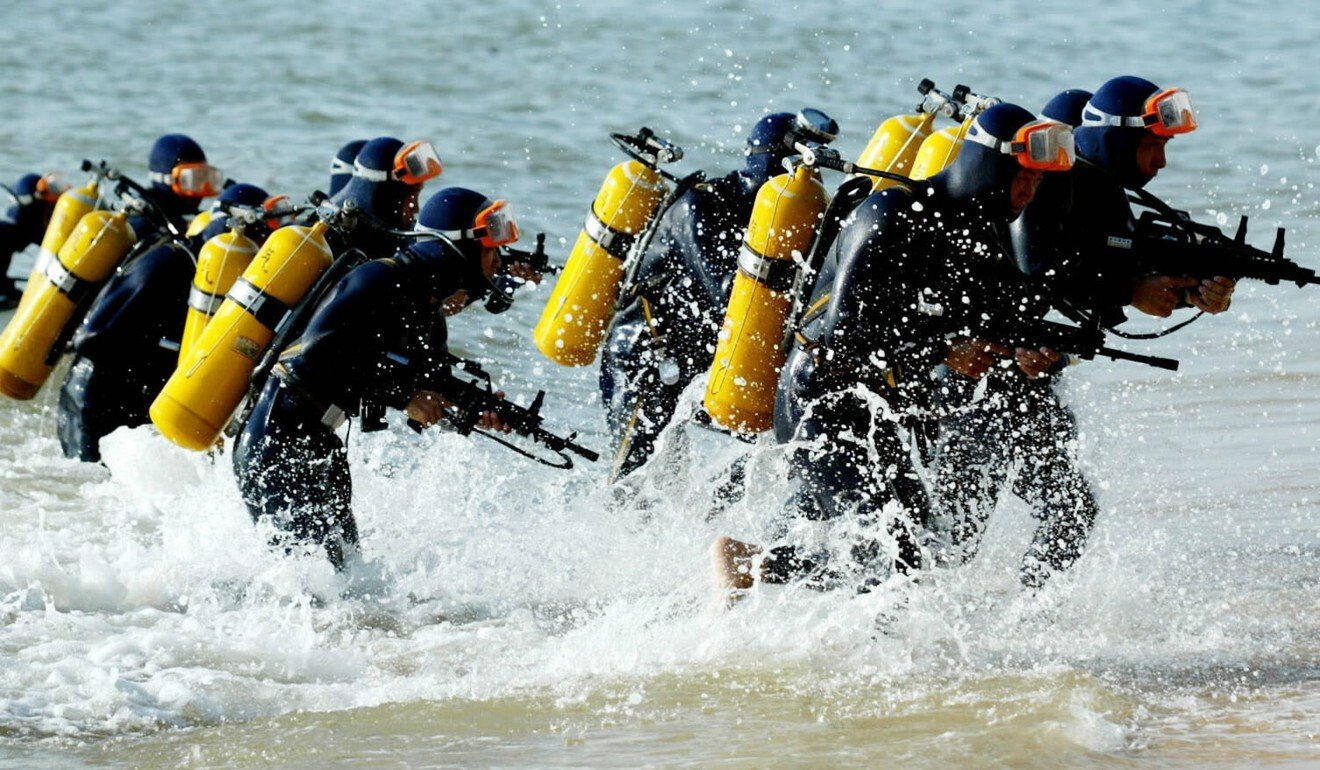 Song Zhongping, a Hong Kong-based military analyst, said while the live-fire drills starting on Saturday were routine exercises, it could also be seen as an effort by the People's Liberation Army to step up its combat readiness in response to the increasing surveillance activities by the US.
"As the US has stepped up its close surveillance of China and the possibility of an accident is on the rise, the PLA needs to make timely preparations," Song said.
In May, Japan's Kyodo News reported that the PLA was planning a large-scale beach landing exercise near Hainan province in August, simulating the takeover of the Pratas Islands – a group of three atolls in the north of the South China Sea that are controlled by Taiwan.
Song said that Saturday's drills could also pave the way for the August beach-landing exercise.
Beijing has stepped up its military exercises after the US Navy conducted two dual exercises led by two of its aircraft carrier strike groups earlier this month.
The PLA Southern Theatre Command's air force conducted live-fire drills at sea and sent JH-7 bombers and J-11B fighter jets to its base on disputed Woody Island in the South China Sea last week.
And the Southern Theatre Command said on Thursday that it had conducted anti-submarine warfare training earlier this month, with Y-9 anti-submarine warfare aircraft involved, according to photos from the website of PLA Daily.