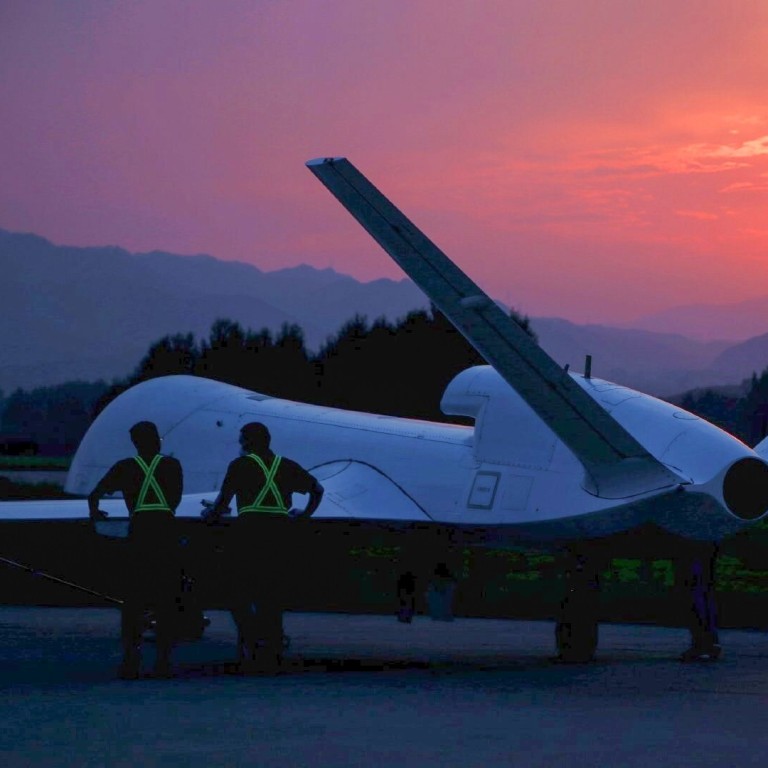 China's high-speed, armed reconnaissance drone completes maiden flight
WJ-700 takes to the skies at an undisclosed location two years after appearing as a prototype at Airshow China
With a top speed of 700km/h, the unmanned aircraft is capable of carrying out a range of missions, including strikes on land and sea targets
China's new armed reconnaissance
drone
, the WJ-700, successfully completed its maiden flight on Monday, according to a newspaper report.
Developer Haiying General Aviation Equipment, a subsidiary of China Aerospace Science and Industry Corp, did not disclose the location of the flight but said further tests would be required before the high-speed, high-altitude aircraft was ready to go into service with the military, China Space News reported on Tuesday.
The maiden flight of the unmanned aerial vehicle (UAV) came two years after it appeared as a prototype at Airshow China 2018.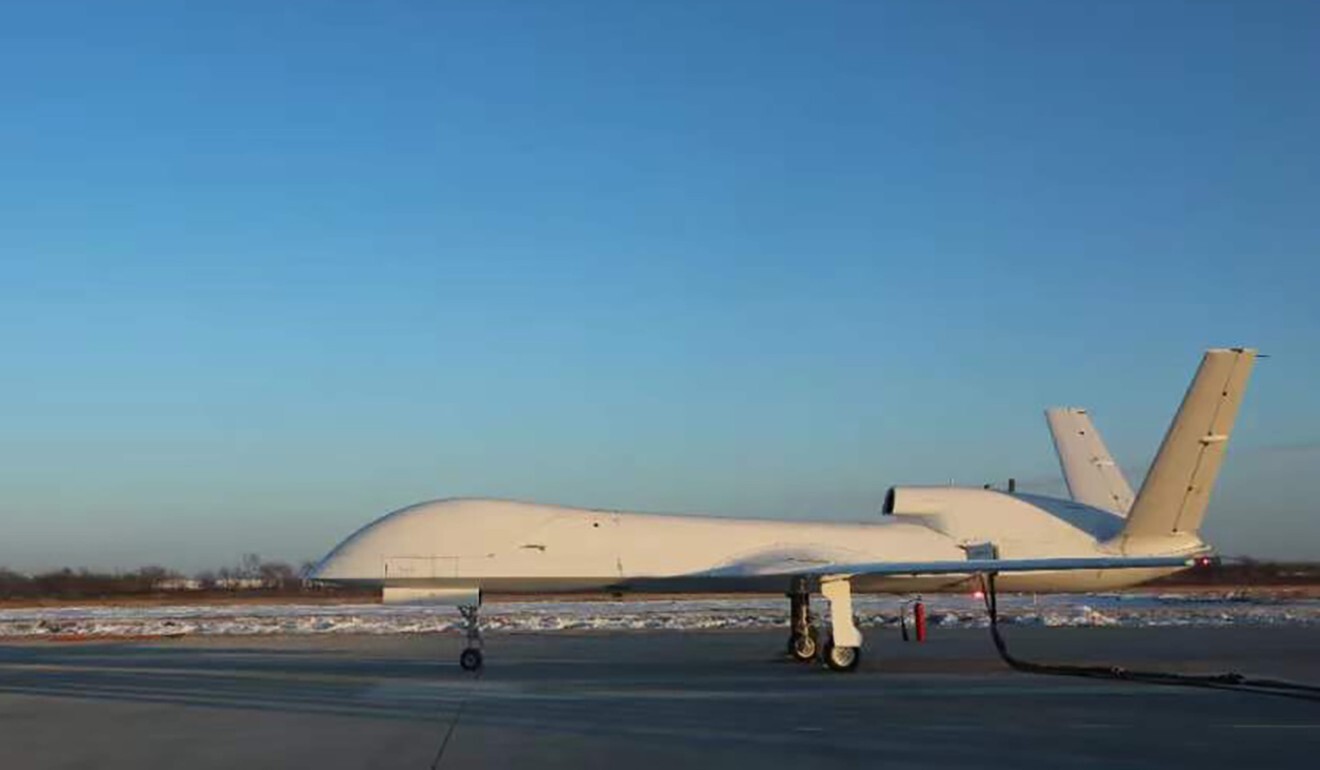 With a maximum take-off weight of 3.5 tonnes and the ability to stay in the air for up to 20 hours, the WJ-700 is capable of carrying out reconnaissance, surveillance and early warning missions, as well as precision strikes on land and sea targets.
Powered by a jet engine, it has a top speed of 700km/h (435mph) and can fly at altitudes of up to 12,000 metres (39,000 feet).
By comparison, the American Avenger and RQ-4 Global Hawk drones have top speeds of 740km/h and 629km/h, respectively, though the US military is developing much faster models, like the Boeing X-45, which can fly at up to 925mph.
Song Zhongping, a Hong Kong-based military commentator and former instructor with the Chinese army, said the low cost of the WJ-700 could be a boost for China's arms exports.
"The good quality and relatively cheap price of Chinese drones make them very popular," he said.
China has been active in the development of UAVs, with several models, including the WZ-8 high-altitude, high-speed spy drone and GJ-2 medium-altitude, long-endurance combat drone already in military service. An export version of the latter, known as the
Wing Loong II
, has been sold overseas.
Chengdu Aircraft Industry Group, which makes the Wing Loong, is currently working on the Yunying high-speed combat drone.