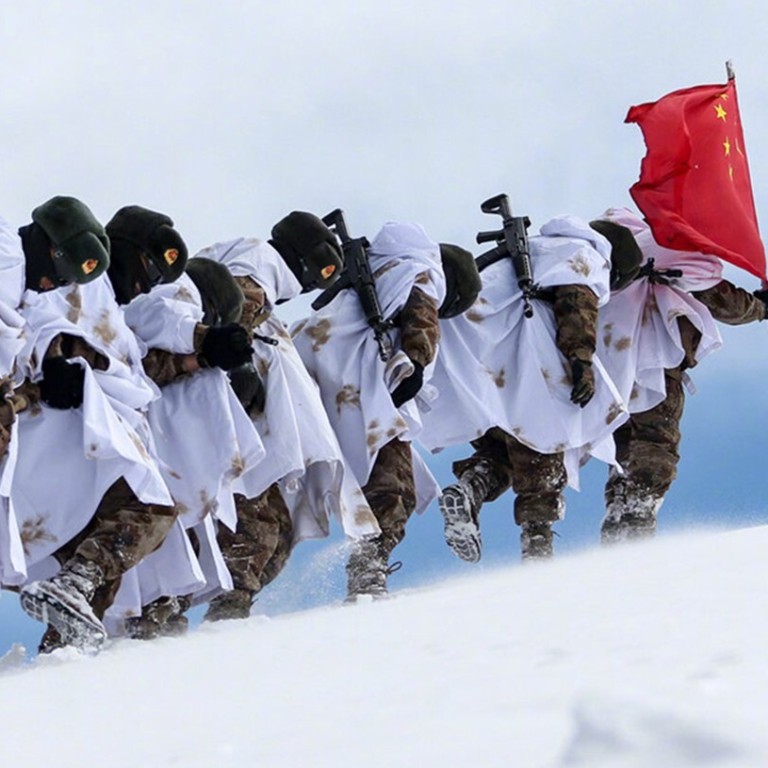 China to boost pay for PLA forces after years of sweeping reforms
Bumper 40 per cent wage rise on its way, with border forces and promising young officers set for biggest slice
But concerns remain about continuing lack of legal underpinning for all matters relating to military pay and conditions
China's servicemen and women will get a significant pay rise later this year, according to three independent sources close to the world's
largest military force
.
The 40 per cent increase comes hard on the heels of a number of sweeping reforms intended to transform the bloated People's Liberation Army into a more
modern, nimble fighting force
. The pay boost aims to attract and retain talent, while also encouraging promising young officers to have faith in the ongoing changes.
"I am so happy as I am going to receive an additional income of up to 7,000 yuan (US$1,000) after the pay rise, or a 40 per cent increase, taking my monthly income to more than 20,000 yuan," said a Beijing-based colonel, who requested anonymity.
"It's not clear when the pay rise will be formally implemented, but we were told that it is coming soon."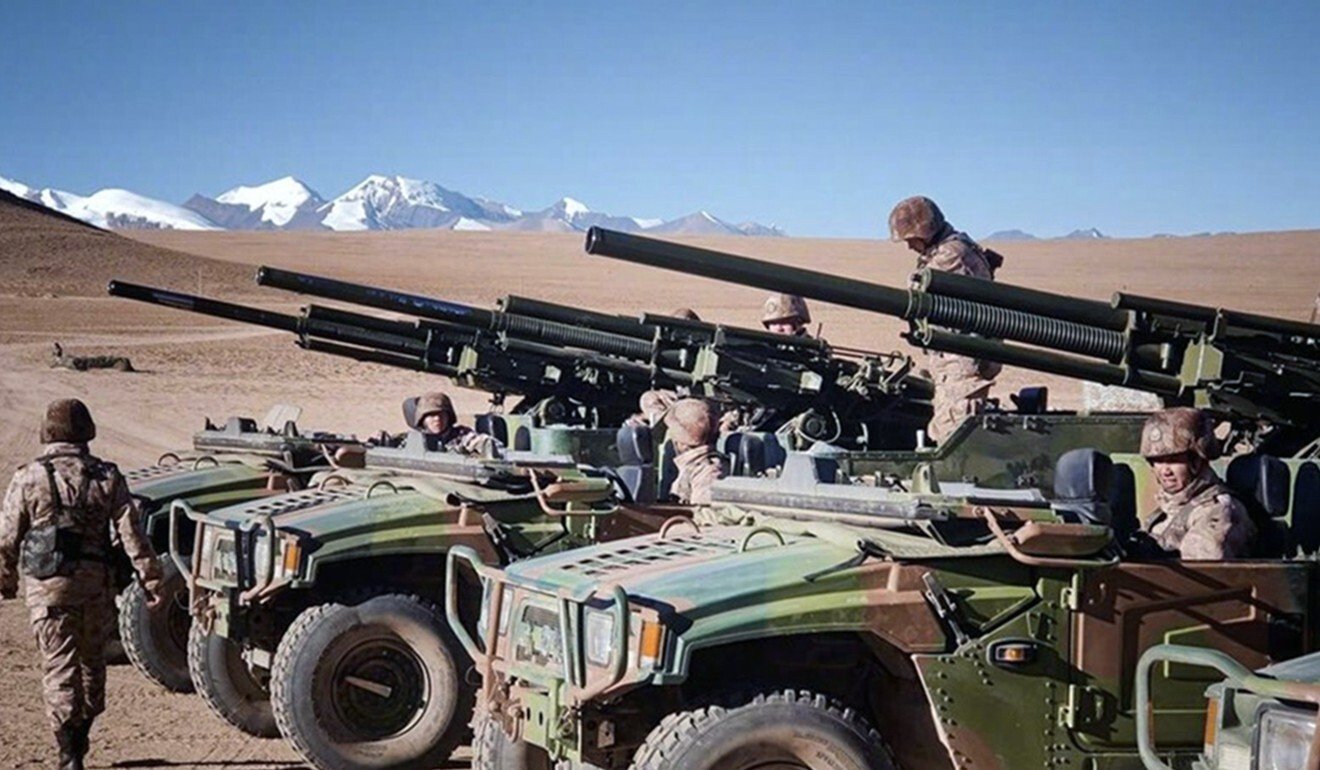 As with previous pay rises, commissioned and non-commissioned officers would benefit the most, with those stationed in border areas like Tibet, Xinjiang, as well as the East and South China seas, receiving a higher rate, the colonel said.
A retired PLA officer said all veterans would also receive a higher monthly pension based on their length of service.
Military law experts said the raise was consistent with the interim regulations on management of active officers released on January 1 by the all-powerful
Central Military Commission
(CMC), headed by President Xi Jinping.
At the same time, the CMC announced more than 10 related rules covering selection, training and promotion of officers, as well as their welfare and support.
"Improving military officers' treatment is the most effective way to convince people to accept reforms," said Zeng Zhiping, a military law expert at Soochow University in the eastern province of Jiangsu.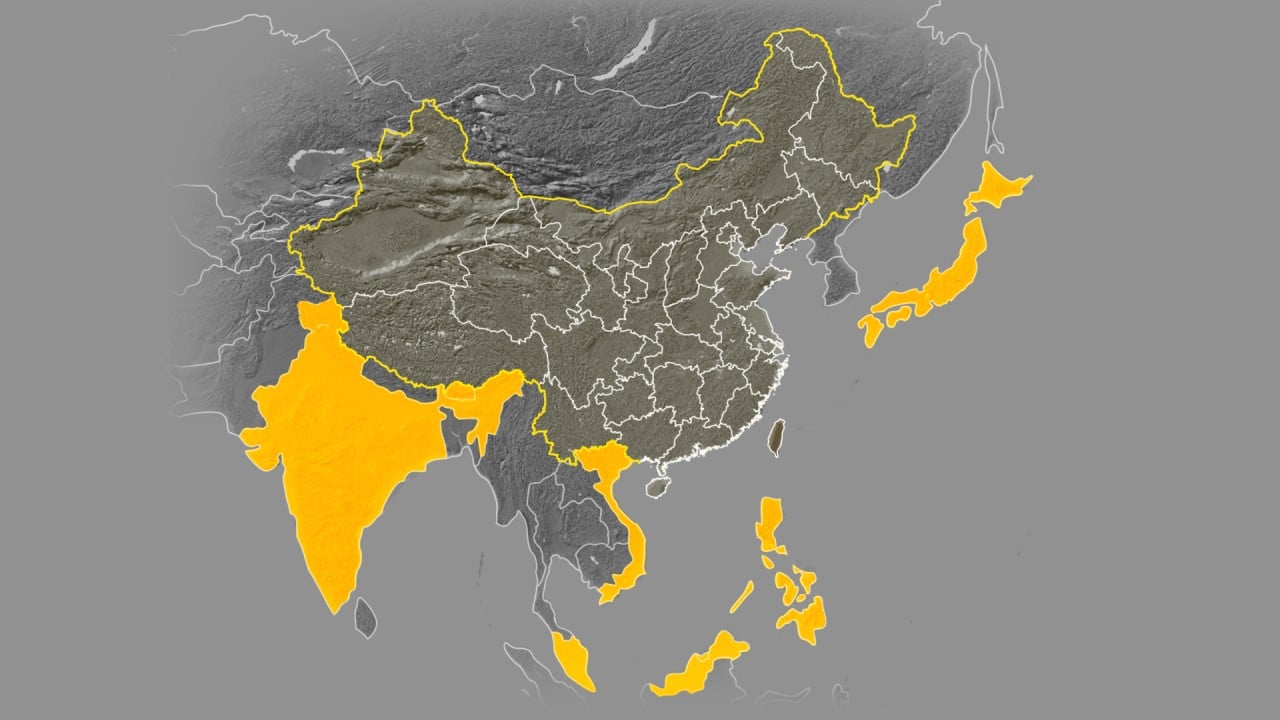 06:24
Explained: the history of China's territorial disputes
Explained: the history of China's territorial disputes
According to Zeng, the bundle of interim and supporting regulations was necessary because of a legal vacuum in career development and other PLA management issues created by a decision in 2016 to suspend existing provisions. "It was an unprecedented move to suspend a law before its replacement has come out," he said.
The National People's Congress Standing Committee, China's top legislative body, passed the right to determine all matters related to employment of military officers to the CMC in December 2016, until new laws were enacted.
At the time, state news agency Xinhua reported the change was part of the ongoing reforms aimed at establishing a more professional military officer management system, introduced by Xi on taking the helm at the PLA in late 2012.
Under Xi, the PLA has undergone a massive overhaul, with a cut of 300,000 personnel as well as promotions for promising young officers, military scientists and technicians.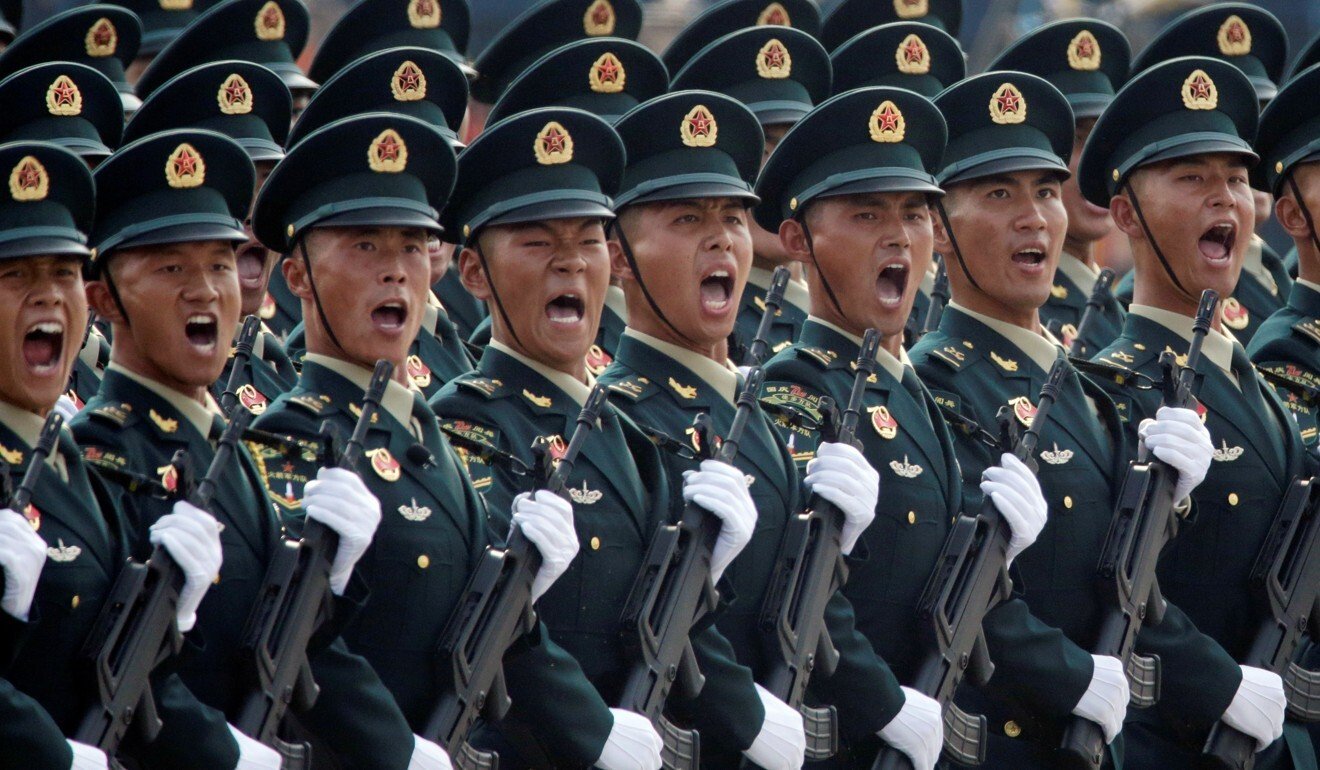 A military source said active and retired officers were concerned about the continuing lack of legal transparency alongside the CMC's powerful role in determining all aspects of officers' careers.
"The CMC just said they had issued more than 10 regulations, rules and notices, but none of the papers are public documents that allow open discussion, meaning only some officers with higher ranks are entitled to read them," the source said.
"All military officers welcome a pay rise, but they need a comprehensive legal system like the Veterans Law as soon as possible."
The legislation aimed at providing better support for the country's 57 million veterans was passed by the NPC in November, after more than 2½ years of open discussion since the draft was released in July 2018.
Tian Shichen, a senior research fellow and director of the Centre for International Law of Military Operations in Beijing, said the pay rise would narrow the wage gap between civil servants and military officers, which he expected to become the norm.
"As all PLA officers and veterans will get regular pay rises like civil servants in the future, military officers' salary increment may no longer be a hot topic," he said.