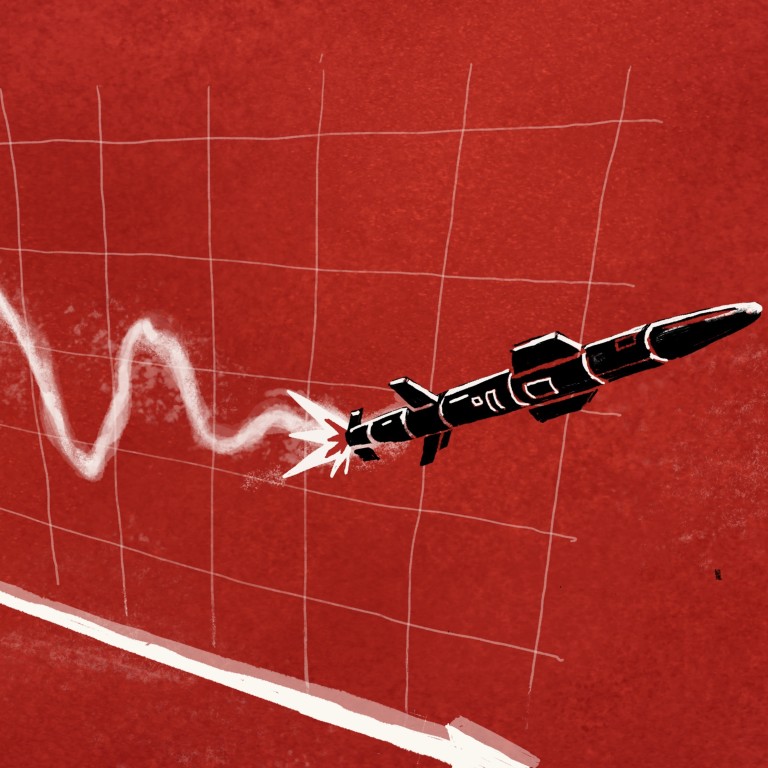 China military may face tough year ahead as Beijing tightens purse strings
An official budget figure for the PLA will not be announced at next month's meetings but experts forecast small increase
Spending will need to be balanced between China's modernisation plans and recovery from the Covid-19 pandemic
China's political elite will face a number of political challenges when they gather in Beijing next month for the year's biggest legislative set piece – the meetings of the National People's Congress and the Chinese People's Political Consultative Conference, informally known as the "two sessions". In this latest part of a series looking at the key items on the agenda, we examine the country's military spending. You can read part one here. 
For seasoned China watchers, the annual meetings of the legislature, the
National People's Congress
, are an opportunity to gauge the general direction of Beijing's policies and check the pulse of budget announcements for clues about future changes.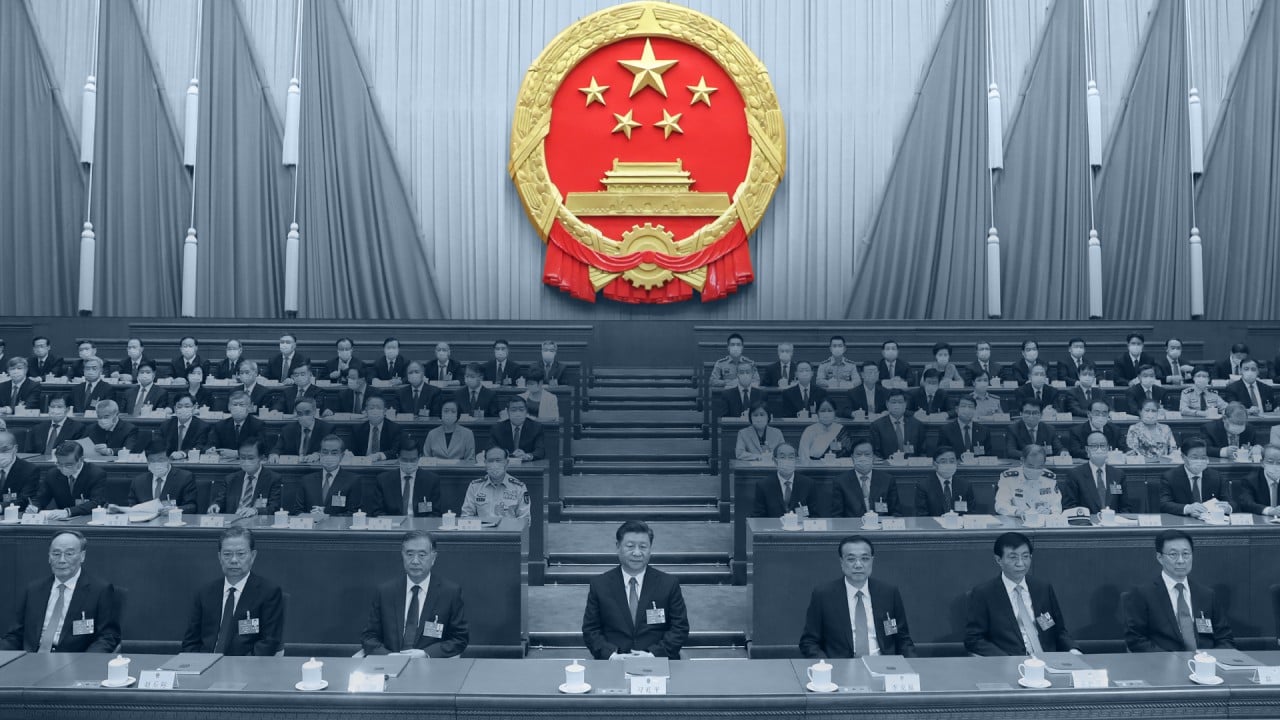 03:42
SCMP Explains: The 'two sessions' – China's most important political meetings of the year
SCMP Explains: The 'two sessions' – China's most important political meetings of the year
Among other key indicators, such as China's economic growth, pundits will be closely watching the 2021 session of the NPC – which opens on March 5 – for signs of the country's military budget, which defence experts believe will be tight this year.
The
People's Liberation Army
does not officially announce its budget. Its outlays and allocations are disclosed in various reports presented at the NPC, which even delegates have only hours to read. Central Military Commission rules forbid the removal of budget documents from meetings.
The PLA's annual budget grew at a double-digit pace from 1989 to 2015 as part of China's
ambitious modernisation plans
for its 2 million-strong military. Spending reached almost 1 trillion yuan (US$154 billion) in 2016, when President Xi Jinping announced plans to restrict increases to single digits.
Xi, who also chairs the powerful
Central Military Commission
, has called for a more streamlined PLA as part of an ambitious scheme to create a modern fighting force on a par with the US by 2027, the PLA's centenary.
"This year will be a tough year for the PLA," said Liang Guoliang, a Hong Kong-based military observer, who forecasts an 8 per cent increase in China's military budget for 2021. "It needs to balance its spending between dealing with Covid-19 recovery and achieving its modernisation goals."
Zhou Chenming, a Beijing-based researcher, agreed that a big increase in the military budget was unlikely. "Recovery from the pandemic will continue to be a key area for this year," he said. "However, the central leadership will not give the PLA a big [budget] increase because there are a lot of uncertainties at home and abroad."
Zhou added that he expected any increase to keep pace with inflation, or very close to the forecast growth in GDP.
China is the only major economy to report positive growth in 2020, since largely getting the Covid-19 pandemic under control. Most provinces have unveiled their economic growth targets for 2021, ranging from 6 to 10 per cent.
Li Jie, a senior researcher at the PLA's Naval Military Studies Research Institute, estimated a 6 to 7 per cent increase in China's military budget for 2021. "The navy, air force and the rocket force will need more [funding] to upgrade and replace [their obsolete] weapons and equipment under the PLA modernisation programme," he said.
According to Beijing, China's defence spending corresponds to less than 2 per cent of GDP, lower than the global average of 2.2 per cent. This figure is disputed by Western analysts who point out that many off-budget items are not taken into account.
Jonathan Holslag, professor of international politics with the Vrije Universiteit Brussel in Belgium, said these included funding for the People's Armed Police (PAP) – the PLA's paramilitary arm which handles internal security – as well as a lot of military research and development.
"Moreover, important Chinese weapons systems are way cheaper than their equivalent in, say, the US or Japan," he added.
01:23
Chinese factories race to get rockets ready for space launch missions
Chinese factories race to get rockets ready for space launch missions
According to Holslag, China deliberately kept its official military budget at below 2 per cent of GDP for political reasons. He expects the PLA budget will continue to grow in coming years, as Beijing strives to build the country into a global power that can rival the US.
"As a regional power, China already outspends all its neighbours and even challenges the US, which still spreads its capabilities globally," he said.
"But to become a global power and to independently defend interests nearby and overseas, China still needs much bigger budgets to finance overseas operations, bases, ships, aircraft, and so forth. This budget allows China to be a regional giant, but not yet a world power."
In its latest report on China's military spending, the Stockholm International Peace Research Institute adjusted its estimate of the PLA's 2019 expenditure from 1.8 trillion yuan to 1.66 trillion yuan – still 37 per cent higher than the Chinese government's figures.
Taipei-based defence expert Chi Le-yi said the official numbers should be taken as a guide, because of the lack of transparency and authoritative spending breakdowns.
"Even some NPC representatives complain they don't have any power to check the defence budget, because none of them are able to read details of the thick pile of documents within the hours of the annual meetings," Chi said.
"For example, it's still not clear whether some military-related outlays in aerospace programmes are being accounted for as expenses in the budget."
With about 400 delegates, the PLA and the PAP make up the largest constituency in the annual NPC meetings.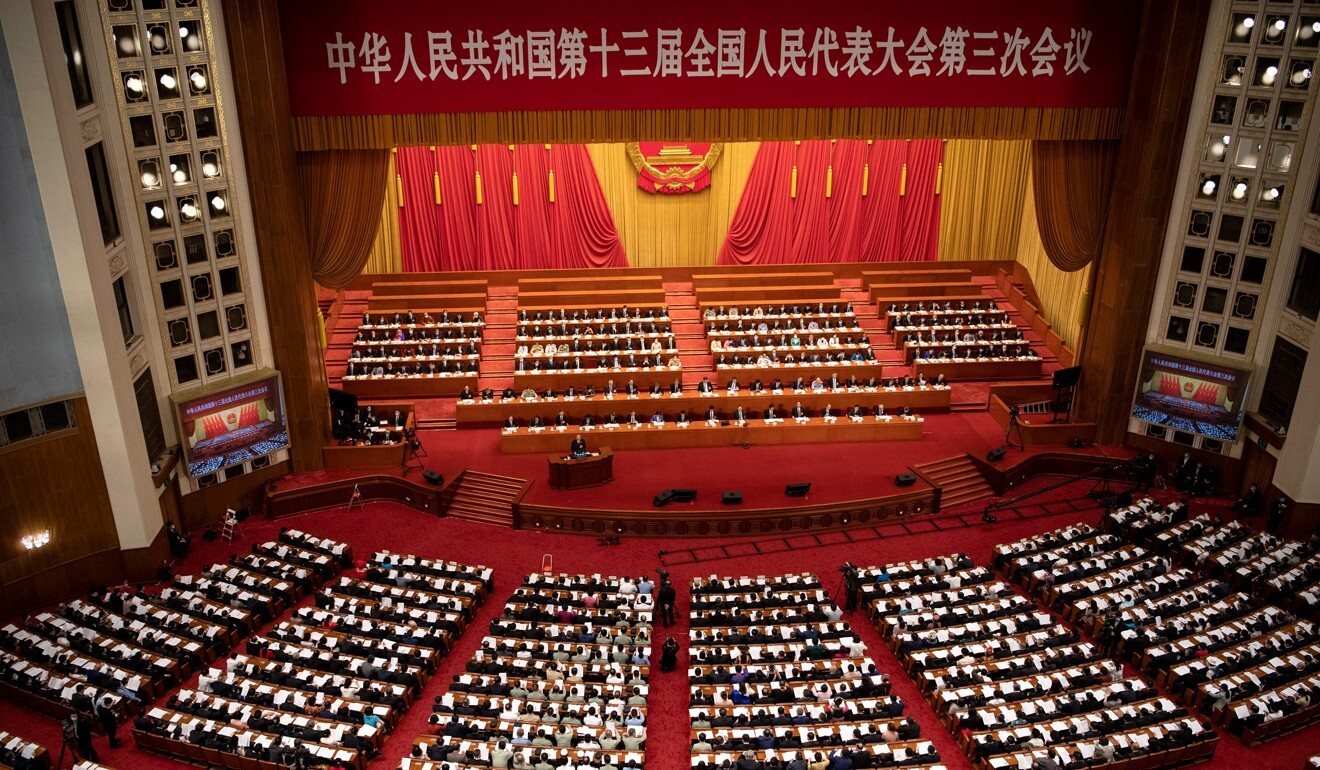 Hawkish officers and generals are expected to use the occasion to speak out against "separatists and independence forces" in Taiwan – regarded by Beijing as a breakaway province, to be returned by force if necessary.
However, such talk was likely to remain rhetorical, according to Lu Li-shih, a former instructor at Taiwan's naval academy in Kaohsiung. He said the PLA still lacked the experienced pilots and commanders necessary for a military strike against the island.
On the Taiwan issue, Zhou Chenming and Li Jie also said the "hawkish noises" by some delegates did not represent the mainstream, more prudent, view within the PLA.
While an immediate military confrontation with Taiwan was unlikely, Zhou said the PLA could justify a bigger share of the budget by stressing the need to improve combat readiness across the Asia-Pacific region.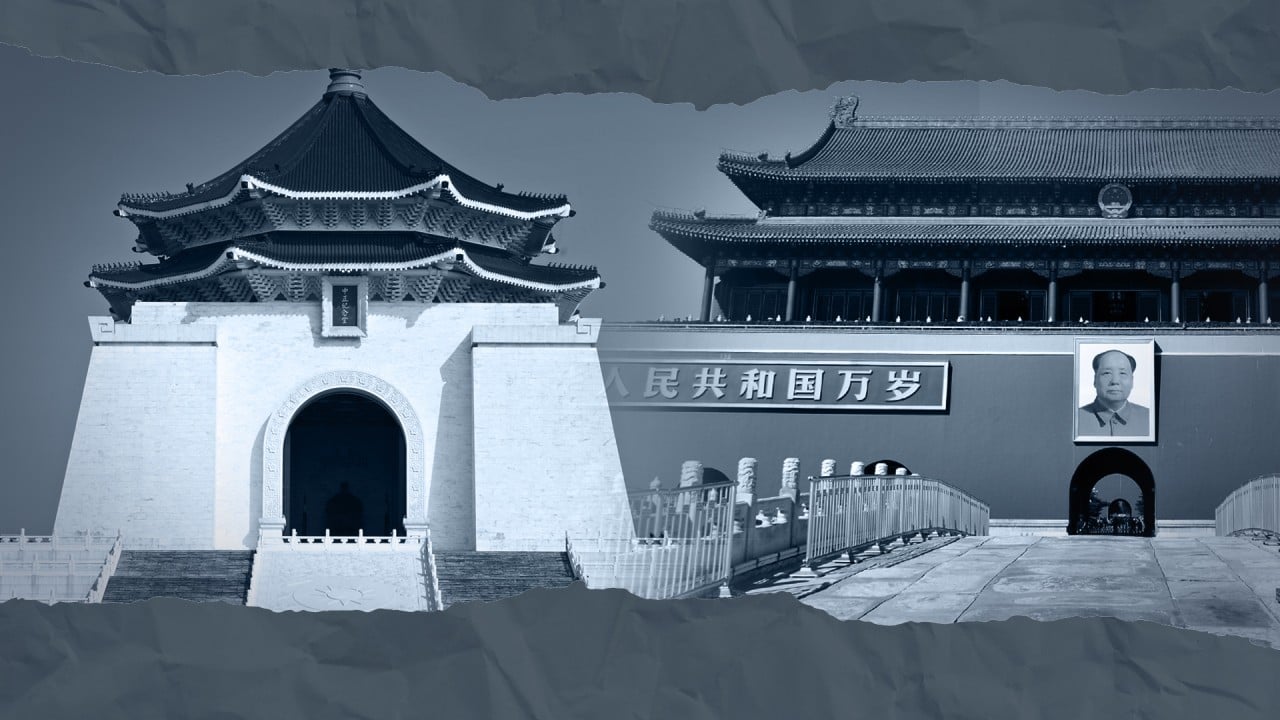 10:22
Why has the relationship between the Chinese mainland and Taiwan taken a turn for the worse?
Why has the relationship between the Chinese mainland and Taiwan taken a turn for the worse?
Unlike most Western powers, China has invested heavily in expanding its navy and extended its influence in the South China Sea and the Indo-Pacific region.
In 2019, China launched more than two dozen new warships, including destroyers, huge amphibious landing docks and corvettes.
This year, it is expected to launch its third aircraft carrier and start building a fourth. Both of these two carriers will be equipped with the world's most advanced electromagnetic catapult systems, currently used only by their American counterparts.