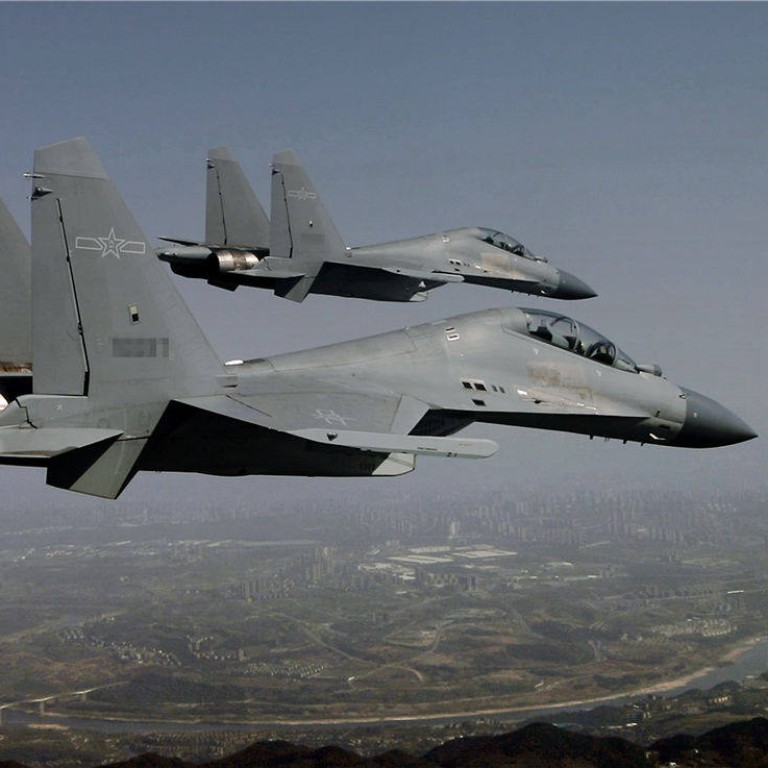 Taiwan says PLA flies 25 warplanes into its air defence zone in largest incursion yet
Flights came a day after US Secretary of State Antony Blinken warned Beijing against invading Taiwan
The mainland in recent months has stepped up its military presence near the island
China's People's Liberation Army flew 25 warplanes into Taiwan's air defence identification zone (ADIZ) on Monday, its largest incursion yet as tension in the Taiwan Strait continues to escalate.
According to Taiwan's defence ministry, the PLA warplanes – 14 Jian-16 fighter jets, four Jian-10s, four H-6K bombers, two Y-8 anti-submarine warfare planes and one KJ-500 airborne early warning and control aircraft – entered the island's southwest zone on Monday.
"[Taiwan's] air force sent its air patrol force to shadow them, issued radio warnings and deployed missiles to monitor their movements," the ministry said in a statement late Monday night.
It marked the largest incursion by PLA warplanes since Taiwan's ministry made public last year the movements of PLA aircraft which flew into the ADIZ or across the median line that separates the narrow Taiwan Strait in training missions either off the island or over the disputed South China Sea.
The latest flights came a day after US Secretary of State Antony Blinken warned Beijing against invading Taiwan, a self-ruled island of 24 million that the Chinese government regards as a breakaway province that must eventually be reunited with the mainland - by force if necessary.
This month the aerial incursions have taken place on a daily basis, and the Liberty Times in Taipei estimated they have occurred on at least 86 days this year. Monday was the 102nd day of 2021 so far.
"What we've seen, and what is of real concern to us, is increasingly aggressive actions by the government in Beijing directed at Taiwan, raising tensions in the strait," Blinken said on Sunday in an interview with NBC's "Meet the Press".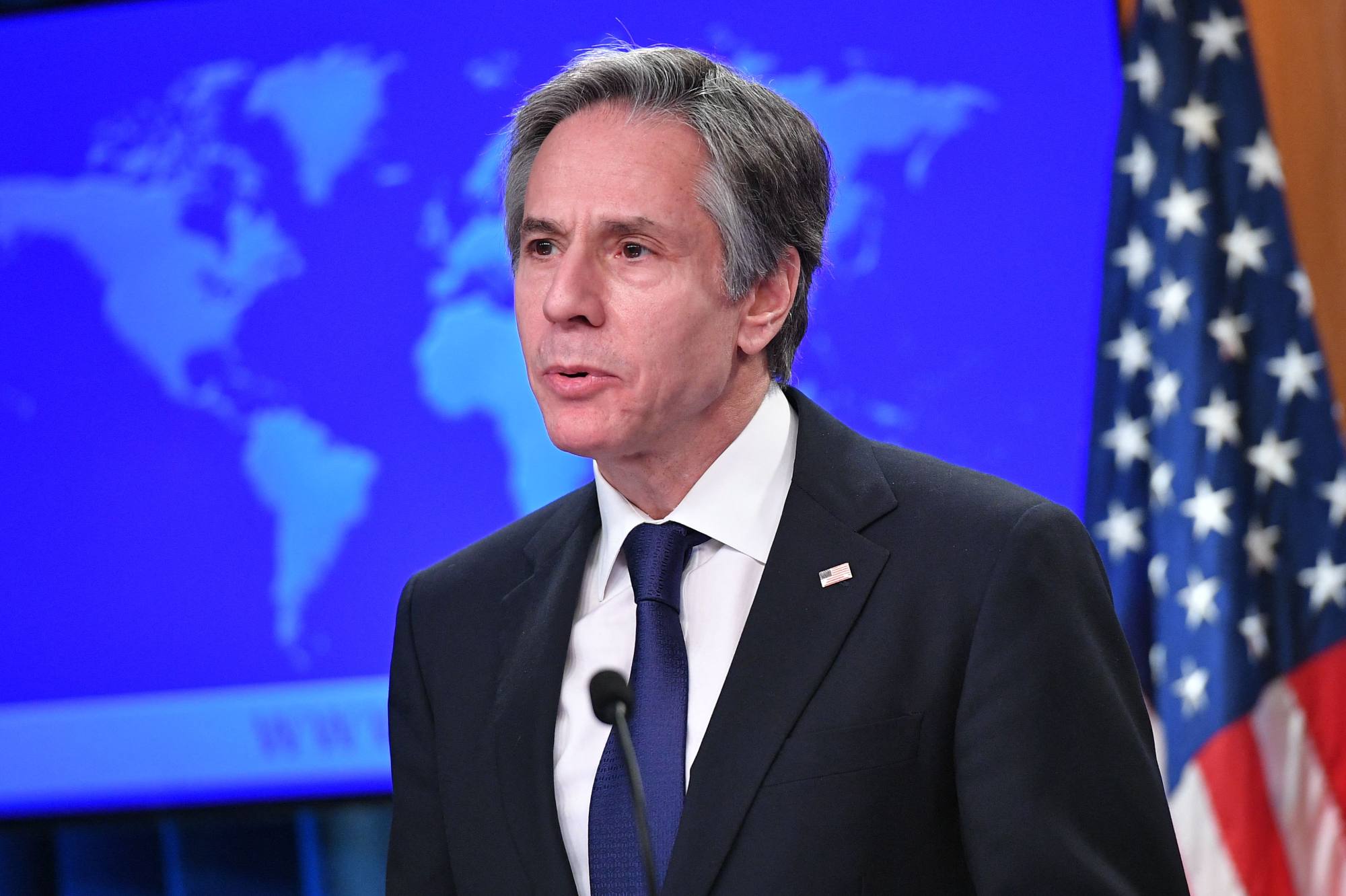 Blinken stressed that Washington has a long-standing commitment under the Taiwan Relations Act to ensure the island "has the ability to defend itself" and to assure that the US sustains peace and security in the Western Pacific. "We stand behind those commitments," he said.
Blinken's comments came as tensions escalated between Taiwan and the mainland, which has stepped up its military presence near the island, staging war games in addition to warplane flights into the ADIZ.
On March 26, 20 PLA warplanes flew into the zone shortly after Taipei and Washington signed their first agreement under the administration of President
Joe Biden
for coastguard cooperation. That followed Beijing's enactment of a new law permitting its coastguard to fire on foreign ships.
Beijing has repeatedly warned the US – which does not have formal ties with Taipei – against having official contacts with or supplying arms to the island.