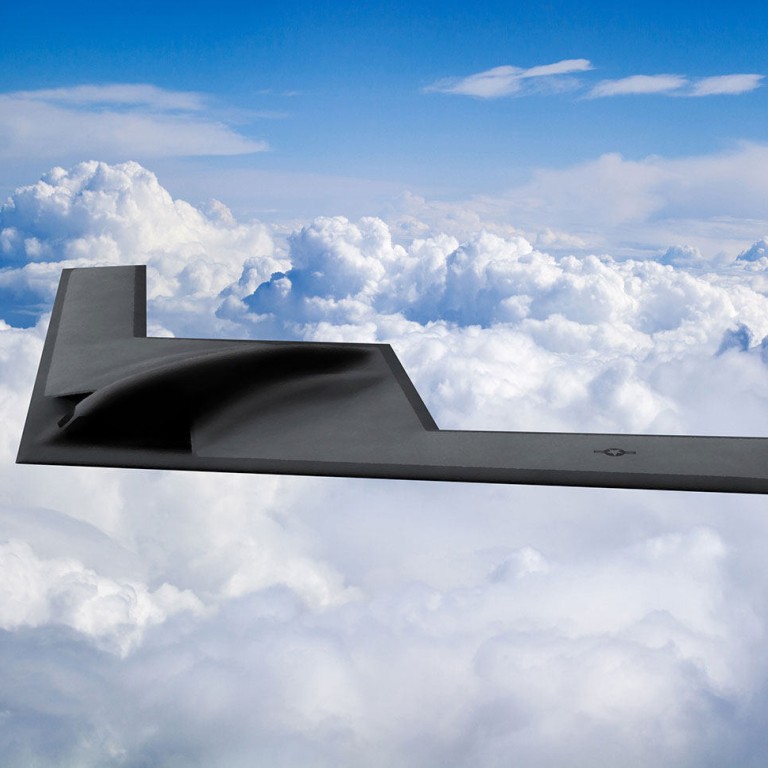 Chinese firm claims new stealth drone may rival US Air Force's B-21 Raider
Zhongtian Feilong has made a prototype it says could be used for precision strikes and as part of a swarm for surveillance
Developer says it is close to the American aircraft on speed, attack range, payload and stealth but cheaper to make and could last longer
A Chinese
drone
maker says it has manufactured a prototype unmanned stealth aircraft that it claims could rival the B-21 Raider being developed for the US Air Force.
Zhongtian Feilong Intelligent Technology, based in Xian, said in a statement on its WeChat social media account on Tuesday that the Feilong-2 – or Flying Dragon-2 – prototype had recently been completed.
It said the multirole high-subsonic unmanned aerial vehicle could be used for precision strikes on key assets such as enemy command centres, military airstrips and aircraft carriers.
The Feilong-2 could also be used with a swarm of drones to carry out reconnaissance and surveillance, a saturation attack or damage assessment, the statement said.
It is designed to identify targets using optical and active radars in difficult weather conditions, and stealth features include a special coating to reduce reflection.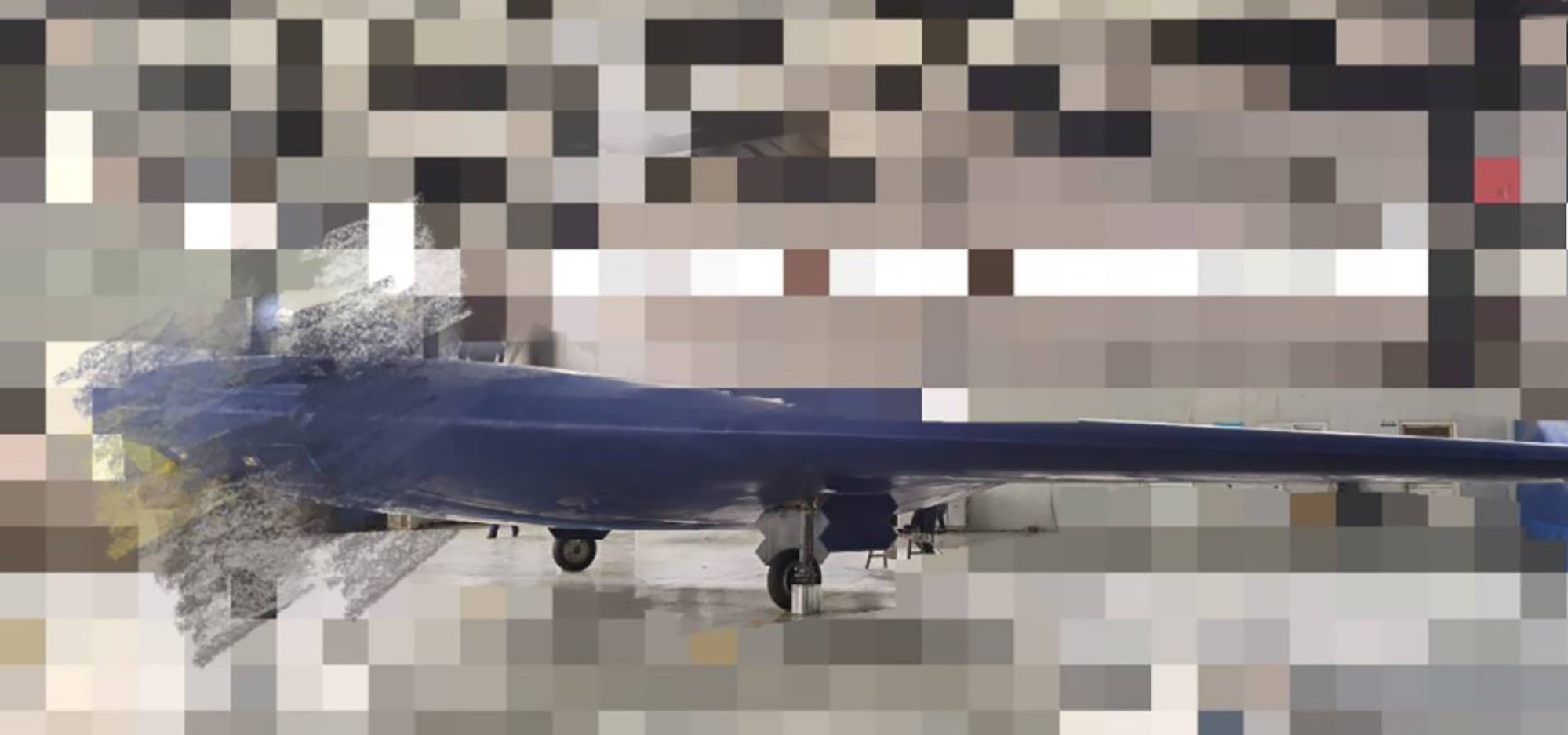 The drone has an internal payload capacity of 6 tonnes and an operating range of 7,000km (4,350 miles) and it can be flown at an altitude of 49,000 feet. The aircraft can fly at up to 780km/h.
According to its developer, the Chinese drone comes close to Northrop Grumman's B-21 Raider in terms of speed, attack range, payload and stealth capabilities – but Zhongtian Feilong claims its unmanned aircraft is cheaper to produce and is expected to last longer.
"This means the American B-21 has already fallen behind, even before it enters service," the statement said.
The B-21 Raider is an advanced, very long-range, heavy-payload stealth strategic bomber that will be able to deliver both conventional and thermonuclear weapons. It is expected to enter service around 2026.
The US Air Force plans to retire its B-1B long-range supersonic conventional bombers to make way for the B-21s. The B-1Bs have been used for missions including reconnaissance over the
South China Sea
and near Chinese airspace, according to Beijing-based think tank the South China Sea Strategic Situation Probing Initiative.
Zhongtian Feilong's other drones include an unmanned attack aircraft, long-range reconnaissance aircraft and a fixed-wing light small drone, according to the China Aerospace Studies Institute in the US.
Drones, which can be used to carry out attacks against enemies while minimising a military's own casualties, have become increasingly important for defence forces around the world, and developing them is a key part of the rivalry between China and the United States.
A Shenzhen-based company unveiled a
new military micro drone
for surveillance in February that could rival the Black Hornet Nano used by the US, while in October, Chinese media reported that a
low-cost "suicide drone"
 – dispatched in a swarm to attack a target – had been developed in the country.