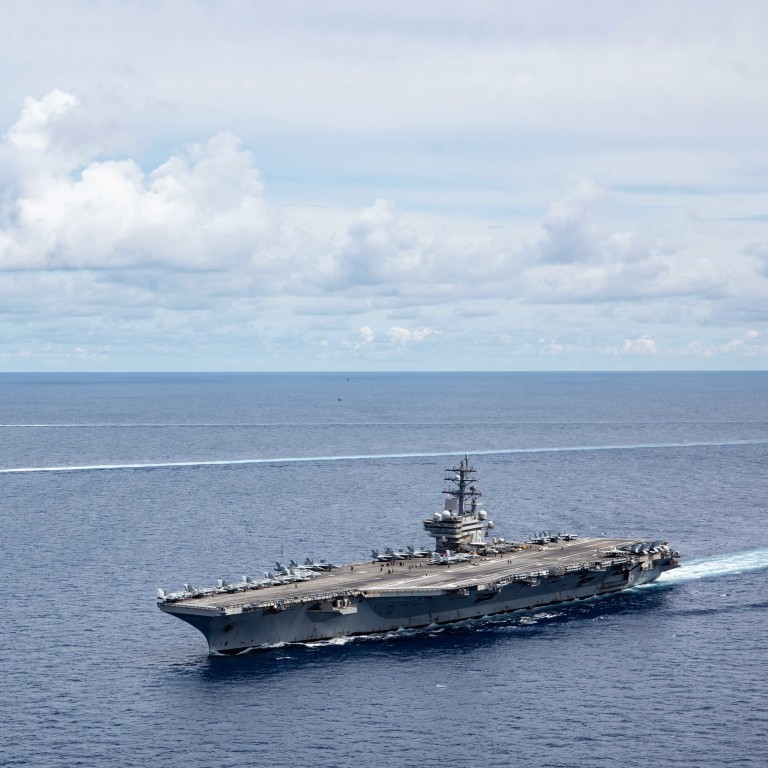 China tells US to 'walk the talk' to improve dialogue between militaries
Defence ministry also warns that America's Indo-Pacific strategy is 'pulling the region down a dangerous path'
US requests for meetings have reportedly been rejected by Beijing because diplomatic protocol wasn't followed
China's defence ministry on Thursday said the United States should show "sincerity" about improving communication between their militaries after reports that US attempts to set up talks were rejected by Beijing.
The defence ministry also warned that America's Indo-Pacific strategy was "pulling the region down a dangerous path", with the US stepping up reconnaissance against China and a recent close encounter between their warships.
Tensions have been rising between
China and the US
over everything from human rights to military activity in
Taiwan
and the
South China Sea
, and there are growing fears of a possible armed conflict between the two superpowers.
US defence officials say the military relationship is strained and that they have long sought to open lines of communication with their Chinese counterparts to mitigate a potential crisis.
US Defence Secretary
Lloyd Austin
has reportedly tried several times to set up talks with Xu Qiliang, China's top general, but his requests were rebuffed by Beijing on the grounds that the US had overstepped diplomatic protocol.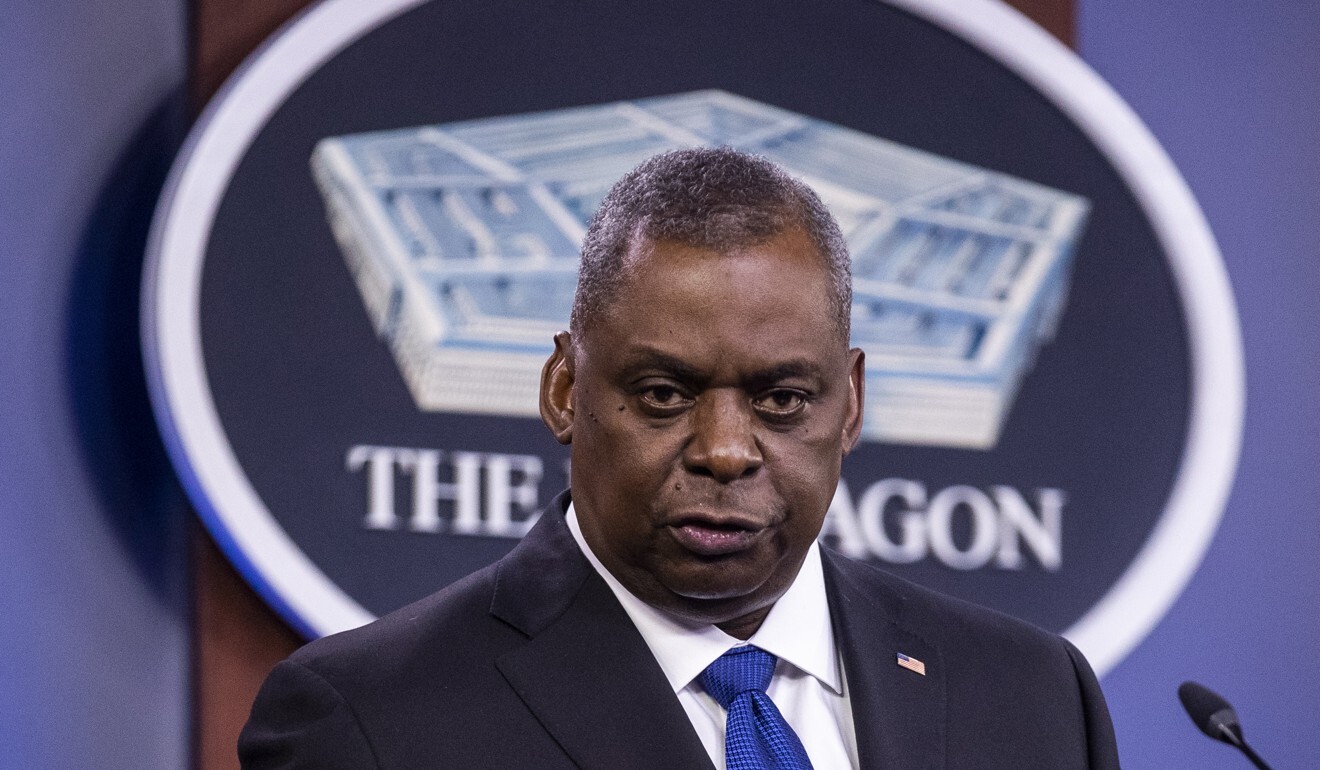 State-run tabloid Global Times on Tuesday said Beijing had reached out to Austin soon after he took office and offered to arrange a conversation with Defence Minister General Wei Fenghe.
That did not happen and Austin's insistence on talking with Xu, vice-chairman of the Central Military Commission, has offended the Chinese defence ministry which sees his counterpart as Wei not Xu,
according to a military source
. Xu is No 2 at the CMC after President
Xi Jinping
.
Defence ministry spokesman Tan Kefei on Thursday said the two militaries were still talking.
"For a long time, the Chinese and US militaries have maintained communication through various channels, including a direct line between the two defence ministries," Tan told reporters.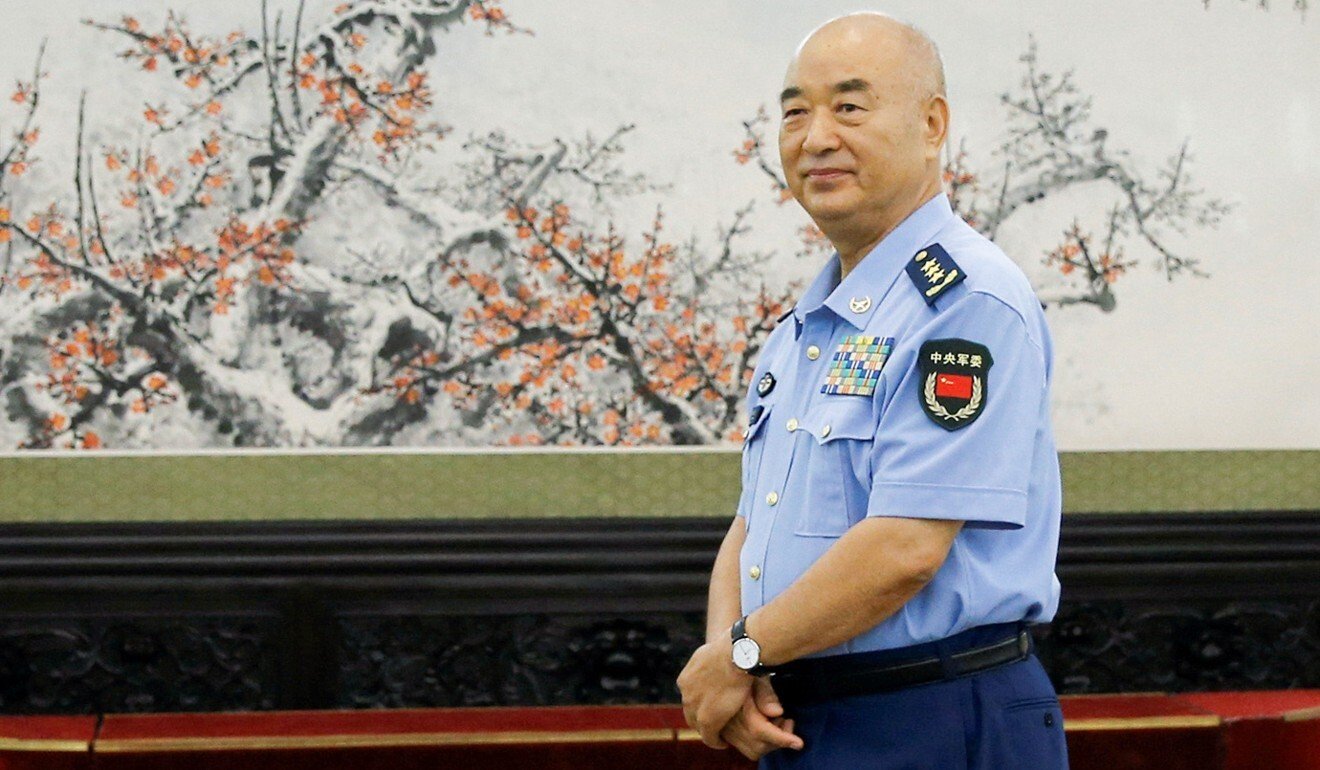 On a US request to set up a crisis hotline, Tan said the US "should not claim that it wants to set up a hotline while it keeps boosting its military presence in the Asia-Pacific, ramping up reconnaissance against China and even intentionally creating a dangerous close encounter between warships".
"We urge the US to walk the talk, show sincerity and meet the Chinese side halfway to strengthen dialogue and communication and to properly manage disputes," he said.
The defence ministry previously said increased US reconnaissance activities near China's coast had
led to an incident in early April
, when the guided-missile destroyer USS Mustin had to be warned away as it conducted "close-up reconnaissance" of Chinese aircraft carrier the Liaoning and its battle group.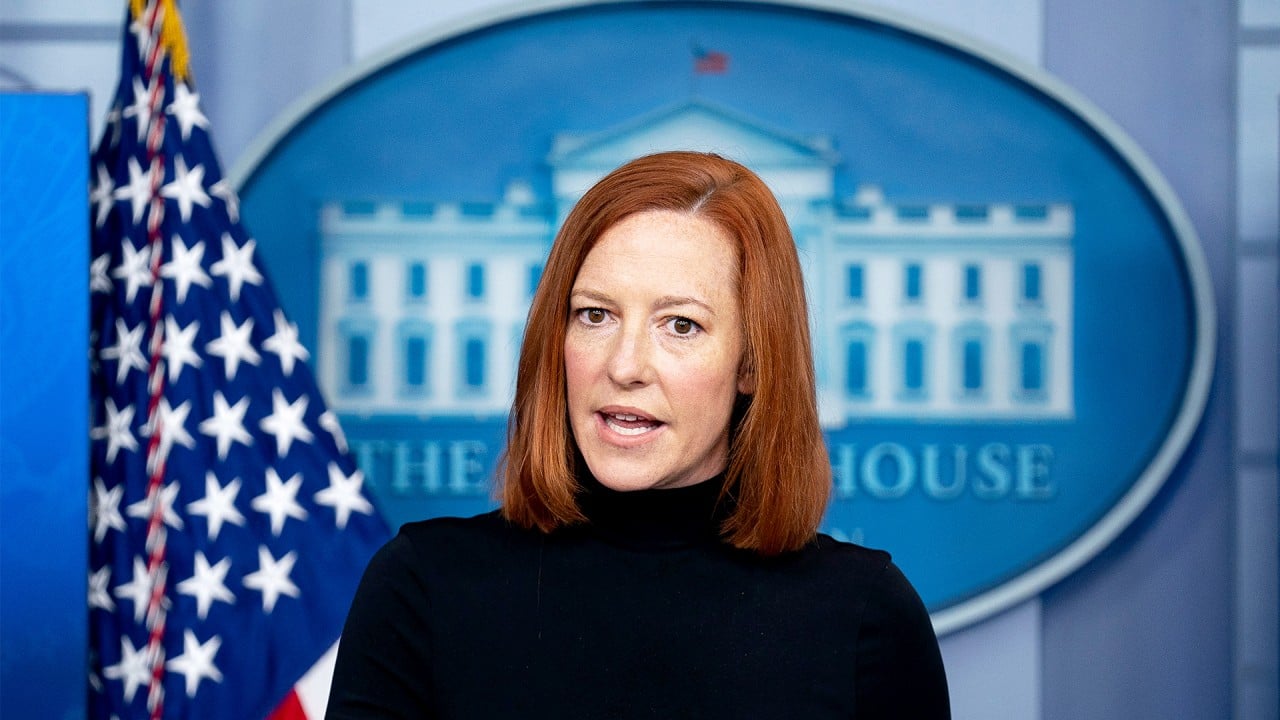 00:51
Chinese military activity around Taiwan 'potentially destabilising', White House says
Chinese military activity around Taiwan 'potentially destabilising', White House says
Tan also denied claims made by the US Space Force chief that China and Russia have developed "weapons that can either disrupt our satellites or destroy our satellites, from on the ground or in space, or in cyber".
General John W. "Jay" Raymond, chief of space operations for the US Space Force, made the claims in an interview with The Washington Post earlier this month.
Tan said they were an excuse for the US to boost its military and that China opposed an arms race in outer space.
"It is the United States which defines outer space as a battlefield, building an independent space force and frequently organising exercises in outer space," he said.
Tan also said the "weaponisation of outer space" had become an imminent threat to global security and that the US should bear most of the responsibility for this.