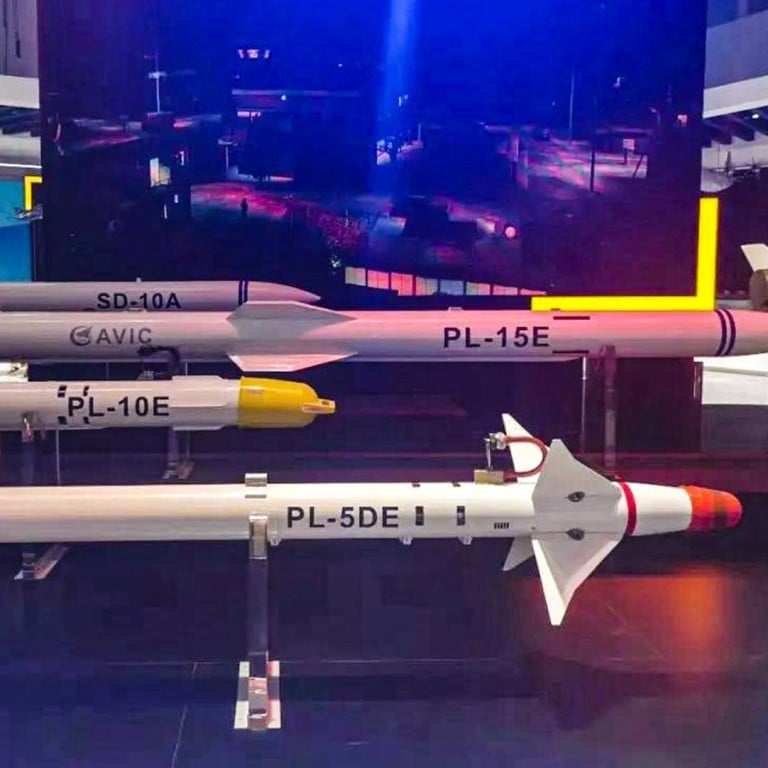 New version of China's most advanced air-to-air missile the PL-15 is destined for export market
Manufacturers say the missile will be able to strike manned and unmanned aircraft and cruise missiles from a range of more than 145km
Military source says Pakistan will receive the new version of the missile, which travels at four times the speed of sound
China has unveiled a version of its most powerful air-to-air missile designed for the export market at the
Zhuhai air show.
In a post on Weibo on Monday, the state-owned Aviation Industry Corporation of China said the PL-15E "has the ability to attack manned aircraft, unmanned aircraft, cruise missiles and other targets located more than 145km [90 miles] away".
The medium to long-range missile can travel at four times the speed of sound and is powered by a dual-thrust, solid-fuel motor.
Its attacking range makes it comparable to the Russian R-37 missile, which was designed specifically for the country's MiG-31 heavyweight interceptors.
The source also said that China is developing "more sophisticated air-to-air missiles," but declined to disclose more information due to the sensitivity of the topic.
The new missile is a variant of the PL-15, which has already been used to equip China's most advanced warplanes, including the J-20 and J-16 fighter jets.
A J-20 equipped with four PL-15 missiles as well as two PL-10 missiles was put on display at the last Zhuhai air show in 2018.
The Zhuhai Airshow, a biennial event that showcases hardware from some of the world's largest arms manufacturers, will run until Sunday. It was postponed last year because of the pandemic.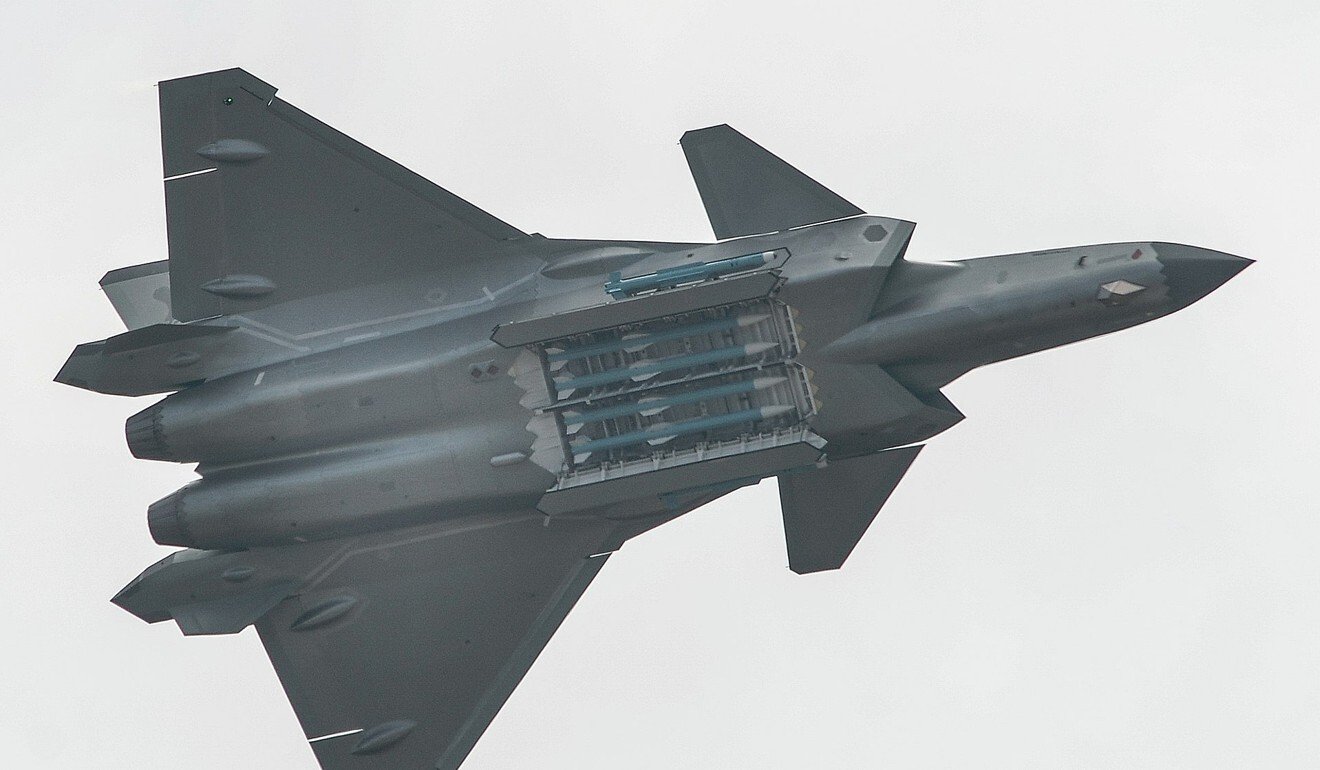 Currently the most powerful air-to-air missile is the MBDA Meteor, which was jointly developed by six European countries and has a combat range of 200km.
It first entered service when Sweden's JAS 39 Gripen fighters were equipped with the missile, which has also been used to arm the Eurofighter Typhoon and the French Dassault Rafale.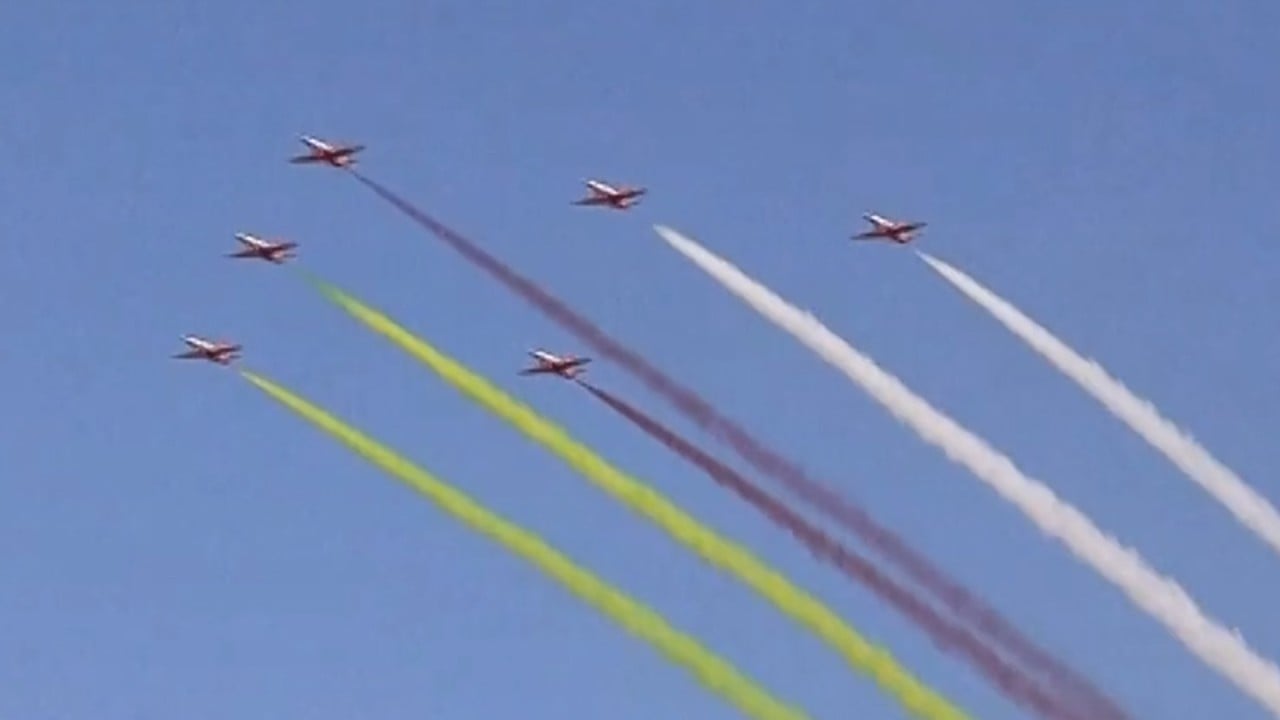 02:57
China's PLA air force gets ready for 13th Airshow China where new drones will go on display
China's PLA air force gets ready for 13th Airshow China where new drones will go on display
China's rapid economic growth has allowed it to spend large sums on boosting its military capabilities in recent years.
Besides air-to-air missiles, China has been developing aircraft carriers, hypersonic missiles, strategic bombers and various unmanned vehicles.
This article appeared in the South China Morning Post print edition as: Powerful missile tipped to land in hands of Pakistan