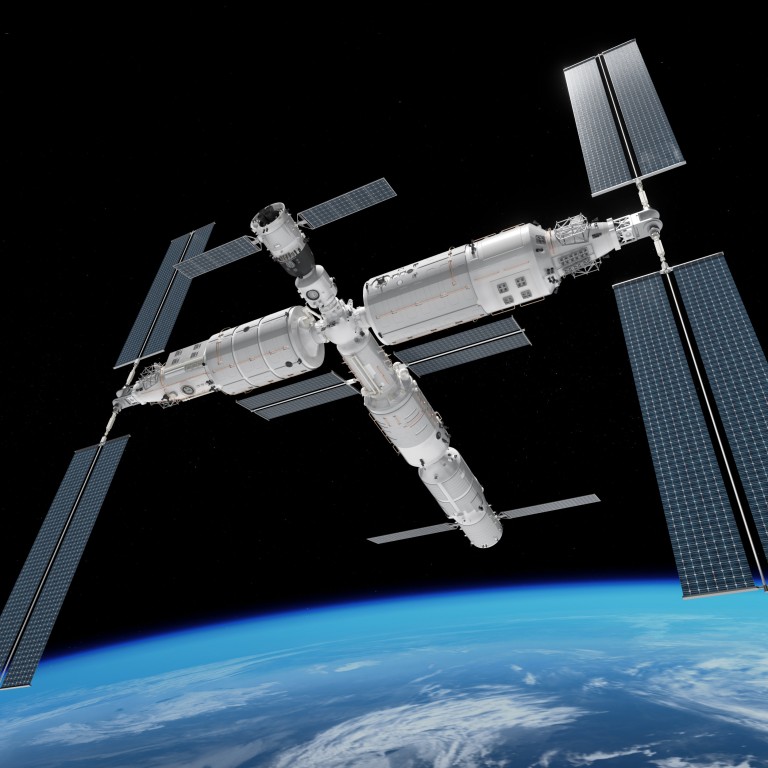 China's complaints over Elon Musk's satellites 'highlight need for better communications to prevent accidents in space'
Beijing's protest to the UN about two near-misses have focused attention to growing concerns about overcrowding in low earth orbit
SpaceX and other private firms plan vast constellations in orbit and experts say governments need to establish better channels to discuss potential risks
China and the United States have been urged to improve communications with each other and with private companies over space matters to reduce the risk of accidents
Concerns have been growing about overcrowding in the lower earth orbit as scientists warn the risk of collisions is increasing.
SpaceX's plans for its Starlink network, which already consists of 1,900 satellites, have been a major focus of concern, and last month Josef Aschbacher, the Europe Space Agency chief, warned they may crowd out other spacecraft and accused Musk of "making the rules".
"We've not blocked anyone from doing anything, nor do we expect to," he told the Financial Times this week.
"Space is just extremely enormous, and satellites are very tiny … A couple of thousand satellites is nothing. It's like, hey, here's a couple of thousand of cars on earth, it's nothing."
Starlink is designed to operate in an orbit about 550km (340 miles) above the earth, whereas Tiangong orbits at an altitude of about 390km and the International Space Station at 410km.
SpaceX also has said Starlink satellites are equipped with autonomous orbit changing features to avoid collisions.
But the sheer number of satellites involved, as well as other planned large-scale internet service constellations by other companies such as Amazon, OneWeb and Telstar – could mean the chance of system malfunction or control error becomes too great to ignore.
In the worst-case scenarios, an error could cause a satellite to plunge into the path of the Chinese or International Space Station or even collide with them.
Aaron Boley and Michael Byers, co-directors of the Outer Space Institute of University of British Columbia, published a paper in Nature Portfolio in May outlining the risk posed by satellite mega-constellations like Starlink in lower earth orbit and the planet's atmosphere.
"Some orbits could become congested, even with collision avoidance manoeuvres," they said last month.
Currently in space there are no rules concerning who has "right of way" or what constitutes a "safe" distance, they said, and the incidents that prompted Beijing's complaint could be down to a lack of proper communication channels or Tiangong may have wanted a larger safety margin.
"The only solution is cooperation, since every spacefaring country and company is contributing to the problem, and all of their satellites and space stations are at risk as a result," they said.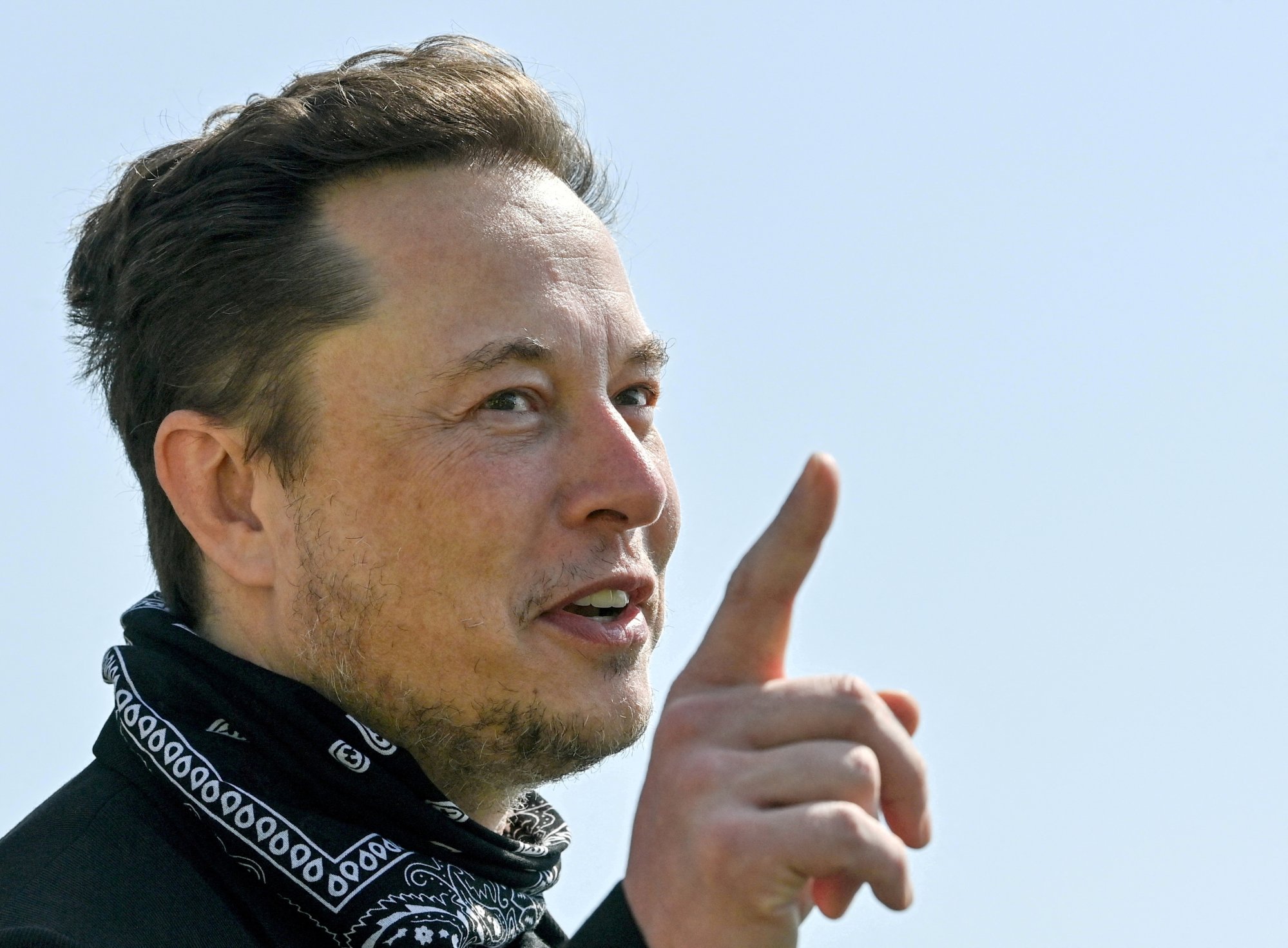 Wang Guoyu, deputy director of the Institute of Space Law at the Beijing Institute of Technology, also noted that China's complaint to the UN had also included a plea to the US to improve communications over space issues.
"Both sides need to establish a mechanism for dialogue and coordination so that once another similar incident occurs in outer space, China and the US can immediately coordinate to deal with it," Wang said.
He also said Beijing's concerns over Starlink were prompted by the potential military implications of this massive communications network.
The Starlink satellites, each weighing several hundred kilos, are relatively small and any potential military use is likely to be limited because they are unlikely to be able to carry powerful weapons or large sensors.
In contrast, the satellites of US Space Force's next generation missile surveillance systems – the Space-Based Infrared System, Space Tracking and Surveillance System and Space-Based missile early warning system, are much larger, weighing several tonnes, and could be fitted with more equipment
Additional reporting by Ben Zhao and Kristin Huang