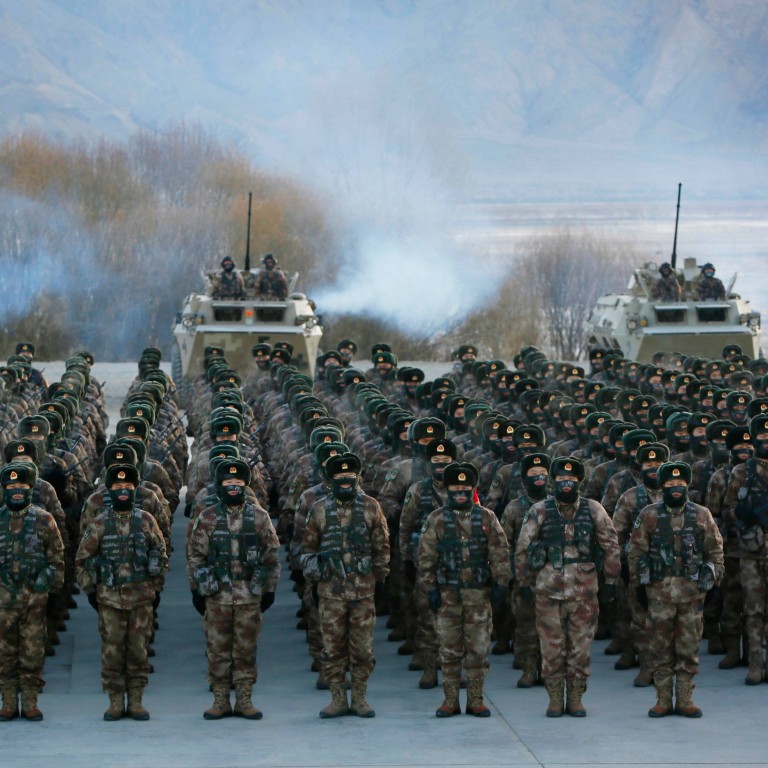 China pushes for smarter armed forces with education shake-up on path to modern military
Central Military Commission reveals expanded training focus to include joint combat command, high-level strategic management and science and tech innovation
Enrolment numbers would remain stable but would include more students of new types of combat and plans to train personnel in military intelligence and aerospace
It will "comprehensively promote the reshaping of the military postgraduate education system" and "train a large number of high-level new military personnel", according to the document, although the full text has not been made public.
The training will focus on four kinds of talent: those related to joint combat command, new types of combat forces, high-level scientific and technological innovation, and high-level strategic management.
The changes also include teaching new courses on combat, developing tutors knowledgeable in real-life combat, and improving assessment of postgraduate education.
An earlier Xinhua report said the plan for enrolling military postgraduates this year would "closely meet the needs for war preparation and the development of new-type combat force talent".
While enrolment numbers would remain stable, the report said the number enrolled in traditional force majors would drop while the number for majors related to new types of combat capability would increase, and there would be plans to train personnel in military intelligence and aerospace.
Besides the postgraduate sector reform, the overall military recruitment this year will give priority to university students and graduates majoring in science and engineering, and those with the skills needed for war preparedness, according to a teleconference on conscription in January.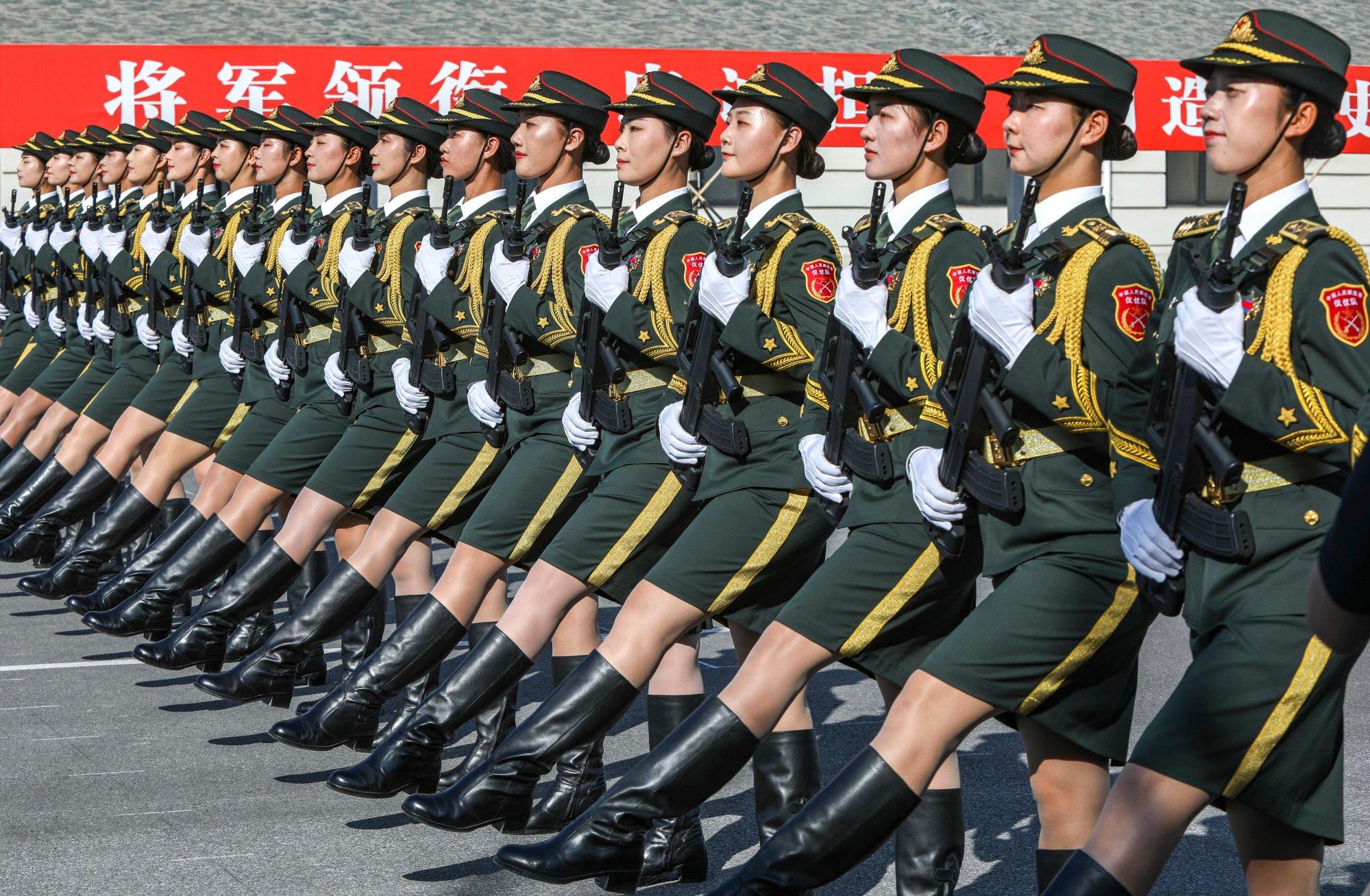 The PLA also hopes to build more professional non-commissioned officers (NCOs) and conscripts, according to a
new rule
that came into effect in late March.
During a conference on military-talent-related work in November, President
Xi Jinping
urged the Chinese military to recruit and train more talented professionals, who he said were "central" to help achieve the military's key goals.
Given the rapidly changing situation in global geopolitics, science and technology and military development, the Chinese armed forces must "race against time" to strengthen boosting military talent to ensure its human resources could support its competition in the cutting-edge military frontiers and meet the requirements of national security and military modernisation, according to Xi.
The release of the new document on the military postgraduate reform comes as Beijing faces a more urgent need to advance its army, as tensions have intensified in several directions, especially in the South China Sea and Taiwan Strait.
Russia's invasion of Ukraine in late February also prompted China to reflect on its own military development strategy, Chinese military experts said.
"Reform has been under way, and after the Ukraine conflict new situations and characteristics [of combat] have emerged. The cultivation of military talent shall be strengthened according to such a new environment," said Li Jie, a Beijing-based naval expert.
The talent development was in line with the rapid development of the PLA's hi-tech weaponry and preparations for complex future combat situations, Li said.
"For example, a joint combat talent should not only know about warships but also other military forces, as well as have knowledge of coordinated combat for future wars … because various kinds of new weaponry will be used in war," Li said.
Ni Lexiong, a Shanghai-based defence analyst, said China's military education, which was largely received from the Soviet Union, lacked the training to quickly enable military officers to be sent into real combat.
"The US has a training system that includes sending them to the front lines," Ni said, adding that China's postgraduate reform focusing on building real combat knowledge was essential.