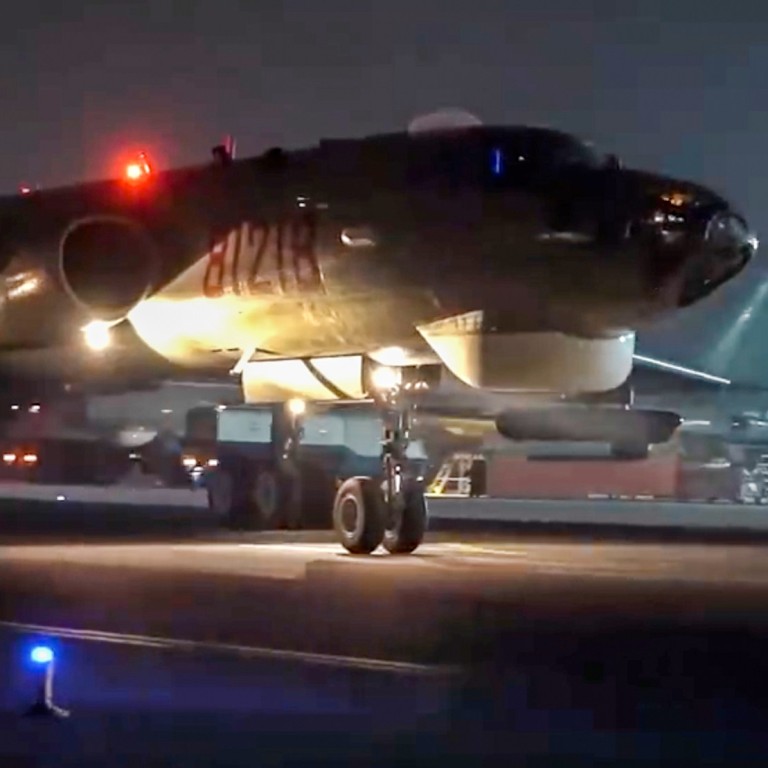 Chinese PLA bombers carry out night raid drills around Taiwan and East China Sea
More than 10 bombers took part in six-hour training exercise, Eastern Theatre Command said
Drills come as PLA steps up mobilisation and strike practice in the region amid warming Taiwan-US ties it has labelled 'collusion'
The bombers were part of the People's Liberation Army's (PLA) Eastern Theatre Command, which supervises the situation across the
Taiwan Strait
and also part of the East China Sea.
"More than 10 bombers of various types, equipped with weapons, took off in tandem. They reached the enemy location and simulated missile attack exercises," mainland state broadcaster CCTV reported.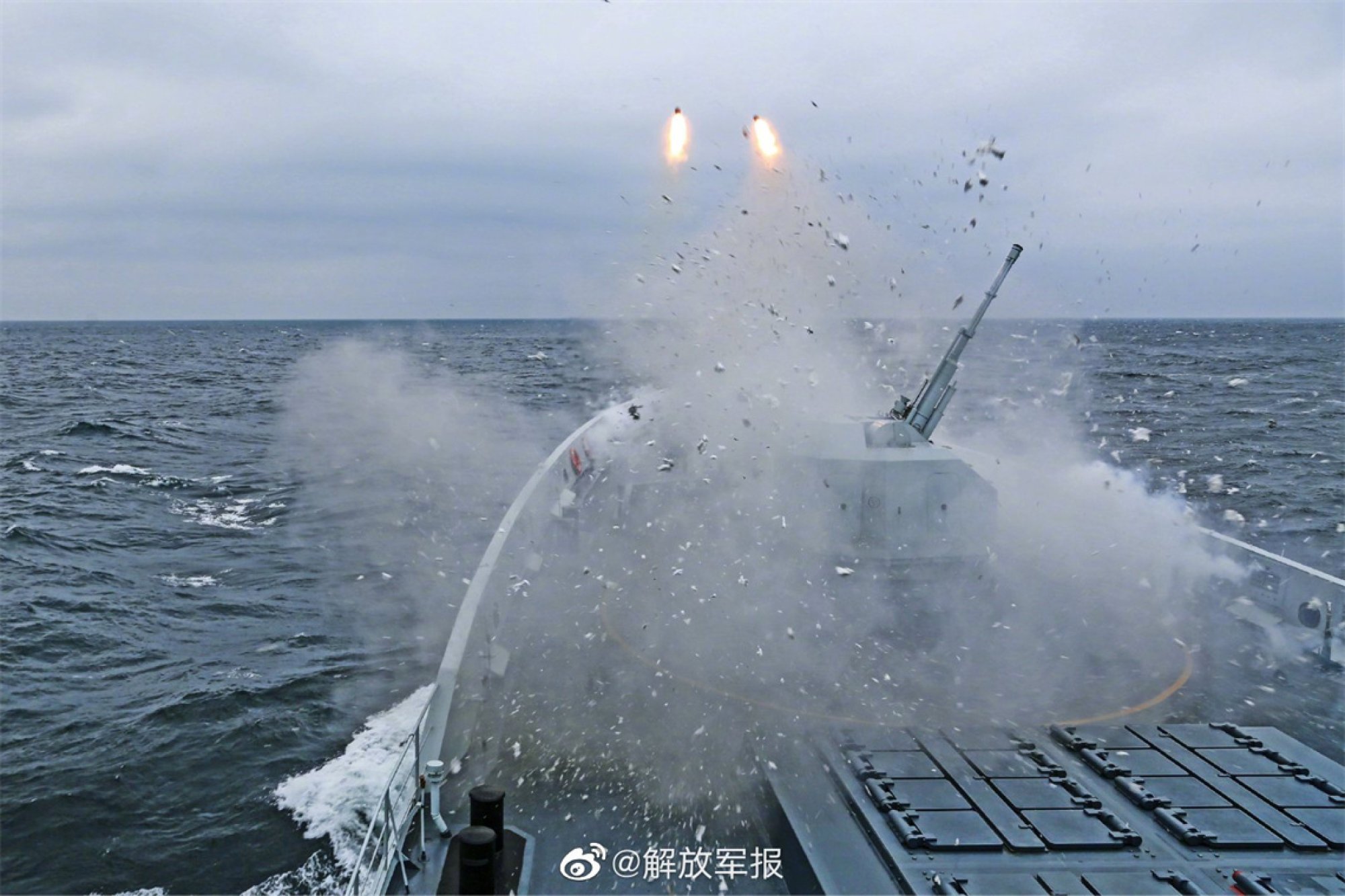 The drills were carried out to test the PLA Air Force's mobilisation and striking capabilities, the report said.
Night drills have been ramped up since 2020, as the force seeks to enhance strike abilities for both day- and nighttime combat.
This has coincided with successive visits to Taiwan by American lawmakers stressing their support for the self-governed island, and repeated apparent fumbling from President Joe Biden on the US policy of "strategic ambiguity" on Taiwan, which the White House has then hastened to walk back.
In a statement on Wednesday, it accused Washington of hypocrisy on the Taiwan issue, saying its alleged support for advocates of Taiwan independence was a betrayal of US alignment with the one-China policy.
"Taiwan is a part of China. The Eastern Theatre Command troops will continue to strengthen training to prepare for battle, raising its capacity to complete missions and resolutely thwart any foreign intervention and conspiracies on 'Taiwan independence'," Shi Yi, senior army colonel and Eastern Theatre Command spokesman, said.
Taipei responded with combat air patrol and radio warnings, and deployed its air-defence missile system to track the planes.