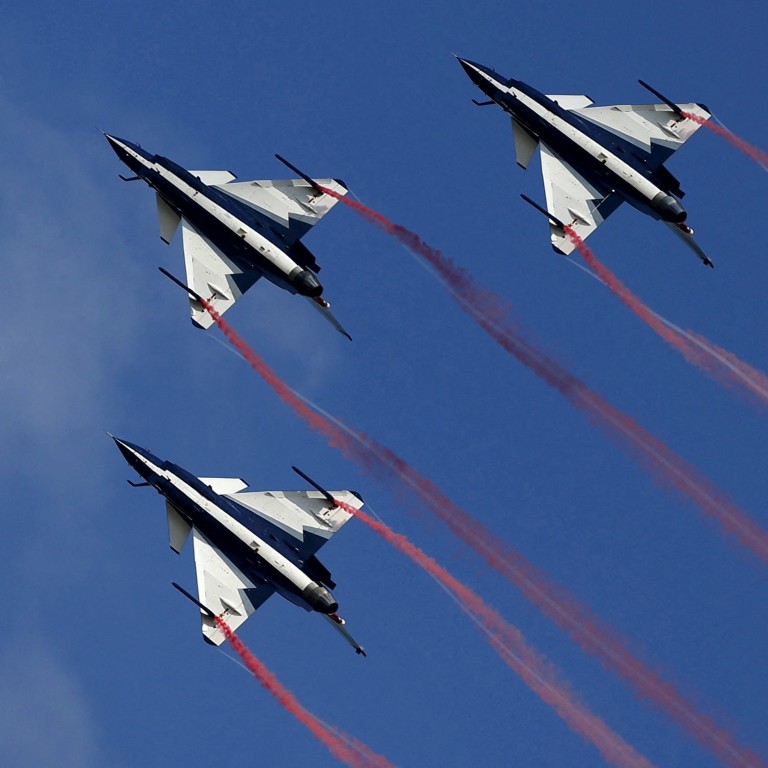 China and US treaty ally Thailand bolster military ties
Air forces kick off 11 days of joint exercises, with highly realistic air combat simulations expected
Boost for submarine deal as Royal Thai Navy considers using Chinese-made engine
As Sino-US tensions rise, China's military ties with Thailand – a US treaty ally – are progressing steadily, with joint exercises and arms sales.
The Chinese and Thai air forces kicked off the 11-day
Falcon Strike 2022
exercise at Udorn Royal Thai Air Force Base in northern Thailand on Sunday. That followed last week's revival of a US$380 million deal to supply a Chinese-made S26T Yuan-class submarine to the Royal Thai Navy.
China cut off military communication channels with the US this month in response to a
visit to Taiwan by Nancy Pelosi
, speaker of the US House of Representatives. The People's Liberation Army staged massive live-fire exercises around the island in response to Pelosi's trip and launched a new drill on Monday after another US congressional delegation visited Taipei.
But China has replaced the US as the top arms supplier to Thailand's ruling military junta in recent years, providing it with equipment ranging from VT-4 main battle tanks to a
Type 071E amphibious dock ship
.
Bangkok strengthened military ties with Beijing partly because the Americans did not approve of the current junta and
the coup that brought it power in 2014
, said Zhang Mingliang, professor of Southeast Asia studies at Jinan University in Guangzhou.
"But I am not overly optimistic about the China-Thailand relationship because there is a clear pattern in Thailand's foreign policy that it is always full of ups and downs, back and forth, and twist and turns," he said, adding such gyrations could be due to domestic politics or a way to improve Thailand's bargaining position.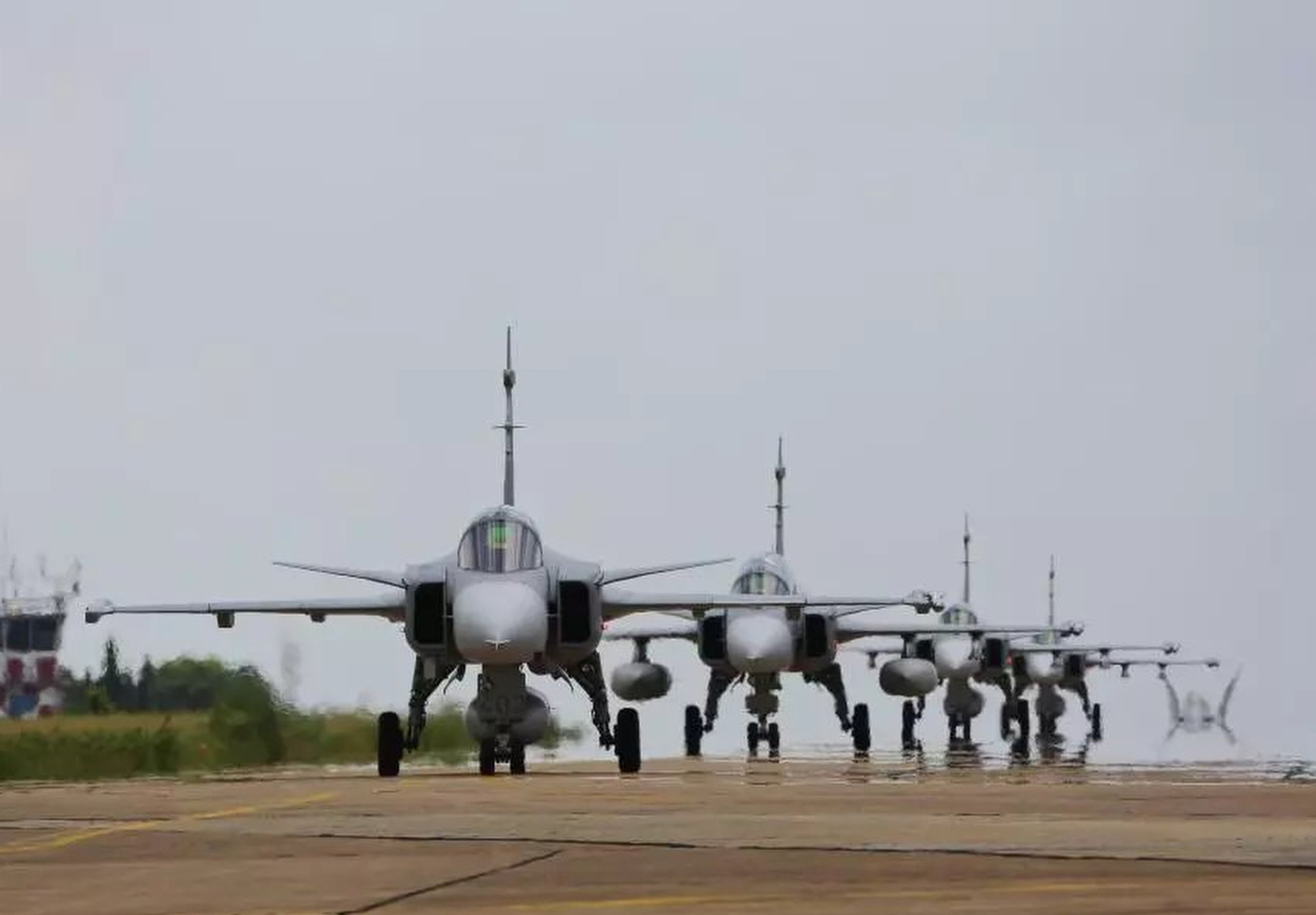 The first Falcon Strike joint training exercise
was held in 2015. For this year's fifth edition, the PLA Air Force sent J-10C fighter jets, JH-7A fighter-bombers and KJ-500 airborne early warning aircraft, while the Royal Thai Air Force contributed its Swedish-made Saab JAS 39C/D Gripen fighter jets and Saab 340 airborne early warning aircraft.
The two air forces will practise air support, strikes on ground targets and small- and large-scale troop deployment operations.
With both sides' fighters equipped with active electronically scanned array radar and advanced air-to-air missiles – and with the assistance of the airborne early warning aircraft – some highly realistic air combat simulations are expected.
China's Ministry of National Defence said in a statement the exercise aimed to "enhance mutual trust and friendship between the air forces of the two countries [and] deepen practical cooperation".
The submarine deal came back from the brink of being scrapped last week after months of negotiations.
The Royal Thai Navy said it might accept a Chinese-made engine for the
S26T diesel-electric submarine
it ordered from China Shipbuilding & Offshore International Co (CSOC) – replacing the originally specified German-made MTU396 diesel engine – if the substitute meets requirements.
The Chinese shipbuilder has sent the specifications of an improved version of its CHD620 diesel engine and the Royal Thai Navy will carry out a thorough assessment by September 15. If the specifications prove satisfactory and a sample engine passes follow-up tests, the deal could go ahead, RTN spokesman Vice-Admiral Pokkrong Monthatphalin said earlier this month.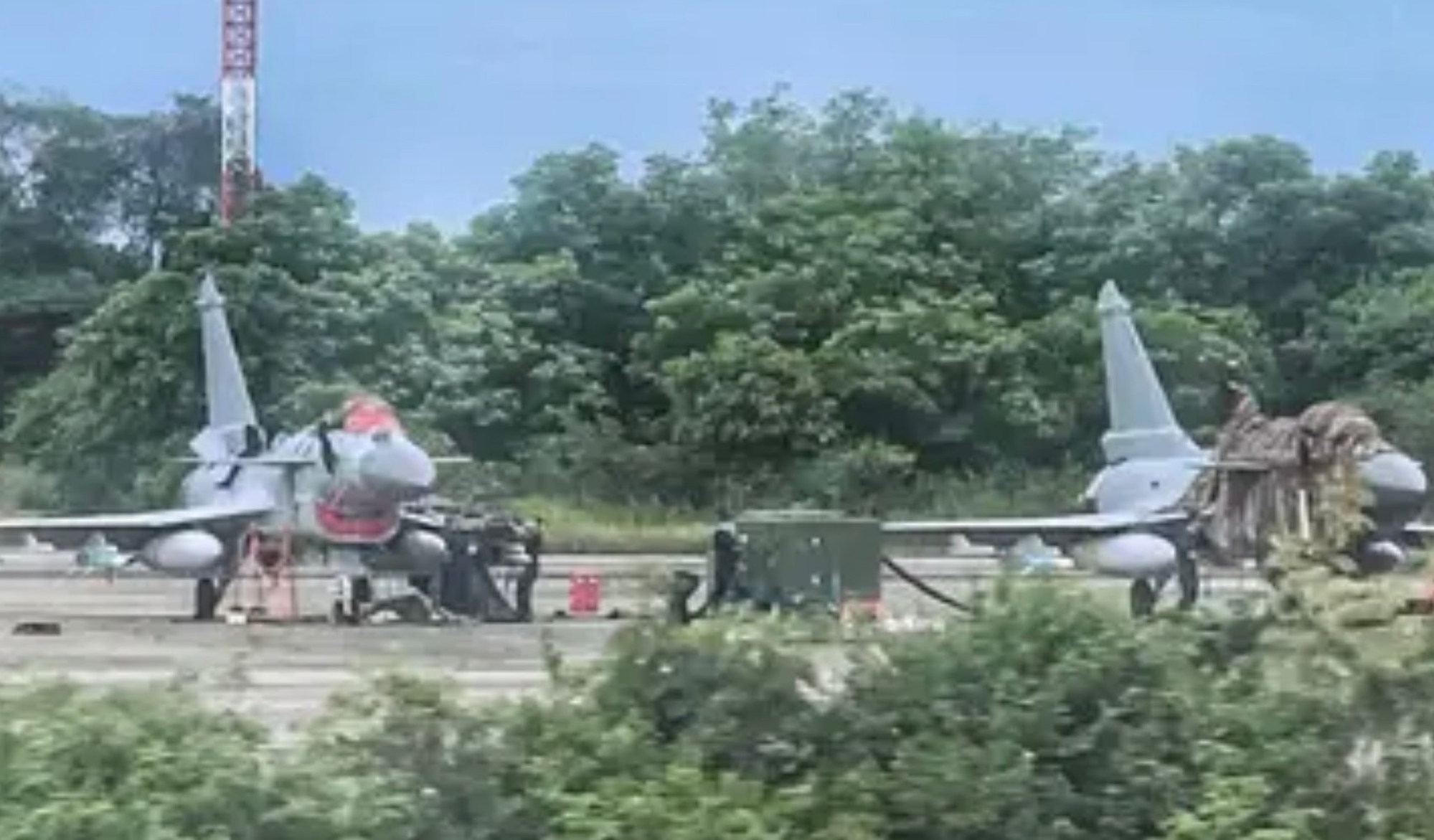 "But if the substitute from CSOC cannot pass the test, the contract must be terminated, and the two sides will have to hold talks to discuss compensation or a refund," he said. "However, the RTN would prefer not to completely reset the process, if possible."
The Royal Thai Navy signed a 13.5 billion baht (US$380 million) contract with CSOC in 2017 but the deal was nearly cancelled in April when Germany's MTU Friedrichshafen confirmed it would not sell its
MTU396 diesel engine
to state-owned CSOC due to a European Union arms embargo on China that has been in place since the bloody Tiananmen crackdown in 1989.