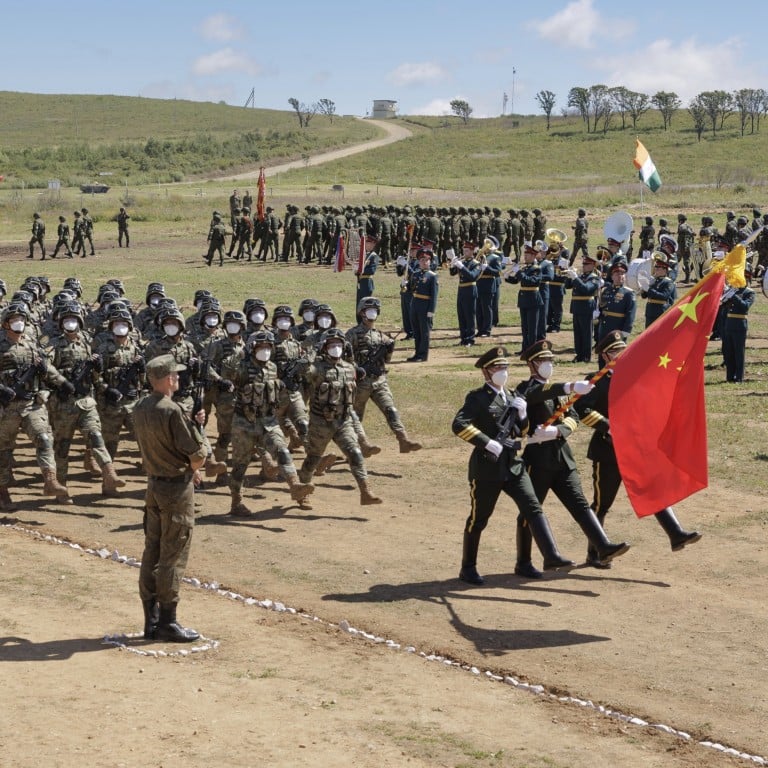 China faces dilemma over military ties with Russia: move closer or start to back off?
Chinese troops are taking part in the Vostok exercises with their Russian counterparts and the country is still buying equipment from its neighbour
Analysts say Beijing may be reluctant to deepen the military relationship with Moscow at the risk of further antagonising the US
China's recent involvement in large-scale war games with Russia has left observers looking for clues about how it will balance its need to maintain military ties with Moscow while not getting too close and risking a strong reaction from the United States.
Around 2,000 troops from the People's Liberation Army are taking part in the massive Russian-led
Vostok 2022 military exercises
that began on Thursday.
Observers are watching the Vostok games for signs the two military giants are becoming closer and potentially offering mutual support.
But the relationship is changing: the PLA's technological development has advanced so far that it overshadows its Russian counterparts in some areas.
Geopolitical considerations after the Ukraine war have also made Beijing more cautious about its military ties with Russia, according to Artyom Lukin, an associate professor at the Far Eastern Federal University's regional and international studies school in Vladivostok.
"It seems to me that Beijing doesn't want to leave the impression that China is moving towards Russia militarily."
Just weeks before Russia invaded Ukraine on February 24, Vladimir Putin and Xi Jinping met ahead of the Beijing Winter Olympics and released a joint statement declaring that the countries' friendship had no limits and that their "strategic cooperation" would not be affected by the "changing international environment".
Beijing has criticised Western sanctions imposed on Russia after the start of the war and often echoed Moscow's rhetoric, refusing to call the attack on Ukraine "an invasion". But it has denied supplying arms to Russia and the US has said there is no evidence of China providing military "material support" or of it helping to undercut the sanctions.
"China has been doing just enough to maintain the level of military relationship that was achieved prior to the Ukraine crisis," Lukin said.
"It seems to me that Beijing is making the point that 'OK, we are maintaining the relationship but we are not deepening it' – at least in the military area."
But he added that his assessment was based on information that was in the public domain and it was difficult for outsiders to know whether under-the-radar exchanges of military technology or intelligence – if any – had ramped up since the war began.
China's reluctance to deepen ties with Russia stems from its reliance on US technology and the American economy, and – with the Communist Party preparing for its
national congress next month
– it is not ready to antagonise Washington with an alliance along the lines of the US relationship with Britain or Japan, according to Lukin.
Sarah Kirchberger, head of the Centre for Asia-Pacific Strategy and Security at Kiel University in Germany, said alliances like those between the US, Britain and Australia, were "based on genuine trust that was developed over a long time, during multiple experiences of fighting on the same side generation after generation".
By contrast, autocracies could cooperate effectively as allies for some time when they had shared interests, but these alliances tended to fracture once one side saw an advantage in turning on its partner.
The Kremlin's strategic miscalculation and the poor performance of its military and technology in Ukraine have led China to see Russia as a "problematic and troubled partner".
"China will therefore now likely strive to minimise the fallout from those mistakes, rather than further increasing its own reliance on Russia," Kirchberger said.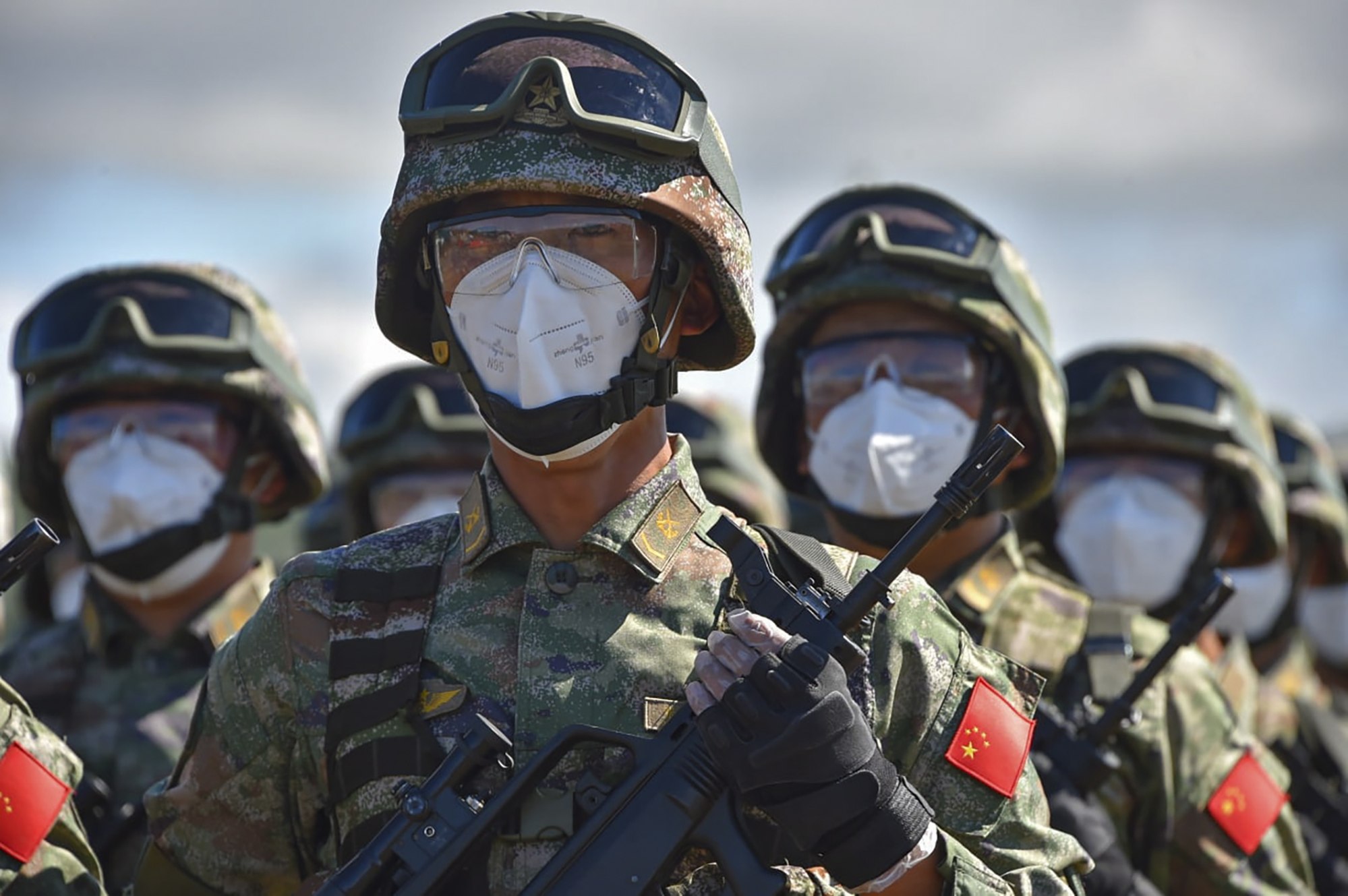 China is building increasingly sophisticated fighter jets and the first non-US aircraft carrier, the Fujian, to use an electromagnetic catapult launch system. However, Russia still provides some key technology such as the S-400 surface-to-air missile system.
Ni Lexiong, a Shanghai-based military observer, said the two countries were equals in the military relationship, but China's reliance on Russian arms had given Moscow a "psychological superiority".
China had the economic might, he said, but that did not directly translate into more advanced military technology. "If your research and development system is not well supported, then that's money wasted," Ni added.
Lukin of the Far Eastern Federal University said he would not be surprised if Russia would soon begin to buy Chinese drones and warships – technologies in which China was more advanced than Russia.
"If Beijing makes a decision to sell military technology to Russia, I think Beijing is clever enough to factor in the US response."