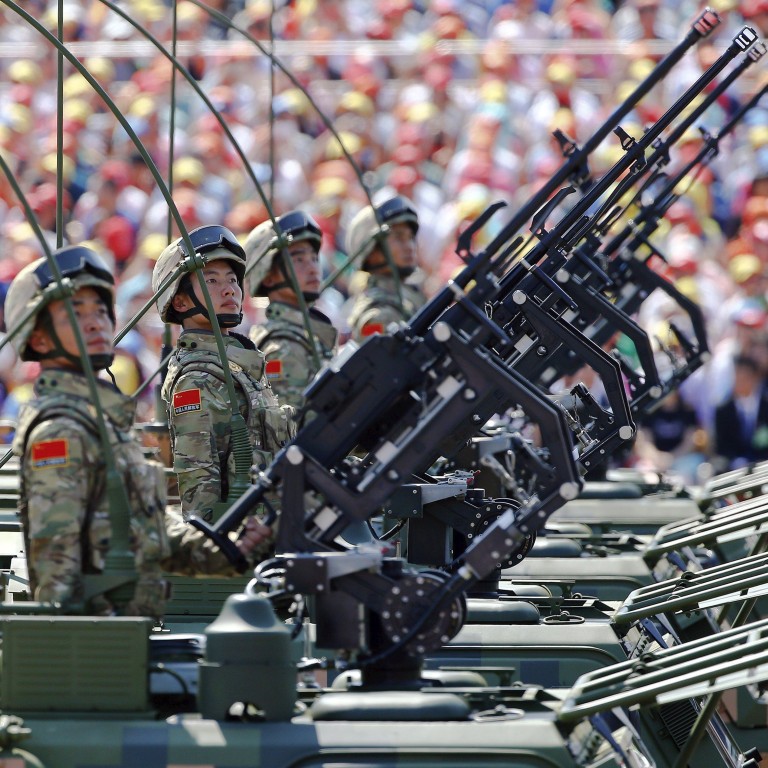 China leads region in military self-sufficiency, with others far behind, report says
China produced 92 per cent of the weapons it procured between 2016 and 2020
Four Chinese arms industry companies were ranked in the top 10 in the world
China has the highest level of self-sufficiency in weapons production in the Indo-Pacific region, with second-placed Japan not even close, according to a research report released this month.
Although full self-reliance in armaments – the capability of a country to design and produce the military goods
its armed forces
need without foreign technological input – is almost impossible to achieve, countries, especially in Asia, are still seeking more of it, according to the report by the Stockholm International Peace Research Institute.
Military commentator Song Zhongping said China's high level of self-reliance in arms production was the result of historical lessons, and would ensure the supply and repair of equipment in any war.
"Globally, apart from China, there are only the US, Russia and France doing well in weapons self-reliance," he said. "And China might be able to score even higher than the US, which heavily relies on its allies to supply some key weapons parts."
Amid rising Indo-Pacific tensions, the report – "Arms-Production Capabilities in the Indo-Pacific Region: Measuring Self-reliance" – assessed 12 cases in the region, excluding the United States. It concluded that "China dominates the ranking", with its score more than two and a half times higher than Japan's.
South Korea was third, and India, the world's second-largest importer of weapons, fourth thanks to its
"Make in India" campaign
. Australia and Singapore were part of a "middle tier", while other Southeast Asian states and Pakistan were significantly less self-reliant.
The report scored the countries on three key factors between 2016 and 2020: the proportion of imported weaponry, including licensed production, compared to domestically produced weapons; their major arms companies; and their development of unmanned maritime vehicles as an example of emerging military technologies.
China produced 92 per cent of the weapons it procured during the period, and close to four-fifths of the remainder under licence. Four Chinese arms industry companies were in the world's top 10, and it was also home to the top seven such companies in the region.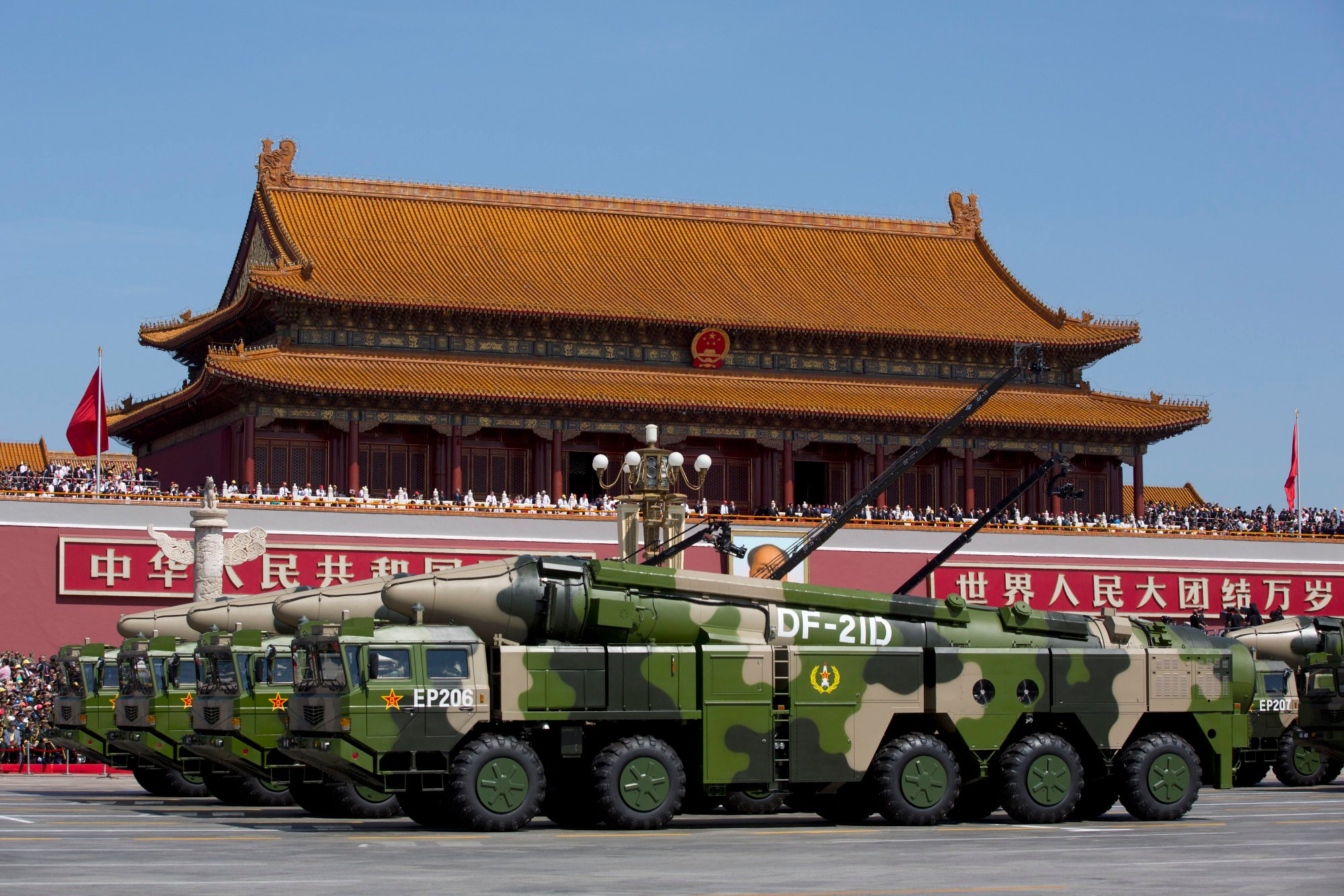 "China is the only country in the region that can produce complex weapon systems in all sectors," the report said.
More than 40 Chinese institutes were reported to have hosted close to 160 unmanned underwater vehicle projects by last year.
In comparison, Japan produced 74 per cent of its weapons domestically and had two arms companies in the world's top 100 and five that ranked in the top 50 regionally. Japan's manufacturing industry was highly capable in all sectors, but some, including its military aerospace businesses, were dependent on US technologies.
The self-ruled island of Taiwan, another member of the "middle tier", whose
arms deals with the US
infuriate Beijing, achieved 64 per cent domestic production and had one arms company in the world's top 100, as well as some advanced production in niche areas. Beijing sees the island as part of China and has never ruled out the use of force to take control of it.
"Although Taiwan has lower military expenditure and smaller arms companies than the most self-reliant countries, its relatively high ranking can be attributed to its specific geopolitical circumstances and limited access to foreign military equipment," the report said.
The report said the pursuit of power, prestige and victory in war, job creation, economic stimulation, climbing the technological ladder and avoiding foreign suppliers' sanctions or influence were behind "techno-nationalist" policies of self-reliance.
"Techno-nationalism is when a mix of prestige and economic development considerations drives governments to invest and support a domestic arms industrial base," it said.