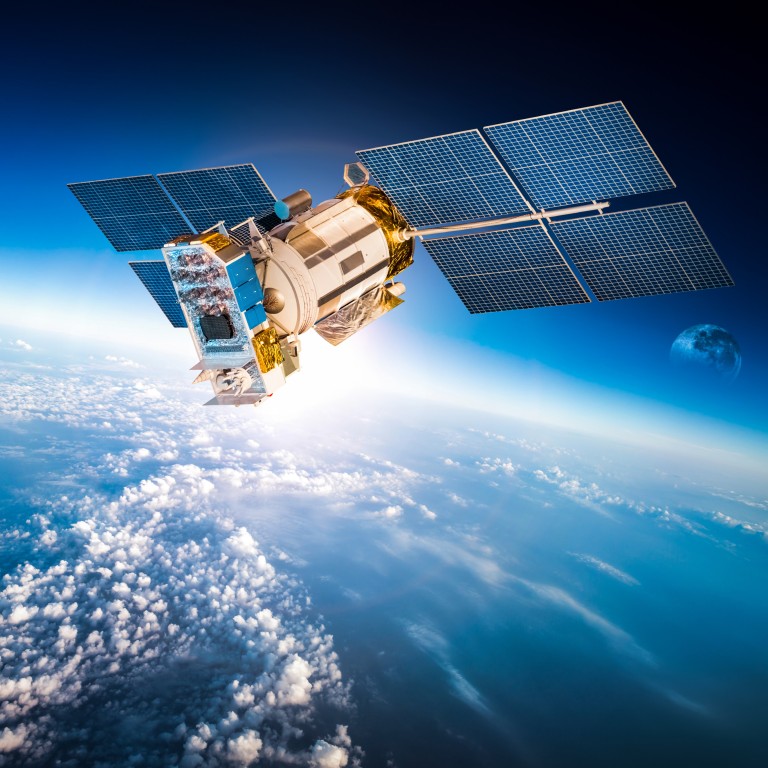 China offers 'friendly countries' radar system that can detect enemy satellites
SLC-18 can detect and track multiple low-orbiting satellites at the same time
System provides 'situational awareness capabilities' on modern battlefields
China is offering "friendly countries" the chance to buy a radar system that could offset the battlefield reconnaissance advantages of Western satellites.
The 10-metre-tall SLC-18 active electronically scanned array radar, which has been on display at the
China International Aviation and Aerospace Exhibition
in Zhuhai, Guangdong province, this week, can detect and track multiple low-orbiting satellites at the same time and forecast their paths, its developer, state-owned China Electronics Technology Group Corporation, said.
CETC said the high-power low-frequency P-band radar could work around the clock in all weather and had a large search range.
"This radar provides relatively economical ground-based monitoring of space targets to serve friendly countries … offering situational awareness capabilities against low-orbiting satellites to balance the battlefield posture," state media quoted CETC deputy manager Sun Rui as saying.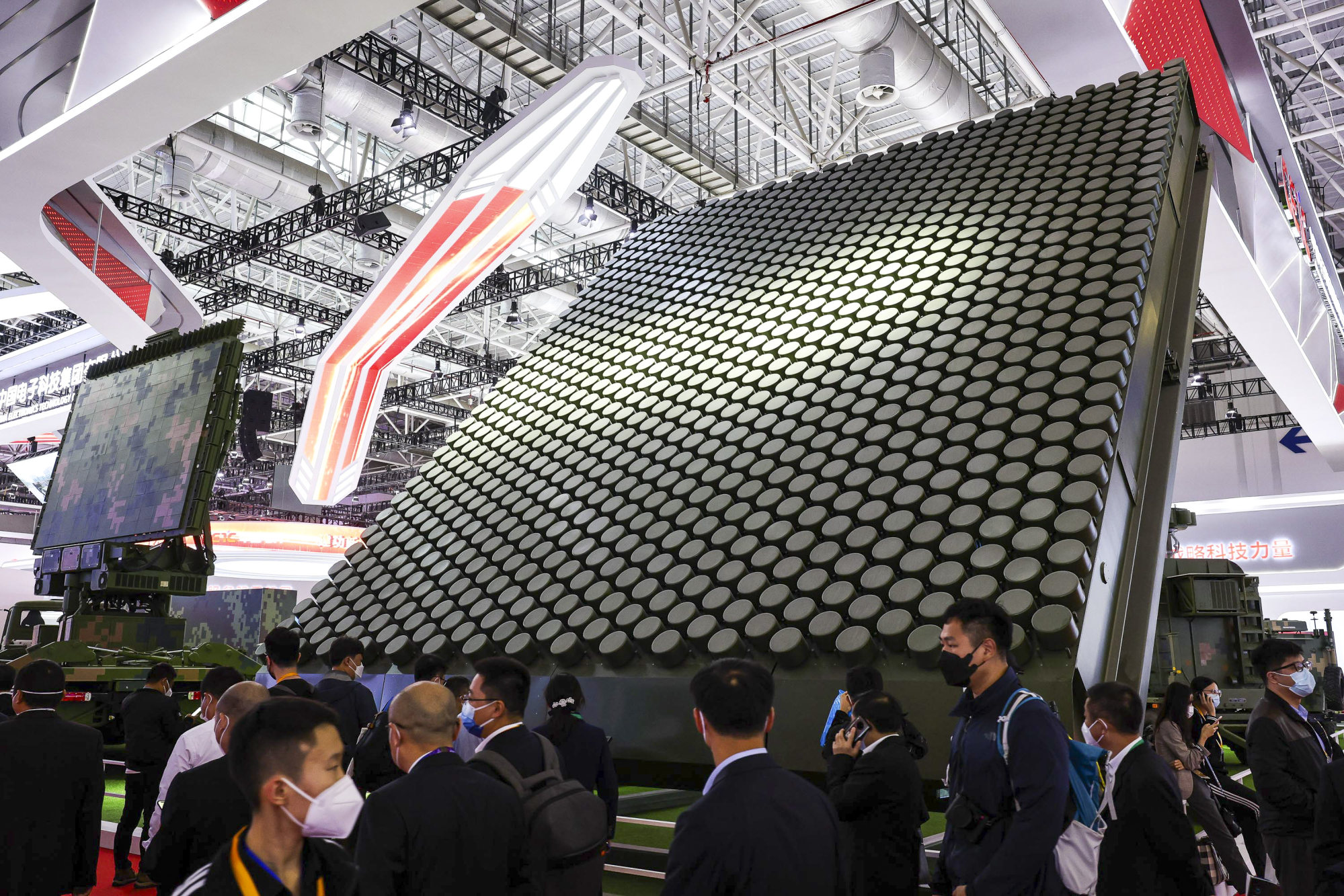 With satellite surveillance being increasingly used in modern warfare, armies need to be able to track spy satellites travelling over a certain region so that ground forces can evade detection, engage in deceptive manoeuvres or even take countermeasures like jamming.
That made the anti-satellite radar particularly useful to countries that lacked sufficient space monitoring capabilities, Sun said.
Sun said the United States was deploying constellations of low-orbit surveillance satellites that consisted of hundreds of satellites in different orbits, which meant the radar system needed to be able to detect, identify and react to them quickly.
"Our space surveillance radar can detect satellites from a distance and can identify and categorise them to form a radar database that can help other equipment respond accordingly," he said. "At the same time it sends data on the satellites to the command centre to assist in decision making."
With proper geographic distribution, a network of SLC-18 radars could monitor all satellites travelling over a certain region and forecast the arrival of others, giving commanders on the ground enough time to respond.
With space seen as a strategic battlefield, China has worked on developing anti-satellite capabilities. It has ground-based interceptor missiles, in addition to space-based technologies to detect and capture satellites in orbit.