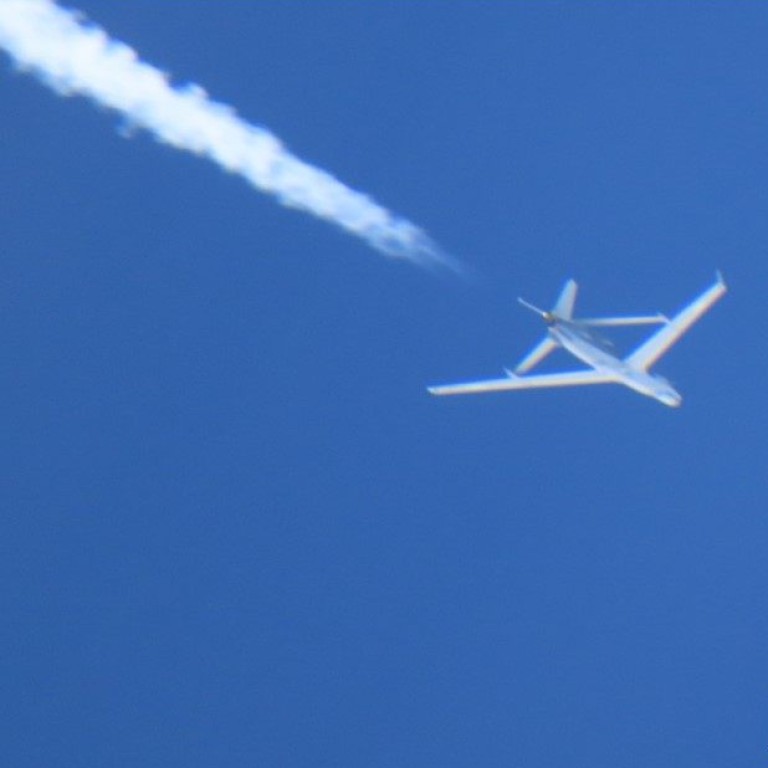 Chinese military drone flies near Japanese islands, prompting Tokyo to scramble fighter jets
Unmanned aerial vehicle, thought to be a WZ-7 Soaring Dragon, circles past Okinawa and Miyakojima, according to Japan's defence ministry
PLA drone operations likely a response to Tokyo's new defence strategy and closer ties with Washington, observers say
The Japanese defence ministry said it spotted a Chinese military drone flying over waters between the islands of Okinawa and Miyakojima in southwestern Japan on New Year's Day.
The unmanned reconnaissance aircraft, which Tokyo identified as a
WZ-7 drone
, flew from the East China Sea, passing between the Japanese islands on its way towards the Pacific Ocean, then circled back via the same route as it headed west, the ministry said on Sunday.
While the drone did not enter Japanese airspace, Japan's Air Self-Defence Force scrambled its
fighter jets
in response.
"It was the first sighting of that type of drone around Japan … [and] it is the fourth type of
Chinese military drone
ever spotted," Japanese defence ministry officials were quoted as saying by NHK.
The ministry added that it would continue patrolling and surveillance as it was believed the Chinese military could be using drones in an effort to increase its operational capabilities.
Tokyo's ties with Beijing faltered last year amid differences over
Taiwan
and disputes in the East China Sea, which is home to the disputed
Diaoyu Islands
, known as the Senkakus in Japan. The
uninhabited islands
are administered by Tokyo and claimed by Beijing.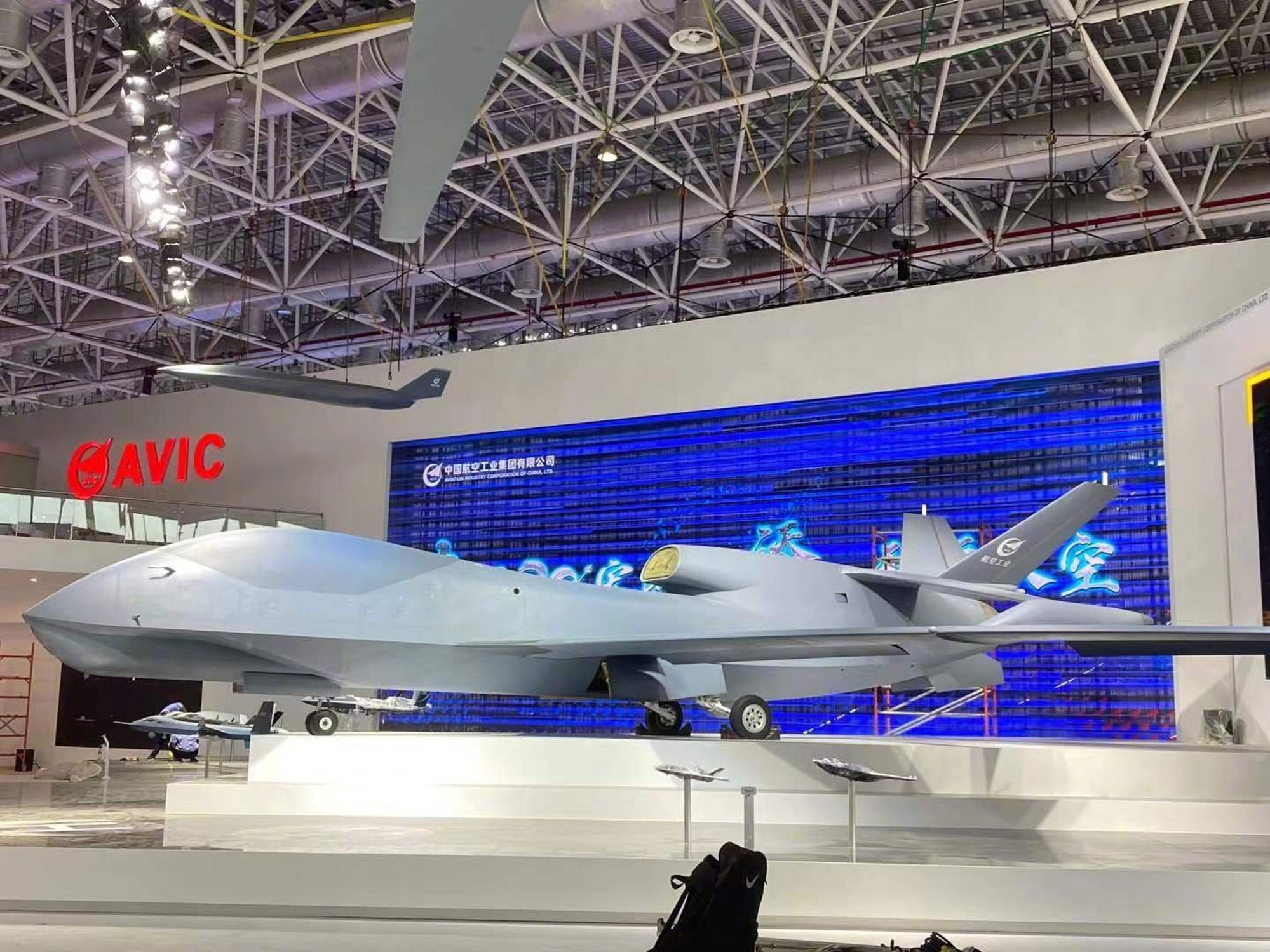 Last month, the Chinese navy's
Liaoning aircraft carrier
, along with two destroyers and a frigate, conducted a
series of military drills
near Okinawa. Around 180 carrier-based fighter jets and helicopters took off and landed on the carrier during the exercises.
Japan's Self-Defence Forces responded by dispatching two escort ships to collect information and carry out warning and surveillance, according to the Japanese defence ministry.
Beijing has also increased its military presence in the Taiwan Strait. A total of 71 People's Liberation Army aircraft
conducted military drills near Taiwan
last week, with 47 of them crossing the median line that serves as the de facto border between the self-ruled island and mainland China.
Japan revised its
national defence strategy
in December, adding plans to raise military spending to 2 per cent of its gross domestic product by 2027 and acquire counter-strike capabilities against "enemy territory" – an apparent reference to China and North Korea. The document also referred to China as an "unprecedented strategic challenge" to Japan's security.
Washington
welcomed the moves by Japan
and said the revised strategy had "reshaped" the ability of US allies to promote peace in the Indo-Pacific region.
Shi Yinhong, an international relations professor at Renmin University in Beijing, said China's drone operations were aimed at responding to Japan's tighter ties with the United States and the radical change to its national defence strategy.
Shi said the drone operations were a continuation of China's years-long deterrence and combat preparations in response to US-Japan military actions targeting Beijing.
Choo Jae-woo, professor of Chinese studies at Kyung Hee University in Seoul, echoed that view, saying China's drone intrusions near the Japanese islands were a response to Tokyo's revised national defence strategy.
"I think it is like a protest against Tokyo's new defence strategy," Choo said. "Because of this, China's activities in the East China Sea and Taiwan Strait may become more frequent to strengthen defence capacity in the surrounding region, as well as to send a message to Washington."
However, Shi said the drone would probably not have a big impact on the already tense relations between Japan and China.
"Tension is already high militarily and will not further heighten only because of a single small action," he said.