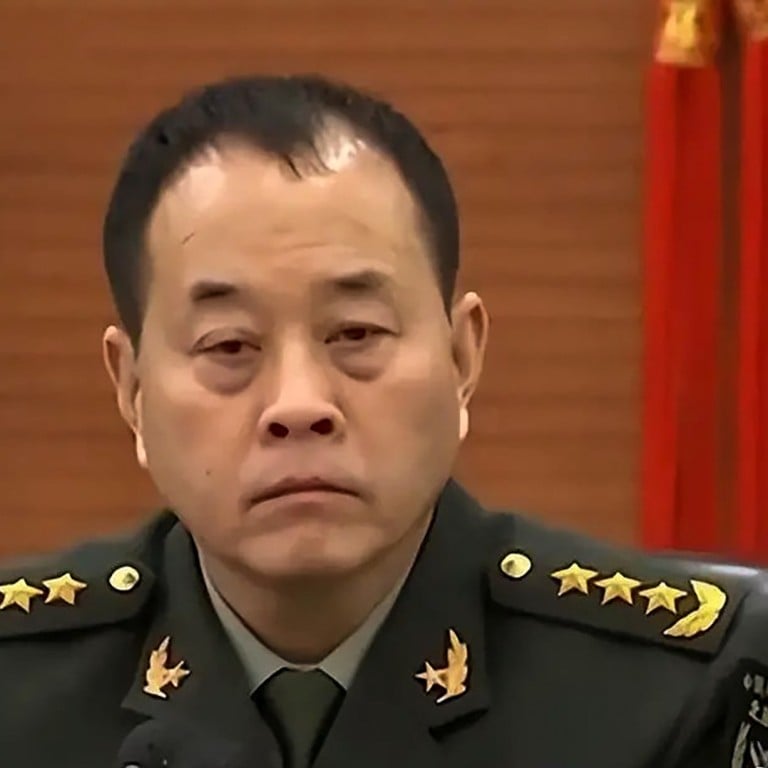 China promotes General Li Qiaoming to commander of PLA ground force
He steps into new role after overseeing strategically important Northern Theatre Command, which borders Russia and North Korea
Li, 61, is relatively young for a top Chinese general and his promotion suggests the PLA is looking to lower the age profile of its top commanders
In 2013, Li wrote an article in the state-owned political journal Red Flag Manuscript which argued that the Soviet Union had collapsed because the party disarmed itself.
"The Communist Party of the Soviet Union gave up its leadership over the army, and the army stood by at the country's critical moment. In the end, the Soviet Union fell apart, and the [party] fell apart, the lesson is profound," he wrote.
He continued to publish analyses of war and conflict strategies on topics including Russia's operations to Crimea and Syria in 2014 and 2016 respectively.
The Northern Theatre Command is one of the most strategically important, as it covers Inner Mongolia autonomous region and the provinces of Jilin, Liaoning and Heilongjiang, which share borders with Mongolia, North Korea and Russia. It also includes Shandong, which sits across a narrow stretch of sea from the Korean peninsula. Its current commander is General Wang Qiang.
In December 2019, Li was promoted to the rank of general, the highest rank for officers in active service in China.
Li and Liu's rise to power has been viewed as a sign that Beijing wants to put relatively younger leaders in prominent positions.