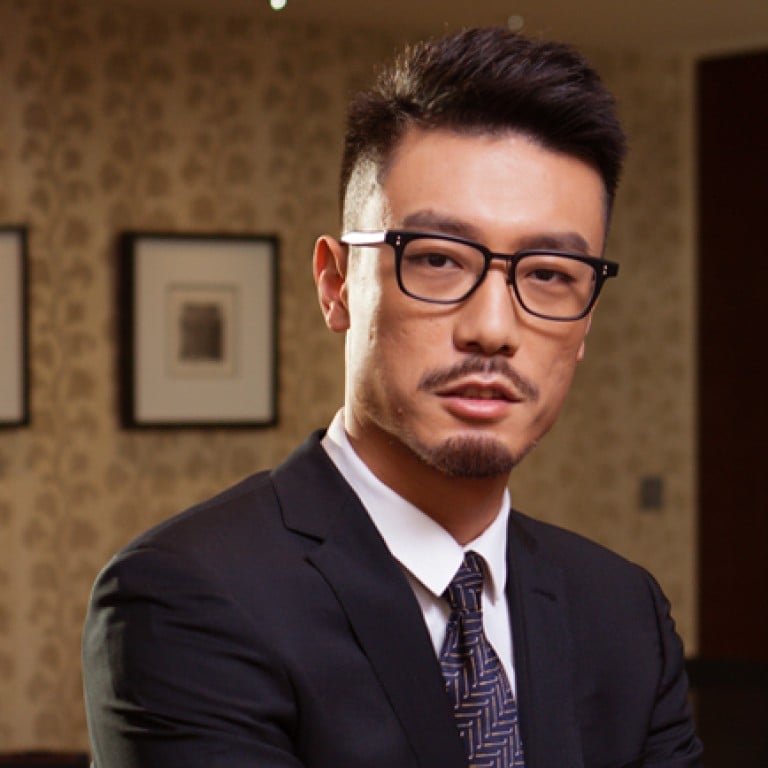 New
China's leading P2P lender delays IPO in favour of innovation
Renrendai co-founder says regulations have to be standardised and the firm's products better developed before it goes public
An initial public offering may be the ultimate goal for many internet start-ups, but not for one Chinese peer-to-peer lender.
"We will go for an IPO eventually, but we don't have a timeframe. We'll probably do it after quite a long time," Renrendai co-founder Yang Yifu told the South China Morning Post.
Renrendai is one of China's largest firms in its fast-growing P2P lending market.
P2P lending – the practice of lending money to unrelated individuals without going through traditional financial institutions such as a bank – has been rapidly expanding in China, but there are no clear regulations governing the practice, according to Yang.
For instance, he said, it was not clear what assets came under a P2P firm's balance sheet.
"With the existing regulatory uncertainty, the conditions do not permit us to go for an IPO," Yang said.
Because the market in China was not yet mature enough, an IPO would only affect Renrendai's competitiveness, he said.
And this would not bode well for the company as Yang expected that an industry consolidation within the next two to three years to eliminate some less competitive firms in the market, he said.
Renrendai – which was founded in 2010 by three post-80s young people with backgrounds in finance and mathematics – has embraced the internet finance craze, positioning itself as a platform to match the funding needs of people and small businesses with individual investors.
In the first quarter of the year, the firm's transactions more than tripled to 1.6 billion yuan (HK$2.02 billion) from the same period last year. At the end of March, its accumulated transactions totalled more than 7.2 billion yuan and it had more than 1.5 million registered users. The firm broke even last year.
Yang said total transactions would likely hit 10 billion yuan this year and are expected to double in 2016 as the firm eyes an untapped market online.
"China has more than 100 million internet users, but only about 2 million are active users in P2P lending. We see a huge potential," he said.
P2P lending products were a good choice in wealth management as its returns were higher than other fixed-income investment products, Yang said.
Innovative ideas to ensure asset quality and good customer experience were crucial in tapping on the rapidly growing market, he said.
Yang believed going public too soon could hinder Renrendai's innovation. Many decisions that were beneficial for the long term, might negatively impact stock prices, he said.
"We are not in need of capital, but an IPO doesn't relate only to capital needs," Yang said. "As we are a financial service company that needs to show our credibility and transparency, we will still need an IPO in the future."
He added that Renrendai was "lucky" as it was set up when competition in the market was weak with only about a dozen active players.
A key way to foster the company's development was to ensure it had a creative team of staff, Yang said.
Renrendai pioneered trials of some risk management measures that have since been adopted by its peers in the market, he said. The firm was the first to regularly disclose its operating figures and set up a risk reserve fund system to cope with overdue loans, he added.
"We will continue to launch more leading and innovative practices to guarantee asset quality and enhance customer experience," Yang said.