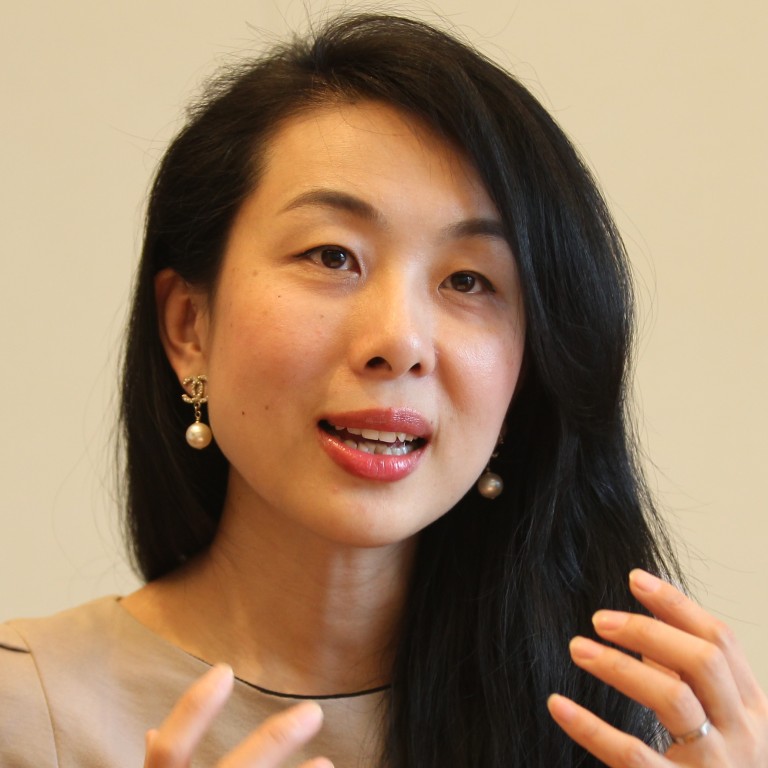 New
UBS eyes growing wealth management needs of China's rich
Concerns about retirement and inheritance prompt well-heeled Chinese to consider more comprehensive ways to manage their money
Affluent Chinese are making longer-term investment plans and diversifying their assets overseas, says Swiss banking giant UBS, which sees growing wealth management needs in the country.
As many Chinese attain high net worth (assets above US$2 million) or ultra-high net worth (above US$50 million), their wealth management needs are coming into focus as they consider retirement as well as inheritance and succession matters for the next generation, said Karen Chen, president of UBS (China) Limited.
"This affluent class, who are mostly entrepreneurs, are concerned that their wealth will be diluted significantly after several generations if they don't seriously consider succession planning earlier," Chen told the South China Morning Post.
Others are considering wealth management as part of their retirement plans, she said.
Unlike foreign investors who set long-term investment plans for their core assets for five to seven years, Chinese investors might see an investment period of three years as "very long", Chen said.
Concerns about inheritance and retirement are prompting many to consider more long-term, comprehensive wealth management solutions, she said.
China's entrepreneurs typically invest a large part of their wealth in developing the family business and invest the surplus in the domestic equity market, which they were more familiar with, Chen said.
Many of the bank's clients are veteran investors with decades of experience buying stocks in the mainland market, but their investment portfolios are too concentrated in equities that make them vulnerable to market volatility.
"Chinese investors need to draw longer-term and comprehensive financial wealth management plans. We see that they are increasingly interested to look at investment opportunities overseas to diversify risk," Chen said.
European funds, products under the qualified domestic institutional investor scheme and the Shanghai-Hong Kong Stock Connect were also of interest to them.
"China's affluent class is relatively young and they are keen to participate in investment decisions, but their emotions may get in the way," Chen said, adding that professional advisers would help them maintain long-term financial goals.
According to a UBS forecast, personal wealth in China will see more than 15 per cent compound in the next three to five years, which augurs well for the wealth management business.
Following approval from the China Banking Regulatory Commission in 2012, the Swiss banking group converted its Beijing branch, which it opened in 2004, into the locally-incorporated UBS (China) Limited, which can conduct yuan-related business and a wider range of products and services.
The bank opened a sub-branch in Beijing last September to focus on wealth management. A branch in Shanghai is also in the pipeline. Chen said the bank was building a team of client advisers in China.