Qualcomm
Get more with myNEWS
A personalised news feed of stories that matter to you
Learn more
Dutch chip maker NXP, getting past failed Qualcomm merger, sees China as biggest growth market
Company CEO told investors that tariffs were 'not a major issue' and that the Chinese automotive market was a major source of revenue
NXP Semiconductors, moving beyond the failed US$44 billion purchase by its US counterpart Qualcomm, is highlighting China as a key source of future growth.
The Dutch chip maker, which fell victim to the US-China trade dispute as it failed to secure Chinese regulators' approval for the acquisition, said it continued to see China as its main growth driver, particularly in the automotive industry.
The company's leader said the tariffs weren't expected to make a dent on the NXP balance sheet.
"We don't see significant impact from the trade issues" on business, President and CEO Richard Clemmer said in a meeting with investors on Tuesday in New York, the first such event since the Qualcomm merger talks began in October 2016.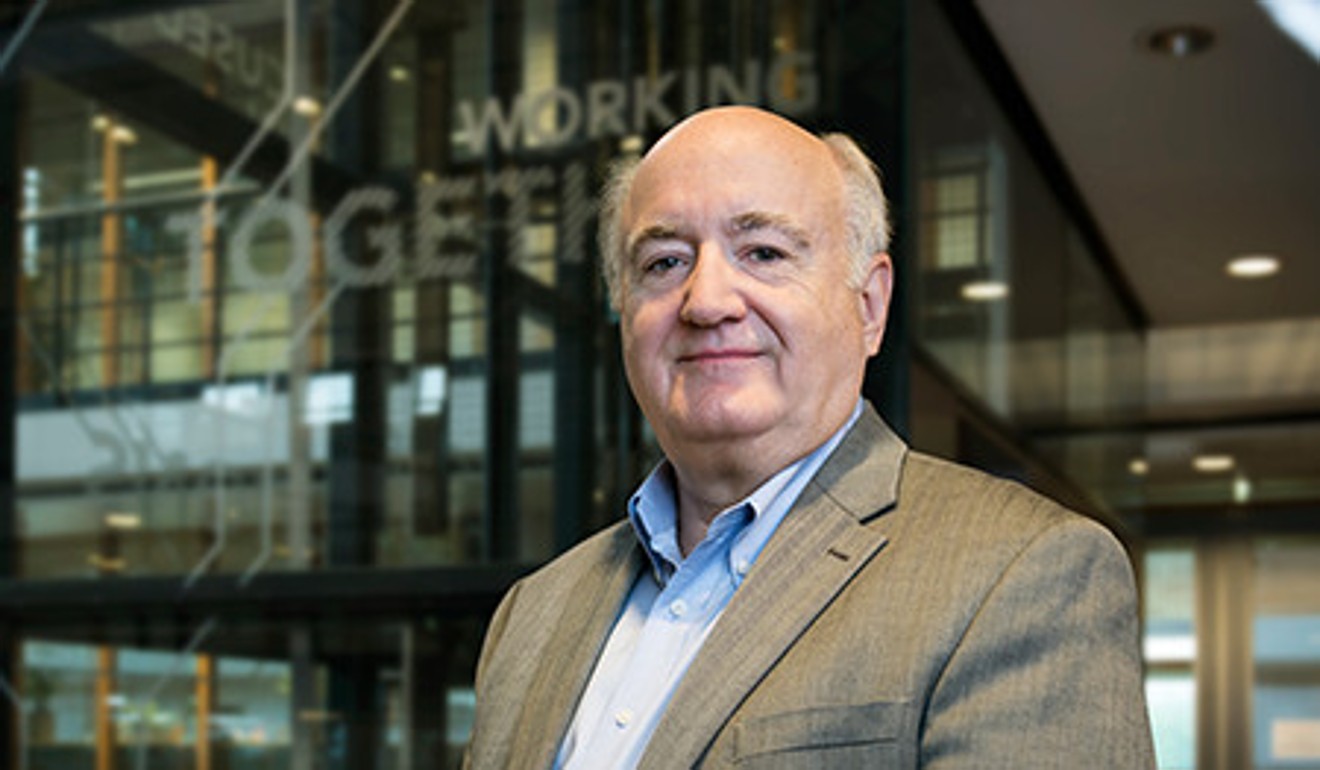 The tariffs are "not a major issue", he said, estimating they would cost the company about US$10 million each year. This compares with US$9.26 billion in revenue for 2017, according to a company earnings report.
A major element of NXP's business is computer chips for carmakers, accounting for about half of its total revenue in the second quarter, and executives said China was its largest automotive market.
As NXP moves on to build its business as a standalone, it can hardly escape the irony that it now banks on China, the very country that had quashed the crucial deal for its future growth, to be its next growth engine.
The company was in the spotlight for more than two years after Qualcomm announced its acquisition bid. The transaction, which would have been the biggest takeover in the chip industry, ended after 21 months when China's antitrust regulators failed to act by the deal's deadline.
Beijing's was the last regulatory clearance needed for the deal to go through; eight of nine countries, including the US and Japan, had given the green light.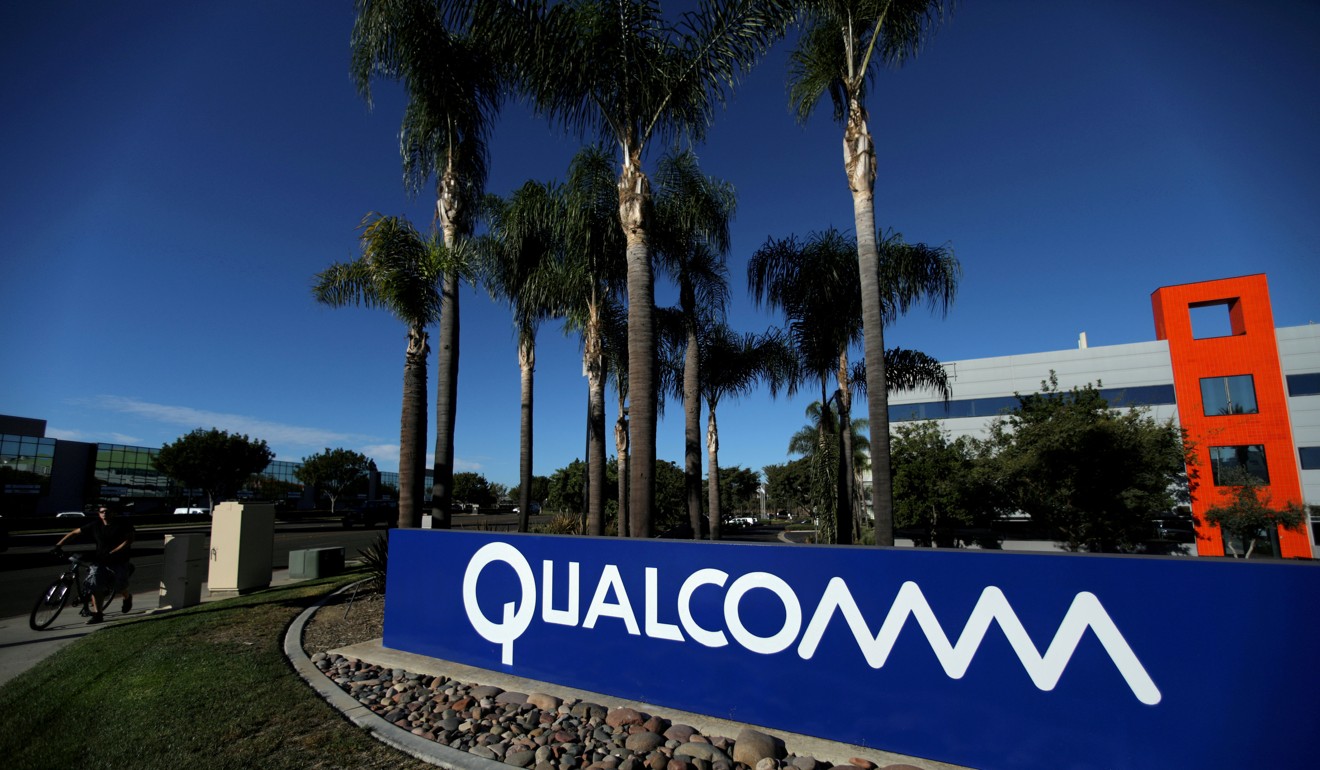 The ill-fated deal was caught in the midst of escalating trade tensions between the two countries. Beijing's snub also raised questions about US President Donald Trump's tactics in negotiating with China.
On Tuesday, Clemmer commented briefly on the thwarted deal.
"The bottom line is, the Qualcomm transaction would have created an industry powerhouse," he said. "But that didn't happen."
The deal was terminated on July 26, with Qualcomm required to pay a US$2 billion break-up fee to NXP.
At the time, Clemmer called the deal termination "unfortunate", but said the company was prepared to move forward as a stand-alone company.
On Tuesday, the company said it was on track to complete a US$5 billion stock buy-back by the end of the year. It also announced a quarterly dividend programme to start in the fourth quarter to pay US$0.25 per share.
NXP shares lost more than 4 per cent on Tuesday, closing at US$89.57 in New York.