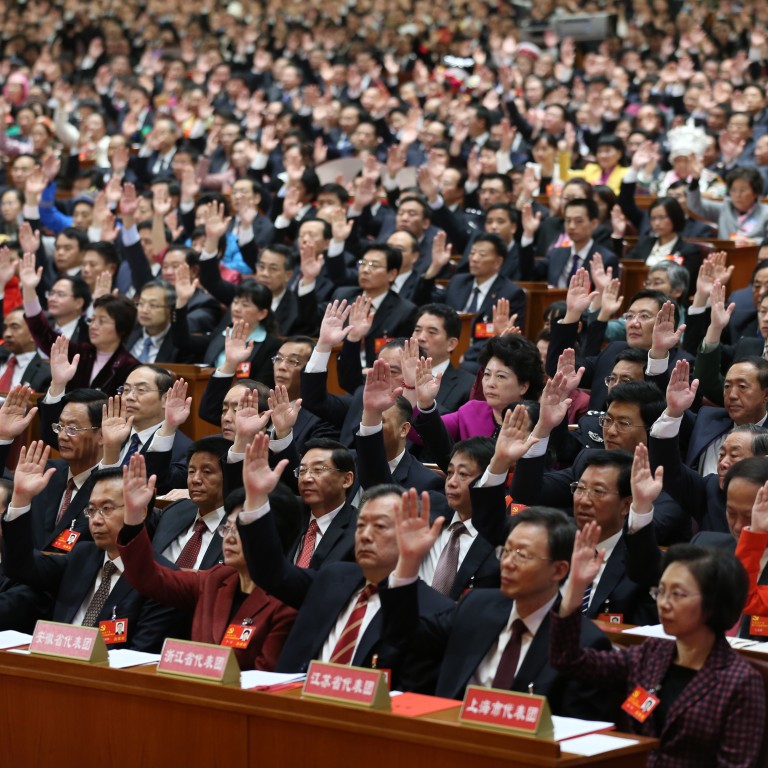 China's Communist Party now larger than the population of Germany
The Communist Party gained 1.1 million members last year, state media reported, taking the ruling organisation's membership to almost 88 million, a figure greater than the population of Germany.
Citing a party communique, state-run Xinhua News Agency said that at the end of 2014 party membership had risen 1.3 per cent year-on-year.
The rise "showed the party's vigour and vitality have been strengthened", it said.
The Communist Party has dominated the country since 1949 and the figures were released ahead of its 94th anniversary today.
Membership is coveted and can bring benefits in terms of connections in business and academia as well as the prestige associated with being part of the country's ruling class.
But since President Xi Jinping came to power the organisation has engaged in a high-profile campaign to root out graft that leaders have warned threatens its continued rule over the country.
The drive has snared thousands of officials at all levels, with the country's former security chief Zhou Yongkang jailed for life on corruption charges by a court in early June, making him the highest-ranking former official to be sentenced in decades.
Party committees had sought to control membership growth to emphasise quality, the Xinhua report said. Party members account for less than seven per cent of China's total population of 1.37 billion.
The party recruited about 2.1 million new members last year, the report said, 351,000 fewer than in 2013.
The figures suggested an emphasis on youth and education, with 1.7 million new members aged under 35.
Of new members, almost 39 per cent had university or graduate degrees, up 2.6 percentage points from 2013.
The number of female members also increased, the figures showed, with 21.7 million women on the party roll last year.
Members identified as workers totalled 7.3 million, the figures showed, while 26 million were engaged in farming, herding or fishing.
A total of 12.5 million were identified as professionals, 9 million as administrative staff while 7.4 million were described as workers in party and government offices. The total membership was 87.8 million.