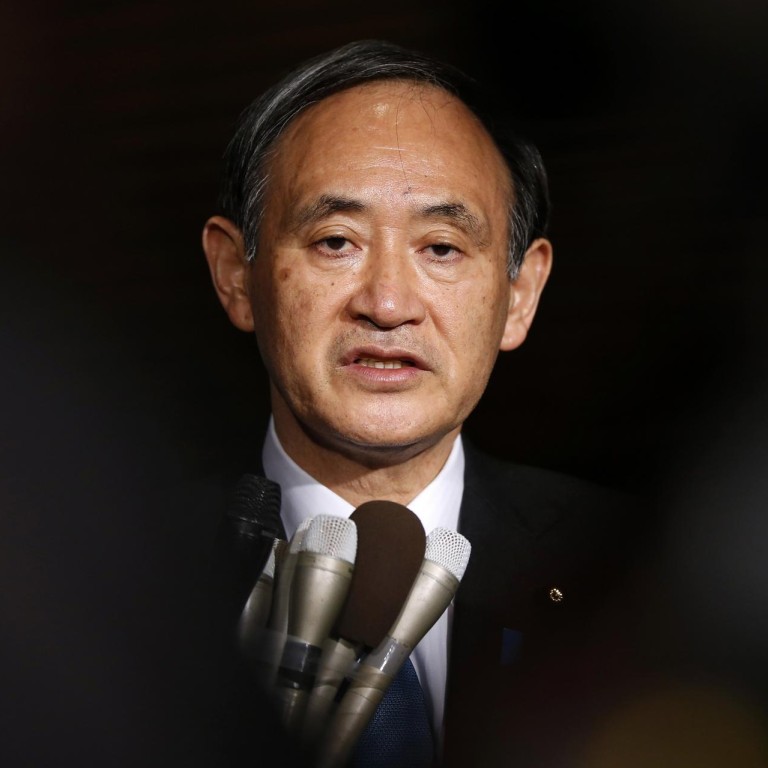 Alleged spies 'sent by Japan's national intelligence agency' to gain intel on China military and North Korea
Japanese citizens 'gathered military information on China, North Korea'
Two Japanese citizens arrested in China on suspicion of spying may have been collecting information about Chinese military activities and North Korea for Japan's national intelligence agency, Kyodo reports.
In explaining reasons for entering the country to Chinese authorities, the two men suggested that they were collecting information at the request of Japan's Public Security Intelligence Agency, the report said, citing unidentified Japanese and Chinese diplomatic sources.
Chinese Foreign Ministry spokesman Hong Lei said on Wednesday that the authorities had arrested the two Japanese "on suspicion of carrying out espionage activities," while Japan's Chief Cabinet Secretary Yoshihide Suga denied Japan sent spies to China.
An official with the Japanese agency, which typically handles threats to Japan's domestic security, said it was is in no position to comment on the matter.
The two individuals, detained in May, were civilians, diplomatic sources said.
One, a 55-year-old man residing in Kanagawa prefecture, was a North Korean defector and was detained in Liaoning province near Dandong , a border town on the Yalu River facing North Korea, the government source said.
The other man, a 51-year-old resident of Aichi prefecture who is a regular traveller to China, was detained near a military facility in Zhejiang province.
An earlier report by Kyodo said Chinese authorities seemed to have been "making an excuse to link [the two] to suspected espionage".
There has been report that the two could face the death penalty under the mainland's anti-espionage law, but retired major general Xu Guangyu said the two appeared to be lurking around for information and taking pictures and normally would not be sentenced death.
Such foreign spies usually served some time in a Chinese prison in China and expelled to their home country following diplomatic negotiations, Xu said.
Ni Lexiong , a Shanghai-based military expert, said Chinese authorities were usually aware of espionage activities and made public arrests to intimidate and embarrass a foreign country when their relationship sours.
"Usually such spies are repatriated through diplomatic channels," Ni said.
In 2005, China expelled two Japanese men for conducting unauthorised surveying and collecting data precise enough for military use.
Their equipment was confiscated and they were fined 50,000 yuan (HK$60,000), Chinese media reported.
In 2010, four Japanese men were detained for spying on a military base near Shijiazhuang , Hebei province. Three were released and the other was put under house arrest and released a year later.
This article appeared in the South China Morning Post print edition as: Arrested men 'sent by spy agency'