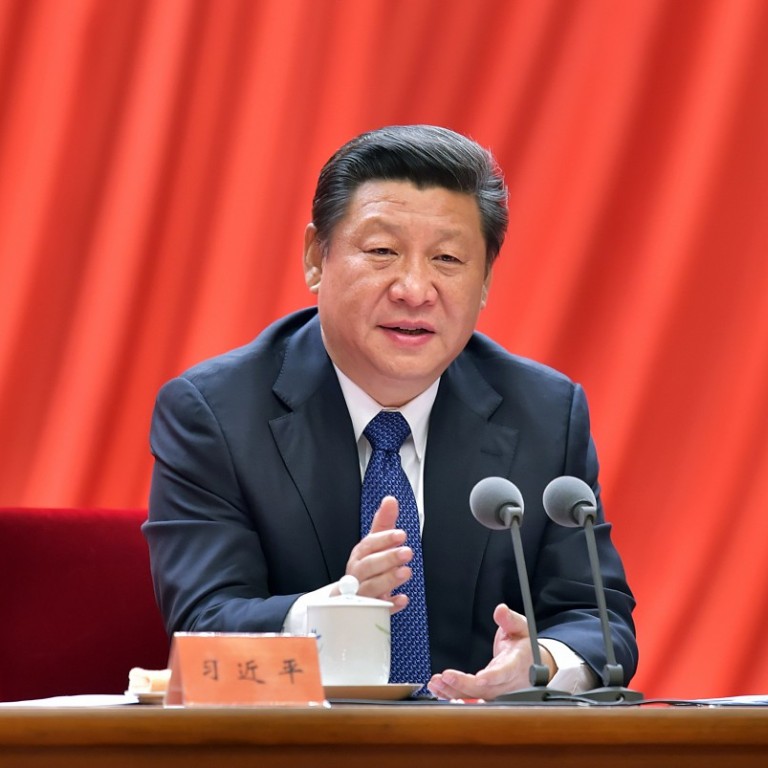 Update
How the next five-year plan will change China: blueprint for nation's development explained
China's government has released full details of proposals for the country's social and economic policies for the next five years.
 A communiqué published by the state-run news agency Xinhua follows a meeting last week of senior members of the Communist Party to discuss the next five-year plan.
The proposals include:
Finance
Speeding up reforms of the financial system and improving the way it serves China's economy.
Developing an open, transparent and healthy capital market. Continue reforms of the system for issuing and trading stocks and bonds. Ensure the renminbi steadily achieves capital account convertibility. 
Join the IMF's basket of reserve currencies and make it become an exchangeable and freely usable currency. 
Ideology
Strengthen ideological and cultural initiatives online. Cultivate a positive culture on the internet and "cleanse" its environment.
Defence
Complete reforms for national defence and the armed forces by 2020. Significant progress should also be made on mechanisation and automation in the armed forces and the use of information technology to build a modern Chinese military system.
Environment
Support green and clean production. Continue transforming traditional manufacturing. Develop green financing systems and create green development funds.
Create a national real-time online system for monitoring the environment.
Ban replanting large natural trees in cities. 
Ban commercial logging in natural forests
Introduce a strict water resource management system under which the government will draw up reasonable water prices and monitor supplies of underground water.
Internet
Help drive the growth of the economy through the use of the internet. Improve internet speeds and decrease fees for going online.
Education
Increase the decision-making power of higher education colleges and scientific research institutes.
Establish a modern, vocational education system in which schools form partnerships with businesses and enterprises. Encourage some universities and colleges to become more pragmatic and career-oriented. 
Rural Development
Cultivate a new class of professional people among farmers and people living in rural areas. Deepen land reform in rural areas.
Poverty
 Increase investment in poverty reduction from central and provincial governments. Create new financing channels to help reduce poverty.
Insurance
 Reduce social insurance fees. 
Pensions
Establish a system of reasonable basic pensions. Expand the channels for using social insurance funds and strengthen risk management and improve returns on investments. 
Retirement:
Gradually increase the share of profits from state-owned enterprises that is paid into the public purse to support social security. Introduce policies to gradually raise the retirement age. Establish career and business annuities as well as commercial endowment insurance.
Health:
Roll out medical insurance for urban and rural households to cover serious illnesses. Reform payment methods for medical insurance.
Medical system:
Push on with comprehensive reform of public hospitals. Encourage the private sector to expand health care services. Treat non-profit private hospitals and public hospitals equally.
Family planning:
Allow every couple to have two children.
Population:
Establish a national population database and related real-name registration systems.
Energy:
Build more urban public transport and flood control infrastructure.
Transport:
Promote new-energy vehicles and manufacturing of electric bikes.