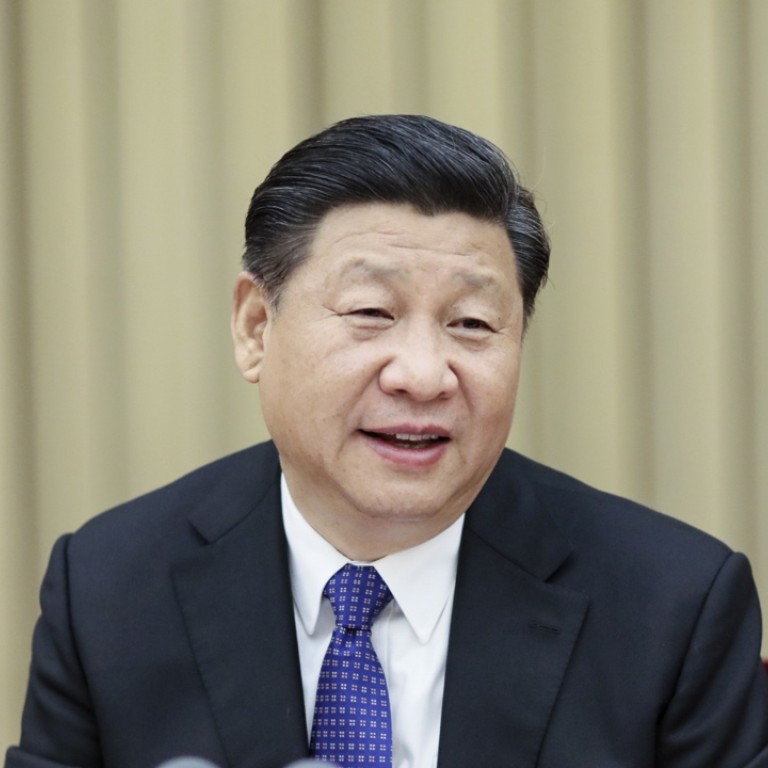 China's president warns that economic stimulus is 'not the answer to nation's challenges'
China will face increasing challenges over the next five years for which strong stimulus to boost development is no longer the solution, President Xi Jinping says.
"Risks that arise as a result of the country's development may continue to accumulate and be consecutively revealed over the next five years," Xi was on Friday quoted in the Communist Party's flagship magazine Qiushi Journal as saying.
Xi was speaking at a meeting wrapping up the fifth plenum of the 18th party congress on October 29, according to the journal.
At that meeting, the party endorsed a guideline for China's 13th five-year plan, a blueprint for the country's socio-economic development until 2020.
China was facing significant challenges in its economy, politics, society as well as in dealing with natural disasters, Xi said. Global economic, political and military issues also posed risks to the country, he added.
Although economic development had improved living standards and helped resolve social problems in the past, the country's problems were now more complex, the president said.
China's gross domestic product growth target for the next five years is at least 6.5 per cent, according to the communique issued after the plenary meeting. It also set an at least 5.8 per cent growth target in disposable income for urban residents.
"China cannot rely on extensive development and strong stimulus to achieve these targets, otherwise the country will repeat the old path, and then create new contradictions and problems," Xi said.
Expanding investment could help boost growth, but ineffective investment that brought no returns would eventually become bad debts, posing financial risks to corporations and fiscal risks to the country, the president said.
Investment projects should hence be carried out according to market demand rather than rely on the government's fiscal support or preferential policies, he said.
Xi also said the government had to manage its expenses and tax income.
"Even if the economy grows at a fast pace, the government can do nothing without tax income. When social welfare cannot be improved, the society can hardly be harmonious and stable," he said.
Ensuring quality of growth was as important as maintaining the growth rate, Xi said.
"Innovation development is a solution to [find a new economic] growth driver. China's innovation is not strong enough and the level of technological development is not high enough," Xi said, adding that this was an obstacle to the country's much needed economic transition.
The president pointed out that the economic pressure China was facing came from faltering exports as the country was too focused on low-end goods and lacked high-end, hi-tech products.
Aside from expanding domestic demand to foster economic growth, manufacturers should also focus on the supply side by boosting the quality o f their products, Xi said.
The supply-side reform plan was highlighted at the central economic work conference, an annual gathering of top Communist Party cadres to map out economic policies that concluded last month.