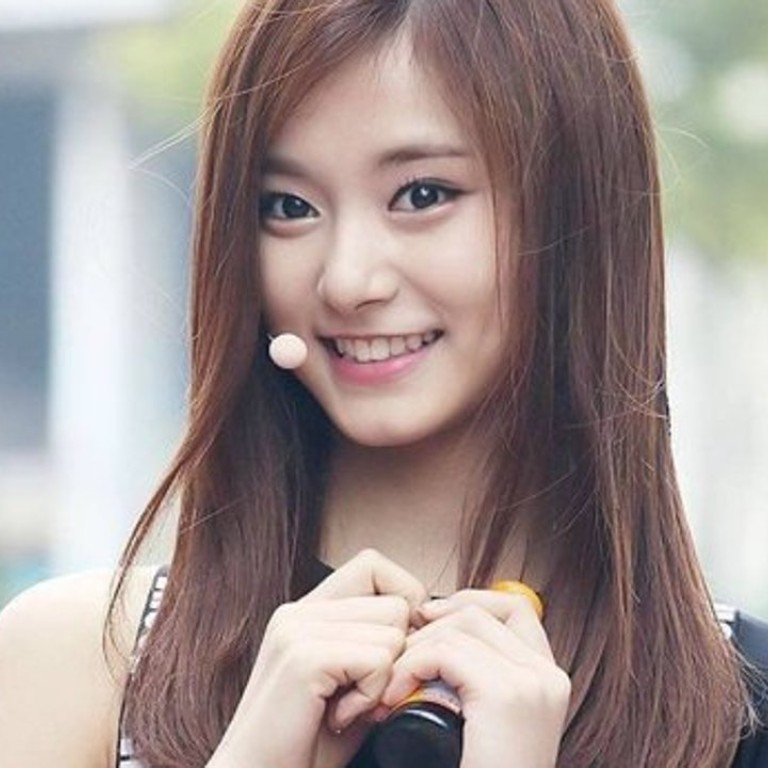 New
'Separatist' label 'unfair for Taiwan's teen pop star Chou Tzu-yu: Chinese state media
The 16-year-old singer's act of waving island's flag reflects recognition of 'one China' principle: commentary
It is unfair to label Taiwanese teen pop star Chou Tzu-yu, who has apologised for waving the island's flag on a South Korean TV show, as a "Taiwan separatist", according to Chinese state media.
"Chou's waving of the flag is an act of recognising the 'Republic of China'," said an article published on Sunday by Xiakedao on the social media account of the People's Daily's overseas edition.
"The expression of the Republic of China contains the 'one China' principle. 'One China with respective interpretations' is an understood concept across the strait."
The Republic of China is Taiwan's official name. Beijing considers Taiwan a part of China to be brought under its control. In 1992, Beijing and Taipei, then ruled by a Kuomintang government, agreed to the concept of "one China" – the understanding that there is only one China but that each side can have its own interpretation of what that means.
Yet the 1992 consensus, as it came to be known, is not widely known among those on the mainland, most of whom believe the island should come under the Communist Party's rule.
Chou, 16, a member of South Korean pop girl group Twice, was forced to apologise for holding the Taiwanese flag during an appearance on South Korean television.
Although the programme aired in November, she was called out by singer Huang An only recently. Huang slammed her actions, calling her a "Taiwan separatist".
Last Friday night, Chou released a video through her South Korean agent JYP Entertainment, apologising for the deed and stating that "there is only one China and the two sides of the strait are a unified entity".
The teenage singer's apology fuelled heated debate both on the mainland and Taiwan over the island's identity. It was a hot topic even as Taiwanese voters cast their votes on Saturday to choose their new president.
While most mainland internet users appeared to be furious at Chou for waving the island's flag, the young singer received strong support in Taiwan.
Taiwanese President Ma Ying-jeou, of KMT, also spoke out in support of Chou on Saturday, saying that anyone who recognised the Republic of China was not pushing for Taiwan independence.
WATCH: Chou Tzu-Yu's apology for waving Taiwan's national flag on TV
"Mainland internet users went from anti-independence to anti-Taiwan. Some even went as far as to call for unification through force," said the People's Daily article. "Taiwanese internet users, on the other hand, have emphasised Taiwan's self-determined nature and opposed the 'hegemonic mindset'.
"We should think about how to let the Taiwanese youth get to know the truth and the history. Labelling them as 'Taiwan separatists' is the most unwise thing to do."
On Monday, Chou showed up at a filming event as usual, alongside her teammates.
On the girl group's official website, run by JYP Entertainment, Chou's birthplace has been changed from "Taiwan" to "Taiwan, China".
JYP Entertainment said that because the pop star was below the age of 18, her parents' agreement had been sought before she issued the apology. Her parents had flown to South Korea to discuss the matter, the company said on Monday.