Tibet
Get more with myNEWS
A personalised news feed of stories that matter to you
Learn more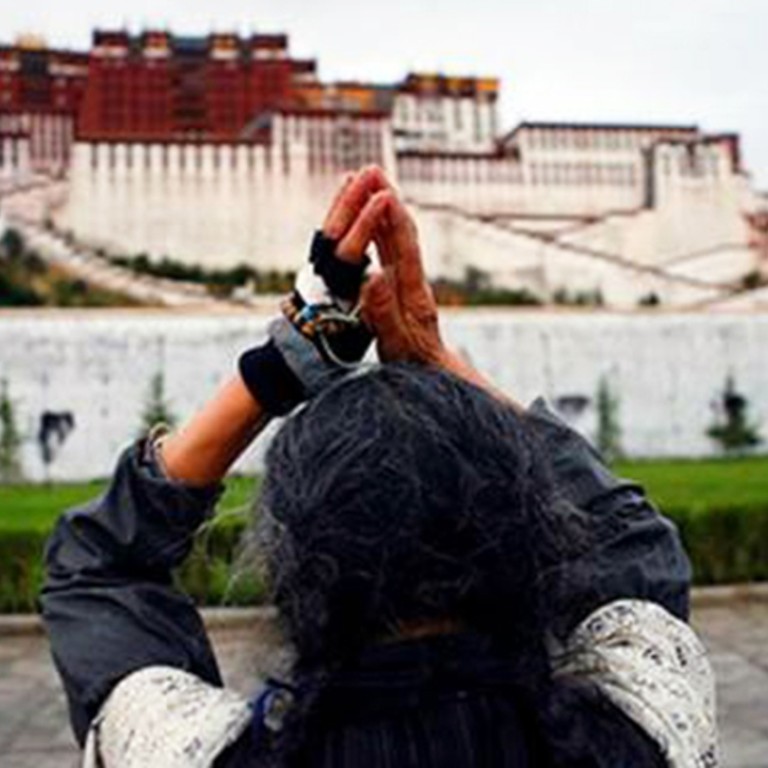 China compiles database of 'living Buddhas' ... and guess who's not on the list?
China's communist government has compiled a database of 870 "verified" living Buddhas and left the Tibetan spiritual leader the Dalai Lama off the list.
The database of Tibetan holy men was launched by the government on Saturday, saying it was the first that could be accessed and searched by members of the public.
Anybody claiming to be a living Buddha who is not on the list should be considered a fake, according to a statement on the website of the State Administration for Religious Affairs.
China's government considers the Dalai Lama a separatist intent on splitting the nation.
He rejects the allegation, saying he merely wants greater autonomy for the region.
The Dalai Lama fled into exile after a failed rebellion against Beijing's rule in 1959.
Living Buddhas are worshipped by Tibetan Buddhists who believe in the reincarnation of their spiritual leaders.
China's leaders have attempted since the Qing dynasty (1644-1911) to oversee the selection of the four most influential living Buddhas in Tibet, including the Dalai Lama.
People wishing to the search the database for a living Buddha have to provide a mobile phone number to receive a verification code.
A limit is set of five inquiries a day.
Information given includes the holy man's secular name, religious name, date of birth, religious division, phone number, the location of his temple and his "living Buddha licence number".