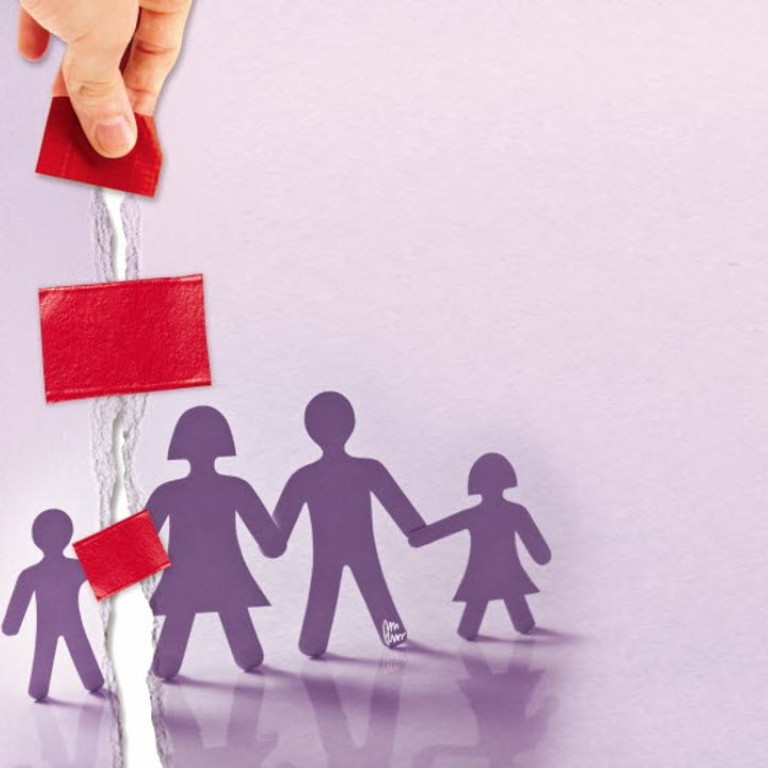 Parents sacked during China's one-child policy petition Beijing for their jobs back
Thirty-two former employees of government affiliated institutions in nine provinces who were sacked for having a second child are petitioning the State Council to grant their jobs back.
The group – mostly teachers – sent a jointly-signed letter by courier to the council yesterday, asking it to revoke the punishment in the light of the two-child policy.
The policy, which came into effect this year, is an attempt by Beijing to cope with an ageing population and shrinking workforce.
Previously, under the one-child policy that had been in effect since the 1970s, couples who had more than one offspring faced fines and forced abortions while civil servants faced losing their jobs.
The petitioners appealed to "the nation to re-examine our contribution in alleviating the pressure of an ageing population and to revoke the decision to take away our jobs as public institution employees".
The petitioners come from Shandong , Jiangxi, Zhejiang, Guizhou, Hubei, Guangxi, Jiangsu, Guangdong and Henan provinces.
Among them is Zhu Xinmei, 40, from Junan county of Shandong, who was sacked as a primary school teacher in 2013 after giving birth to her boyfriend's child. She had divorced her husband, with whom she had a daughter, in 2010.
"I was taken away on the sixth day after my second child was born to a local county birth planning office and transferred to a hostel," said Zhu.
"I was locked up there with my ex-husband as the local birth planning officials forced him to recognise the second child as his, before agreeing to let us go," she said. Her boyfriend had run away.
"[My ex-husband] gave in after being locked up for a week and we both lost our jobs," Zhu said.
Her second child has only recently sorted out household registration issues. Official records still say her biological father is Zhu's ex-husband.
Yu Junhe, 44, relocated from Hubei to Guangzhou as a school principal in 2010. Two years later he and his wife were sacked.
"Suddenly I was given a notice that I had been sacked for having two children. There was no investigation or hearing over my case," Yu said.
Yu has recently lodged a court application and plans to sue his former employer.