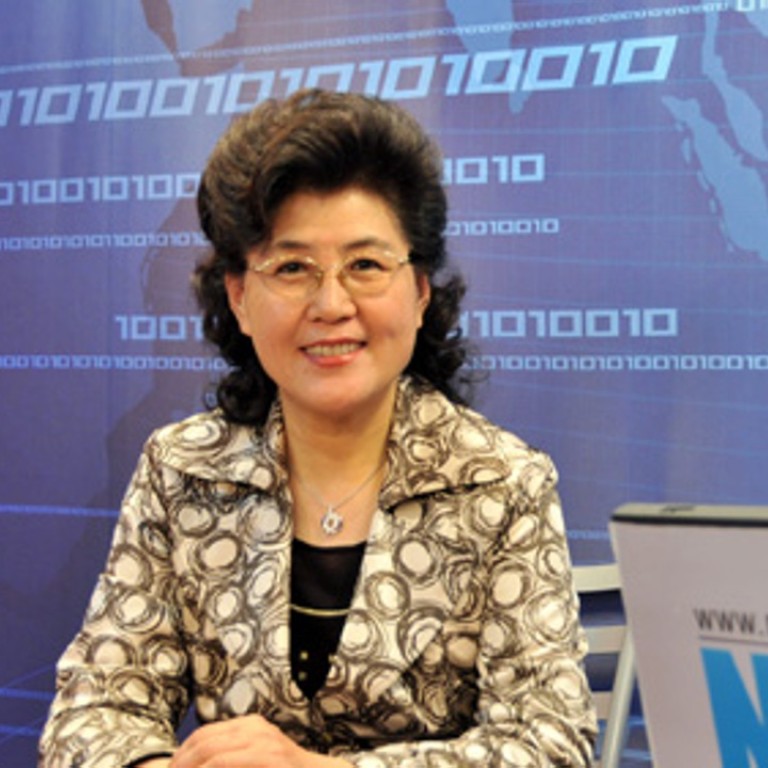 Communist Party professor supports tycoon's right to criticise Beijing's policies
A former property tycoon's criticism of President Xi Jinping's address to state media last week underscores the lack of internal channels for Communist Party members to discuss policy, a professor at the party's top training institute said in an article ­yesterday.­
But the article penned by Central Party School professor Cai Xia vanished from cyberspace soon after it was posted.
Former Hua Yuan Property boss Ren Zhiqiang has been under attack and his popular Sina Weibo account frozen since he spoke out about Xi's visit to official media on Friday.
During the tour, Xi demanded the outlets, from top party mouthpieces to commercial tabloid and social media, align with the leadership of the party and ensure they were headed in the "right" editorial direction, raising concerns about stricter control over the media.
Ren, a party member with 37 million followers on his microblog, wrote that state media were funded by taxpayers, not party membership fees, and should serve the public, not the party.
An editorial on a news site affiliated with the Beijing municipal party committee responded by accusing Ren of spreading "anti-Communist Party" thought.
Cai lashed out at Ren's critics yesterday in an article titled "The Constitution and Regulations Ensure the Rights of Party Members like Ren Zhiqiang".
In it, she said the articles attacking Ren violated the party's constitution, blocked discussion in the party and damaged party solidarity. The article was soon deleted from social media and online chatrooms.
Cai said the discussion platform within the party was not "sound" and did not allow "smooth" expressions of opinion. As a result, different views were sometimes voiced outside the party.
She said the party's constitution and regulationsclearly ensured Ren's right to express his opinion, and no person or organisation had the right to deprive of him of it.
Cai said Ren was tagged with a "terrifying political label" when he was only questioning the need for publicly funded media to be loyal to the party.
Youth.cn, a website affiliated with the party's Communist Youth League, stepped up the attack on Wednesday, saying Ren's motives in deliberately trying to set the party against the people were "vicious".
"Ren Zhiqiang publicly opposed party decisions and strategy ... His denial that all media should show loyalty to the party is an attempt to topple the party's control over ideology. Setting the party against the people is ... de facto shaking the foundations of the legitimacy of the party," the editorial said.
Mao Yunkai, an editor with the Yibin Evening News in Sichuan, also published an editorial saying Ren was a source of shame for other party members.