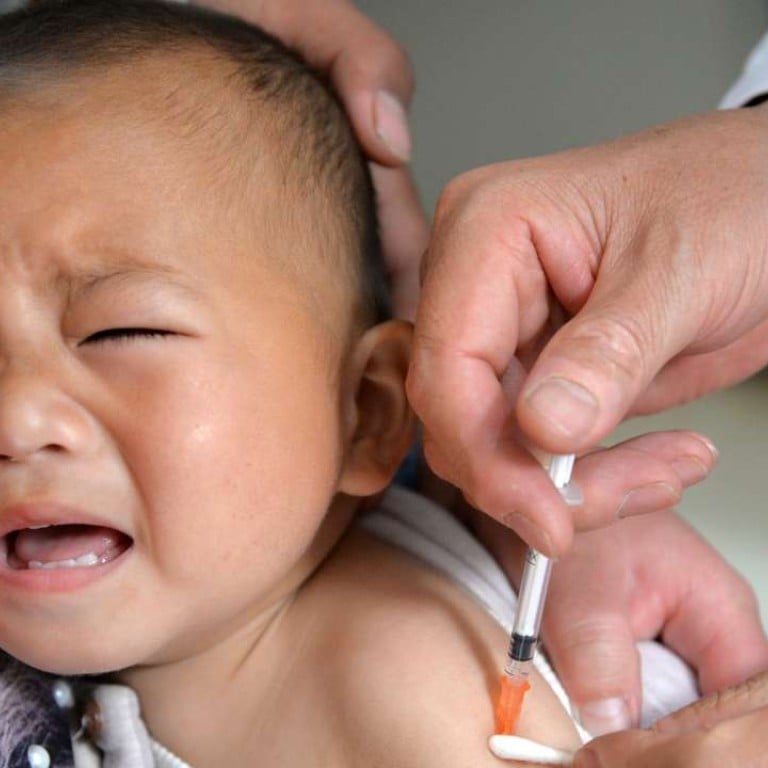 Chinese government mouthpiece Global Times criticises authorities over vaccine scandal
Newspaper, known for its strident pro-Beijing views, says there should be more openness in the media to help avoid miscommunication over such issues
A Chinese state media publication has criticised the government for putting harsh restrictions on the press following revelations of a scandal involving improperly stored or transported vaccines worth 570 million yuan (HK$680 million).
"Negative information is unavoidable," Sun wrote. "In the internet era, publishing accurate information online is the best way to prevent inaccurate and exaggerated messages.
"The government could have done a better job in guiding the media to quell the sweeping panic, but they chose the convenient way of putting harsh restrictions on media instead of seeking efficient interactions."
The article appeared after a scandal came to light involving the sale of expired and improperly stored vaccines since 2010, which was reported in February.
Two people were arrested in connection with the scandal in April 2015, which had involved the buying and selling of vaccines worth a total of 570 million yuan with the involvement of 300 dealers in 24 provinces since 2010.
However, the authorities informed the public only last month.
In the unusual opinion piece, Sun called on the government to allow media to report some news issues more openly to avoid miscommunication.
"The latest vaccine scandal has challenged the media's duty and the media-government relationship," Sun said. "This has to be taken seriously and addressed properly."
Xinhua said police in Shandong province have detained a further 37 suspects that were believed to be implicated in the scandal, but did not give further details.
The vaccines – for use by children and adults – had been produced by licensed manufacturers. But the medication, some of which had been near to its expiry date, was not properly stored or transported at the required cold temperature, raising fears that it could lose its effectiveness when administered.