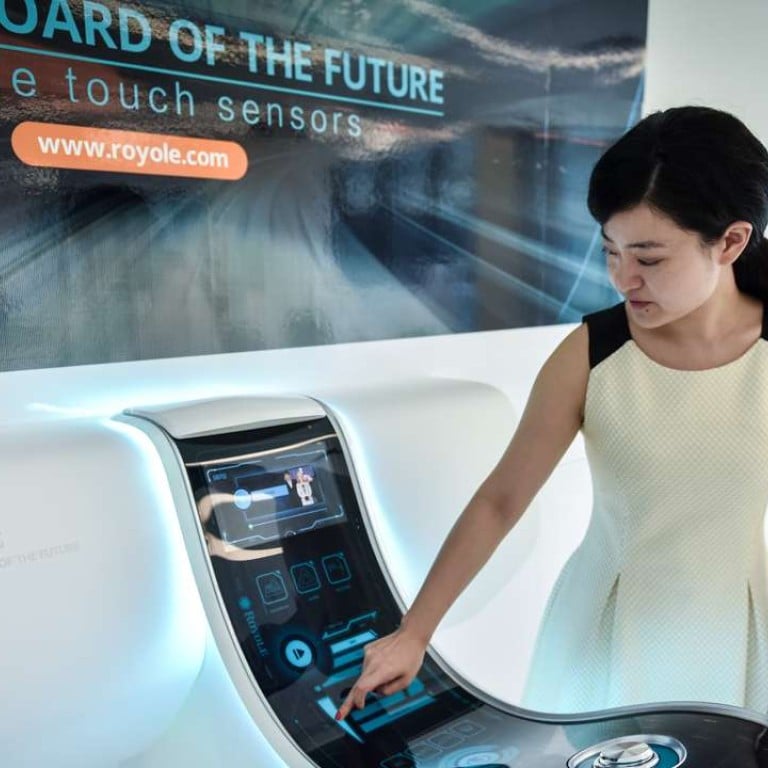 Beijing aims to lead world in innovation by 2050
Blueprint part of drive to shift economic gears from quantity to quality
Beijing has pledged to transform the mainland into a global powerhouse in innovation by 2050.
According to Xinhua, the Communist Party's Central Committee and the State Council published a guideline for innovation in the world's second-largest economy, a blueprint that adds weight to the leadership's push to develop a growth model based on quality, rather than quantity.
The mainland has recorded breakneck economic growth in the past two decades, buoyed by huge fixed-asset investment and exports of low-value-added goods such as toys and furniture.
But since taking office in late 2012, the leadership has been adamant about restructuring the economy, encouraging research institutes and businesses to add depth in research and development to move Chinese products up the value chain.
According to the guideline, scientific development should account for 60 per cent of economic growth by 2020, Beijing's deadline for its goal of establishing a "moderately prosperous society". At the same time output from knowledge-based services are expected to account for 20 per cent of the national economy.
Under the guideline, the mainland aims to make the list of the world's most innovative nations, creating an ecosystem for businesses to overhaul their production facilities and business models.
It aims to be among "the front-runner countries in innovation" by 2030 before going on to become a global leader two decades later.
"A correct reading of the ambitions is that China wants to become a locomotive in driving world economic growth in 2050," said Ray Lu, a director with Hotung Ventures. "An innovative country, by definition, translates into a leading position in certain industries such as pharmaceuticals and IT."
The mainland's fast-growing e-commerce sector has largely redrawn the economic landscape, making it easier for consumers to get access to the best daily necessities and services at a lower cost. But the mainland is still short of core technologies, according to consultancy McKinsey.