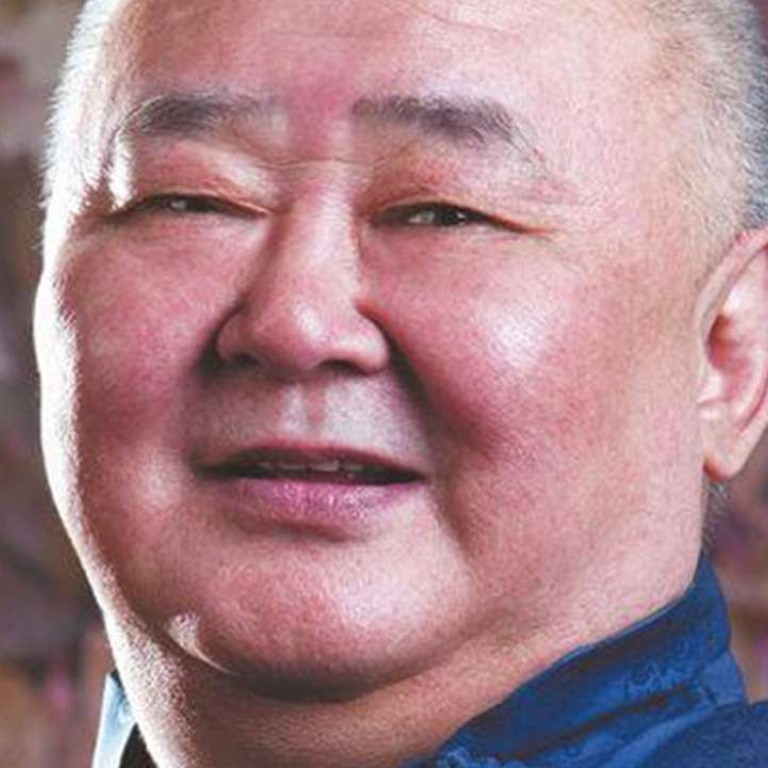 Ye Xuanning: Chinese princeling, military spy wing chief and 'warm-hearted' friend
Ye Xuanning, a son of a founding father of the People's Republic of China and who led a national military intelligence department, died on Sunday at 77, mainland media reported.
Ye died of an unspecified illness in Guangzhou in Guangdong province, according to Shanghai-based ThePaper.cn.
Born in Hong Kong in the 1938, Ye was the second son of Ye Jianying, a Long March veteran who fought alongside Mao Zedong and was later made defence chief. For decades, the Ye family wielded enormous political and economic influence in the national government, the military and in its power base in Guangdong.
Although Ye did not rise as high as his elder brother Ye Xuanping, who was provincial governor during the early years of market reforms from 1985 to 1991, he became an important figure in the People's Liberation Army.
Ye was in charge of the Liaison Department of the General Political Department for seven years until 1997, when he retired from the military at the rank of general.
The liaison wing was responsible for collecting and analysing intelligence, with events in Taiwan being a chief concern.
Ye was sent from Hong Kong to rural Hunan province into the care of his grandparents when he was 11 months. At 11 years old, he moved to Beijing for school and graduated from the radio and electronics engineering department of the Beijing Institute of Technology in 1960.
During the Cultural Revolution, Ye was sent to work at a radio factory in Zhuzhou, Hunan province. He was later transferred to another factory in Shangrao in neighbouring Jiangxi province, where his right arm was caught and torn by a pulveriser. The news quickly reached Zhou Enlai, the premier at the time, who ordered the local hospital to do all it could to save Ye. He kept his arm but could no longer move it.
Ye's father played an important role in the overthrow of the "Gang of Four" in 1976. Two days after the arrest of the four, the younger Ye was sent by his father to inform liberal leader Hu Yaobang, who was purged during the revolution, about the detentions and ask him how to manage state affairs, according to a book by Hu's daughter Li Heng.
"[Ye Xuanning] was indeed relatively able and had pretty abundant resources, mostly from the military's intelligence department. He was also relatively open-minded," Beijing-based political analyst Zhang Lifan said.
Hu Dehua, the youngest son of Hu, recalled Ye as warm-hearted. "I'd asked him for favours a few times, and he was always very enthusiastic [to help] and offered me as much assistance as possible. I miss him very much," he said.