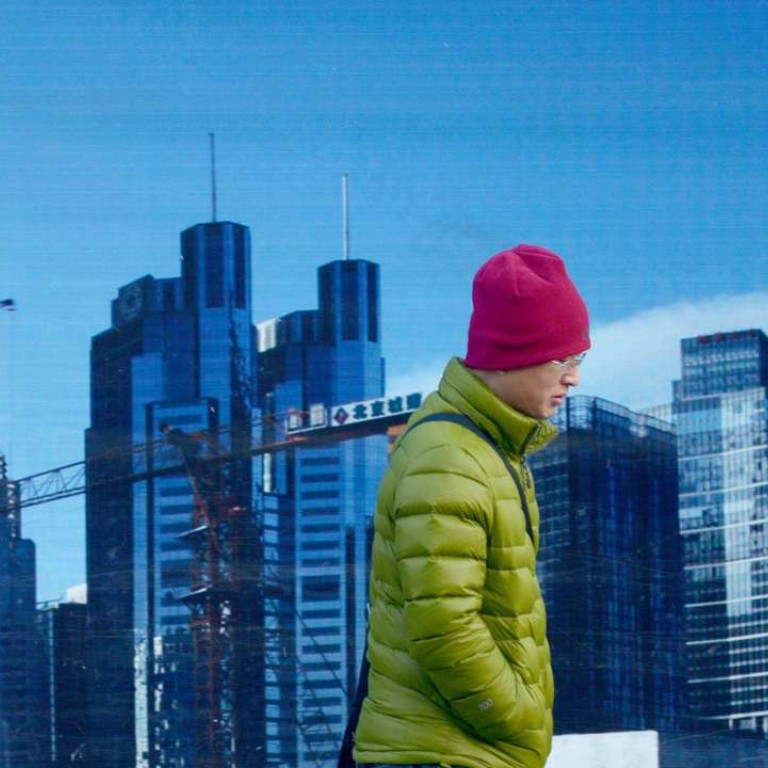 Tearing down the wall: Beijing to stop classifying its residents as rural or urban
Household registration reform guidelines state all residents will be equal, with uniform benefits
Beijing announced on Monday it would stop classifying its residents as either urban or rural in the household registration system, or hukou, a move academics say will pave way for more equal social benefits.
Ever since the State Council pledged reform of the household registration system in 2014 that would scrap the urban and rural household classifications and treat all simply as residents, 30 provinces or municipalities have mapped out such reforms.
The Guidelines on Further Advancing Household Registration Reform released on Monday said the classifications of urban and rural household registration would be gradually scrapped and all Chinese would be registered as residents instead.
New policies on education, health and family planning, social security and property that cater to the unified household registration would also be drafted.
There have been concerns that land leases held by rural residents – technically all Chinese land is collectively owned by farmers or by the state – would be affected as the leaseholders lose their rural status, but Professor Wen Tiejun of Beijing's Renmin University dismissed this concern as irrelevant.
"The rights and interests that come with rural land are immaterial to the household registration reform and are protected by law," Wen said, adding that scrapping the household registration difference was merely about improving governance.
He Xuefeng, a sociology professor at the Central China Science and Technology University, said the central government has recognised a public desire to gradually eliminate the differences in social services and benefits that come with urban and rural household registration and to offer equal benefits.
The mainland has separate social security schemes for pensions and public medical insurance for urban and rural residents, with urban residents better protected.
Urban residents also enjoy better social resources such as education and health care than their rural counterparts.
"China is striving to provide equal social services but it will take quite some time, maybe a year," He said. "Scrapping the household difference paves the way for that goal."
Wen said in some cities where the majority of residents were urban residents, such as Beijing and Shanghai, the gap in social benefits between rural and urban residents was already very small.
Such cities are also financially capable of offering rural residents equal social benefits and services, Wensaid.