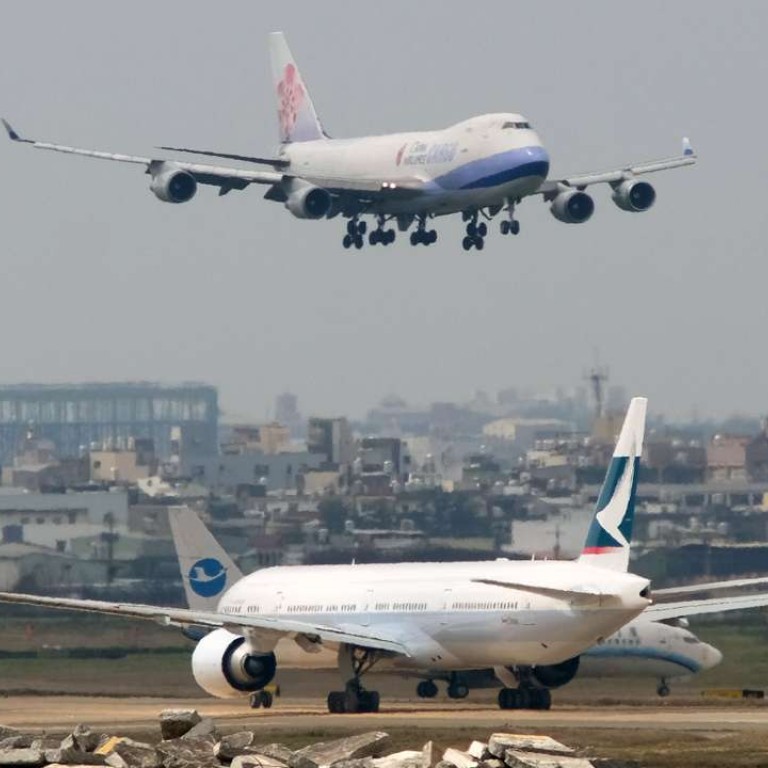 Sorry, you're not invited: UN aviation agency snubs Taiwan in sign of pressure from Beijing
Taiwan has not been invited to the assembly meeting of a United Nations aviation agency, the latest sign of the pressure Beijing is bringing to bear on the new independence-leaning government of the self-ruled island it views as a renegade province.
Diplomatically-isolated Taiwan is not a member of the UN, which recognises Beijing. Mainland China, in turn, sees wayward Taiwan as fit to be taken back by force if necessary, particularly if it makes moves toward independence.
The International Civil Aviation Organisation (ICAO) said arrangements for the assembly, scheduled from September 27 to October 7 in Montreal, Canada, did not follow the pattern ahead of a previous such meeting in 2013, when Beijing had asked for Taiwan to be invited.
"ICAO follows the United Nations' 'One China' policy," the agency's communications chief, Anthony Philbin, said in an email.
"While arrangements had been made for their attendance at the last (38th) session of the assembly, there are no such arrangements for this one."
Taiwan's foreign ministry and presidential office are expected to issue statements on the matter later on Friday. Beijing's foreign ministry was not immediately available for comment.
Beijing's refusal to let Taiwan attend the meeting is politically symbolic. It comes as the mainland pressures Taiwanese President Tsai Ing-wen to concede to Beijing's cherished 'one China' principle, which implies Taiwan is a part of China.
Since May, when Tsai and her Democratic Progressive Party, which traditionally favours independence from China, took power, Beijing has suspended official communication channels with Taiwan, despite the island's request to maintain dialogue.
Rapprochement between the mainland and Taiwan in the previous eight years, when the island's government was run by the Beijing-friendly Kuomintang, has started to fade under the DPP.