Taiwan
Get more with myNEWS
A personalised news feed of stories that matter to you
Learn more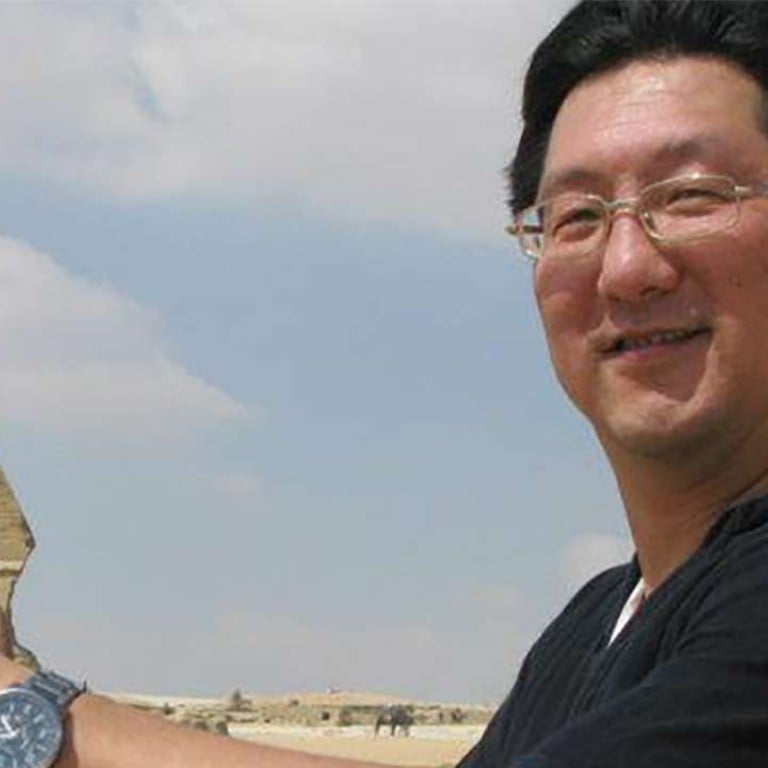 Taiwanese 'double agent' jailed for 18 years after decade of spying for mainland China
A Taiwanese court has sentenced a former intelligence officer to 18 years in prison for reportedly working as a double agent and spying for mainland China as relations worsen with Beijing.
Major Wang Tsung-wu was sentenced on Thursday by Taiwan's High Court after being convicted of engaging in espionage as well as violating national intelligence and security laws.
The court provided no further details, citing national security restrictions.
Local media reported how Wang was allegedly turned by the mainland when he was sent there as an undercover agent for Taiwan's Military Intelligence Bureau around 20 years ago.
He spied for Beijing for more than a decade, reports said.
Wang was recruited by the mainland in 1995 and leaked confidential information before he retired in 2005. A retired colonel, Lin Han, also helped collect intelligence. .
Lin had travelled to Singapore and Malaysia to meet mainland intelligence and passed on information about the identities of the Taiwan bureau's officers and their missions, Taipei-based Liberty Times reported.
Wang was paid about US$96,000 while Lin received about US$76,000 for the information they passed, it added.
Lin received a six-year jail term for violating national intelligence law, the High Court said.
Both men can appeal against the ruling.
It is the latest in a string of espionage cases and comes as ties between Taiwan and the mainland turn increasingly frosty since Beijing-sceptic President Tsai Ing-wen took office in May.
Taiwan and the mainland have spied on each other ever since they split in 1949 at the end of a civil war. Beijing still regards the self-ruled island as part of its territory awaiting reunification – by force if necessary.
In 2011, an army general who headed an intelligence unit was sentenced to life for spying for the mainland, in one of Taiwan's worst espionage scandals.
That sentence came despite a rapprochement between Taiwan and the mainland under then-president Ma Ying-jeou of the Beijing-friendly Kuomintang party.
Earlier this year a mainland Chinese man was jailed for four years for recruiting a former major-general and other local military officers to spy for Beijing.
The major-general received a sentence of two years and 10 months.